Halsey Drops 3 Never-Before-Heard Demos
By Rebekah Gonzalez
September 1, 2022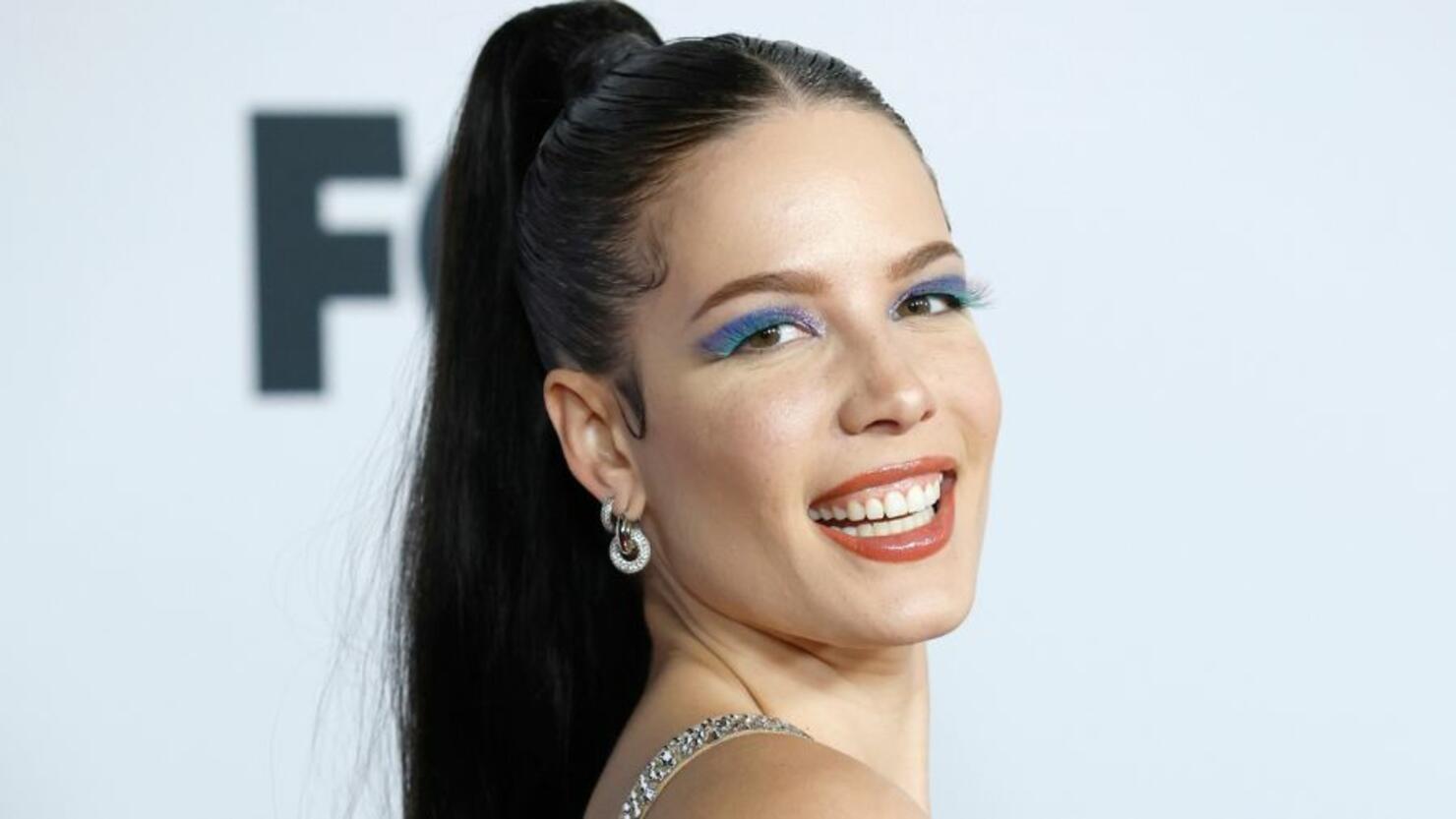 Halsey is back with some previously unreleased demos. The three new songs are included on a deluxe edition of their 2021 album If I Can't Have Love, I Want Power. The singer also released an extended version prior to the deluxe which included several new songs including their single "Nightmare."
The three demos include "1211 (demo)" which fans of Halsey know from their Love and Power Tour. The track, mashed up with their feature on Post Malone's "Die For Me," became a staple in the setlist as Halsey toured around the US earlier this year. The other two demos are for the songs "Honey" and "Lilith."
Halsey headlined the Reading and Leeds Festivals last month. However, the singer had to stop their performance at Leeds due to an illness. They later revealed that they were dealing with a bout of "terrible food poisoning."
For their next festival appearance, Halsey will be performing at the 2022 iHeartRadio Music Festival this September, and fans can tune in and watch live via an exclusive stream each night on September 23rd and 24th on The CW app and CWTV.com. The CW Network will also broadcast a two-night television special this October. Additionally, the festival will be broadcast live for fans via iHeartRadio stations throughout the country across more than 150 markets, and on the iHeartRadio app.