This Is The Most Dangerous Road In Virginia
By Jason Hall
September 1, 2022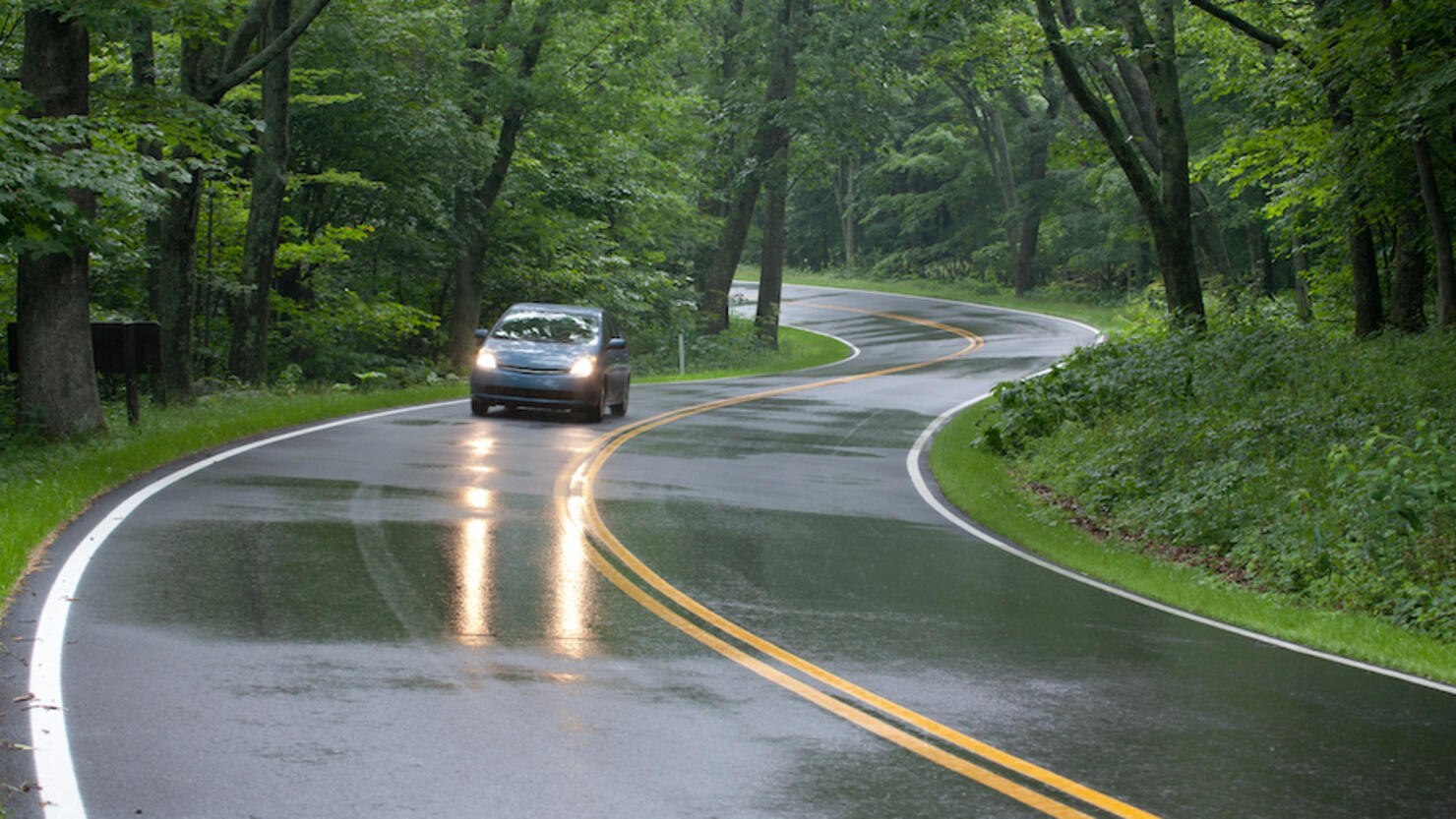 US 460 is being credited as the most dangerous road in Virginia.
Earn Spend Live compiled a list of the most dangerous roads in each state, which included the highway as the top choice for Virginia.
"The US Route 460 stretches for 655 miles, from Virginia to Kentucky," Earn Spend Live wrote. "With that said, the number of fatalities in this somewhat small stretch will surprise you."
Earn Spend Live's full list of the most dangerous road in each state is included below:
Alabama- Interstate 65
Alaska- Route 3
Arizona- Interstate 40
Arkansas- US 65
California- Interstate 40
Colorado- US 160
Connecticut- Interstate 95
Delaware- US 13
Florida- US 1
Georgia- State Route 11
Hawaii- Route 11
Idaho- US 95
Illinois- US 45
Indiana- US 41
Iowa- Interstate 80
Kansas- Interstate 70
Kentucky- US 62
Louisiana- US 90
Maine- US 1
Maryland- US 1
Massachusetts- Interstate 495
Michigan- US 31
Minnesota- US 169
Mississippi- US 61
Missouri- US 63
Montana- US 2
Nebraska- Interstate 80
Nevada- Interstate 80
New Hampshire- Interstate 93
New Jersey- US 130
New Mexico- Interstate 40
New York- Interstate 87
North Carolina- Interstate 95
North Dakota- US 2
Ohio- Interstate 71
Oklahoma- US 69
Oregon- US 101
Pennsylvania- Interstate 80
Rhode Island- Interstate 95
South Carolina- Interstate 95
South Dakota- US 18
Tennessee- Interstate 40
Texas- US 83
Utah- US 89
Vermont- US 7
Virginia- US 460
Washington- Interstate 5
West Virginia- US 19
Wisconsin- Interstate 94
Wyoming- Interstate 80