Charlie Puth Shares New Song About 'Worst Time' In His Life
By Rebekah Gonzalez
September 2, 2022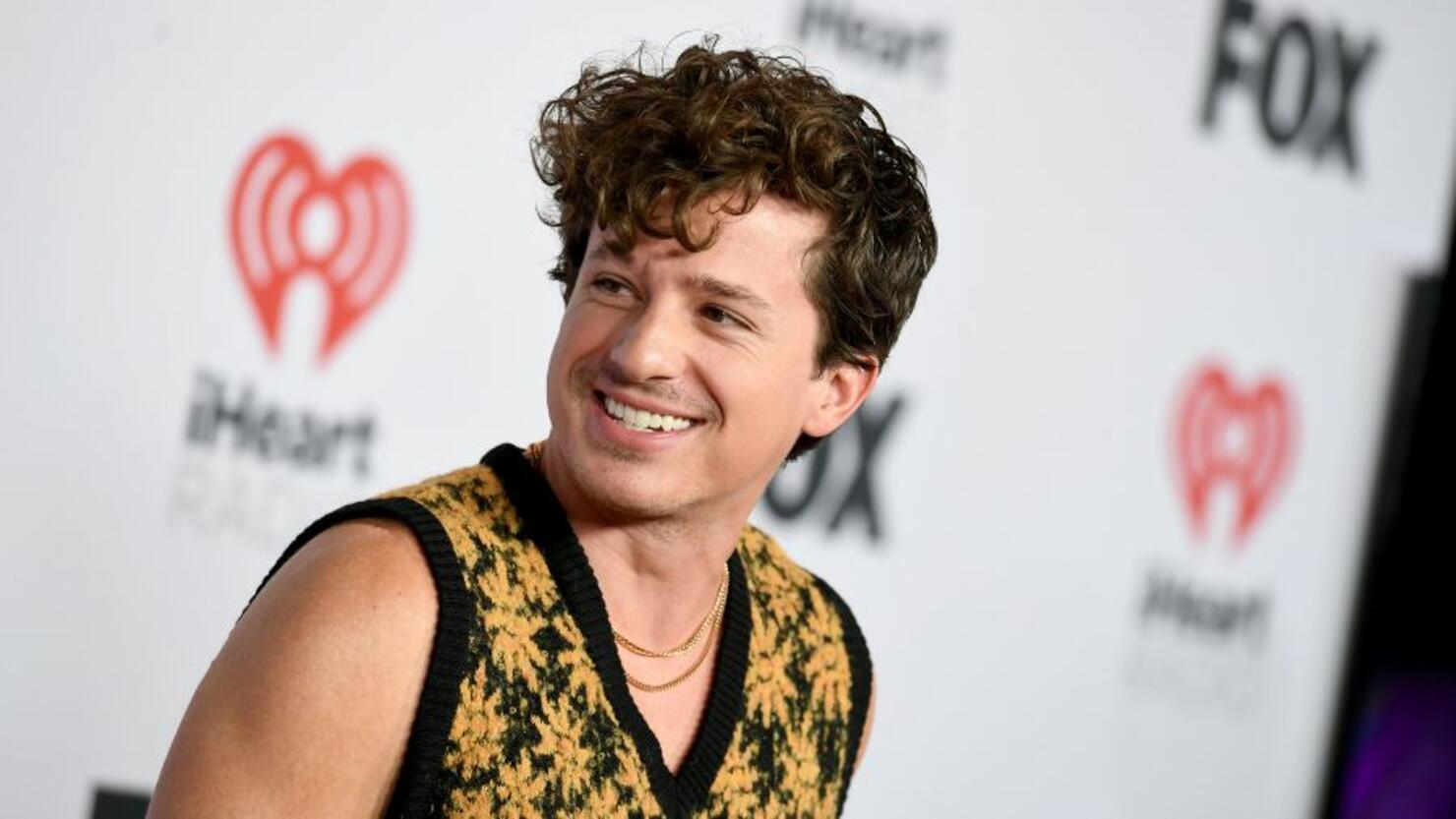 Charlie Puth is back with the first solo effort off his upcoming album Charlie. This song may feel like a bit of a surprise, but the singer did leave a major hint at the end of one of his recent TikToks. After successfully finding the note of a growl from a seal, Charlie ended the video by quickly telling fans to visit his page on streaming platforms on Friday, September 2nd.
The new track "Smells Like Me," sees Charlie mourning the loss of a past relationship. "Lonely/ When you're in his arms/ Yeah you know I prayed for that, prayed for that, yeah/ Your laundry/ Dipped in my cologne/ Cause you know it takes you back, takes you back," he opens the track.
For the heartfelt pop ballad's catchy chorus Charlie sings, "I hope the memories killin' you over there/ Don't even front You know that you just can't compare what it used to be I hope your jacket smells like me/ And when you touch him does it really feel the same?/ Or are you lying there thinking about the way that it used to be I hope your jacket smells like me."
The hitmaker also opened up a bit about the track by posting an iMessage conversation that shows him discussing the song with an unnamed person. "I hope people like this one it's not easy writing songs about the worst time in my life," Charlie wrote with the person responding, "They will."
Charlie is out October 7th. Don't miss his first-ever performance in the Metavaverse at iHeartLand's State Farm Park on September 9th, which will be followed by an album release party.