Charlie Puth Teases New Song 'Charlie Be Quiet'
By Rebekah Gonzalez
August 30, 2022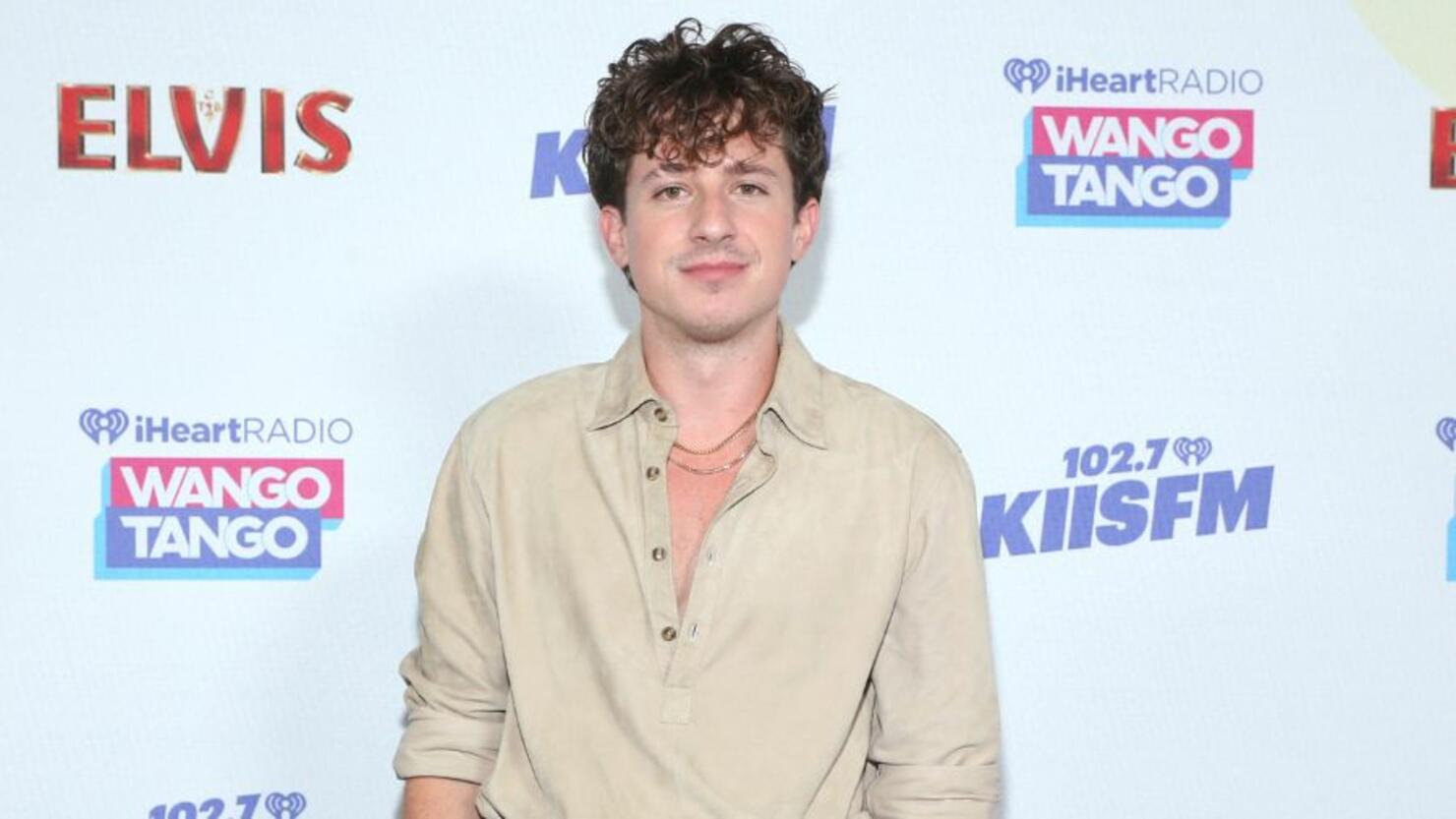 Charlie Puth has teased a song that's potentially on his forthcoming album. The hitmaker took to Instagram to share a video that shows his processing of creating the track. "What if there was a song called 'Charlie Be Quiet?'" he asks the camera.
The singer went on to show his creative processs explaining why he chose certain sounds, dynamics, and effects. He then played a clip of the finished product which is a high-energy guitar-driven track. "Charlie be quiet don't make a sound," the song starts. "You got to lower the noise a little bit now." With his new album just a couple of months away, fans were excited to hear a tease of a potential new track.
"That song is gonna be a award winning one," one fan commented on the video. "This song is amazing," another user said. Fans also begged Puth to put the song out already. "Drop it man!!" one fan wrote with a fire emoji.

Puth announced his upcoming album, Charlie, earlier this summer. The album will be the singer/producer's third studio album, following up 2018's Voicenotes and 2016's Nine Track Mind. While it's been four years since fans have gotten a full-length album, Charlie has released several singles throughout the years. His latest release was a collaboration with BTS member Jungkook called "Left and Right," which will serve as the first single for the upcoming album.