Body Found Identified As Kidnapped Jogger Eliza Fletcher: Police
By Jason Hall
September 6, 2022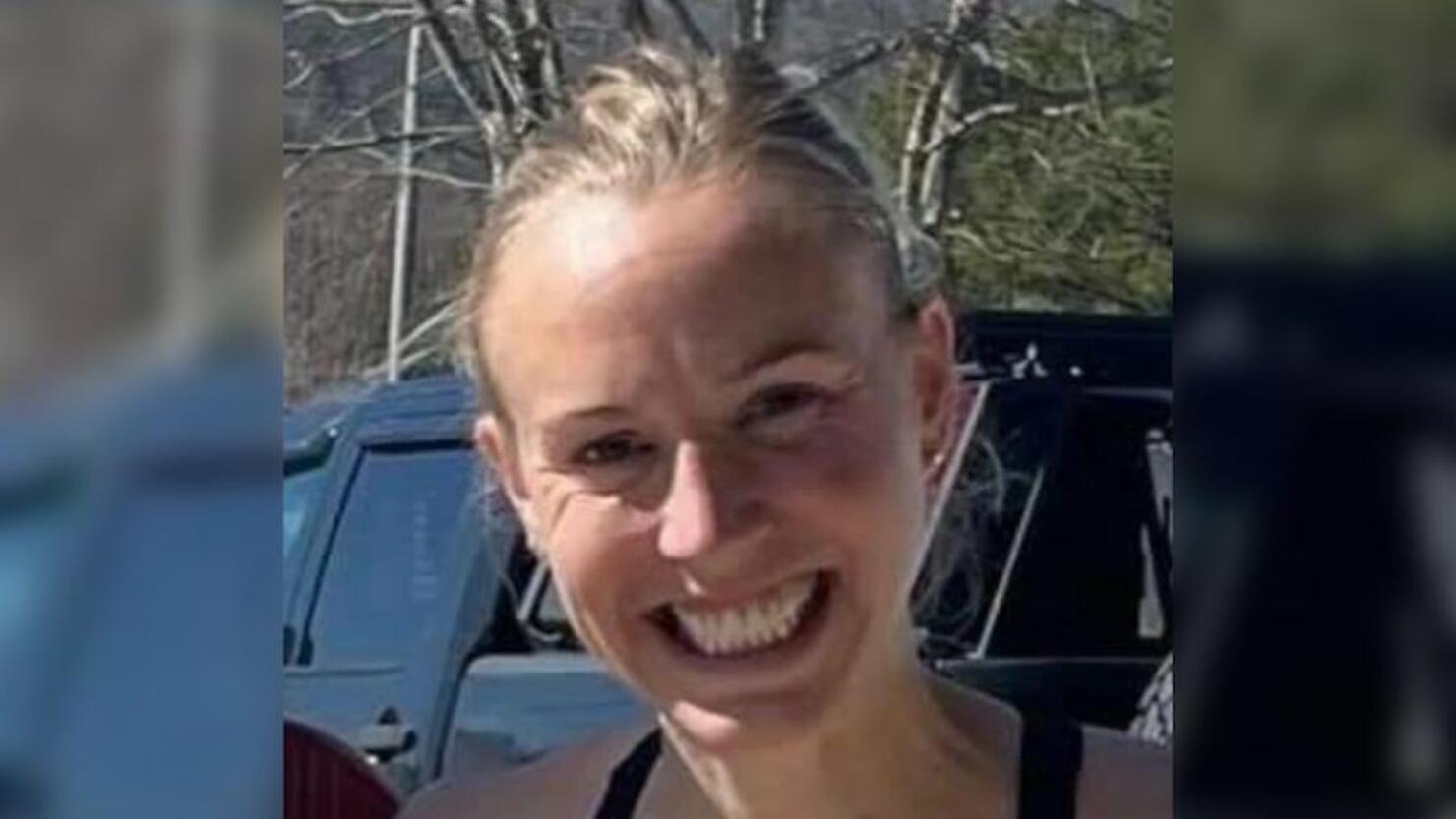 UPDATE:
Memphis Police have confirmed that a body found in the investigation into the disappearance of Eliza Fletcher has been confirmed as the missing jogger.
"The deceased victim that was located yesterday in the 1600 block of Victor has been identified as 34-year-old Eliza Fletcher," the department said in a statement shared on its Twitter account. "Additional charges for 38-year-old Cleotha Abston have been added for First Degree Murder and First Degree Murder in Perpetration of Kidnapping.
-------
Police in Memphis, Tennessee located a body amid the ongoing search for a missing jogger who was kidnapped over the weekend, NBC News reports.
Authorities confirmed that a body was found during the investigation into the disappearance of Eliza Fletcher, but stressed that the person's identity and cause of death have not yet been confirmed and "the investigation into the abduction is ongoing."
Fletcher, 34, was reported missing early Friday morning (September 2) morning, having last been seen at 4:30 a.m. in the 3800 block of Central Avenue when she was forced into a dark colored GMC Terrain traveling in an unknown direction.
Cleotha Abston, 38, was charged with "especially aggravated kidnapping and tampering with evidence" in relation to the disappearance of Fletcher, the Memphis Police Department announced in a statement obtained by NBC News Sunday (September 4) morning.
A pair of Champion slide sandals found near the scene of Fletcher's abduction included DNA matching Abston, an affidavit attached to a criminal complaint obtained by NBC News confirmed.
Police had confirmed that Fletcher's personal items were recovered in a statement shared prior to Sunday's update.
Fletcher's shattered cell phone and a water bottle were also found on the street in the area where she was abducted, the Daily Beast reports.
Fletcher was last seen wearing purple jogging shorts and a pink top at the time of her disappearance.
Fletcher's uncle, Michael Keeney, read a statement on behalf of family members, who refer to her as Liza.
"Liza has touched the hearts of many people," Keeney said of his niece, an avid runner and kindergarten teacher via NBC News
"More than anything we want to see Liza returned home safely," he added.
The 34-year-old is the granddaughter of billionaire Joseph Orgill III, who founded Orgill Inc., one of the nation's largest independent hardware distributors, according to Forbes.