Kanye West Hints At Taking Over Texas-Based Shoe Company Amid Adidas Drama
By Dani Medina
September 6, 2022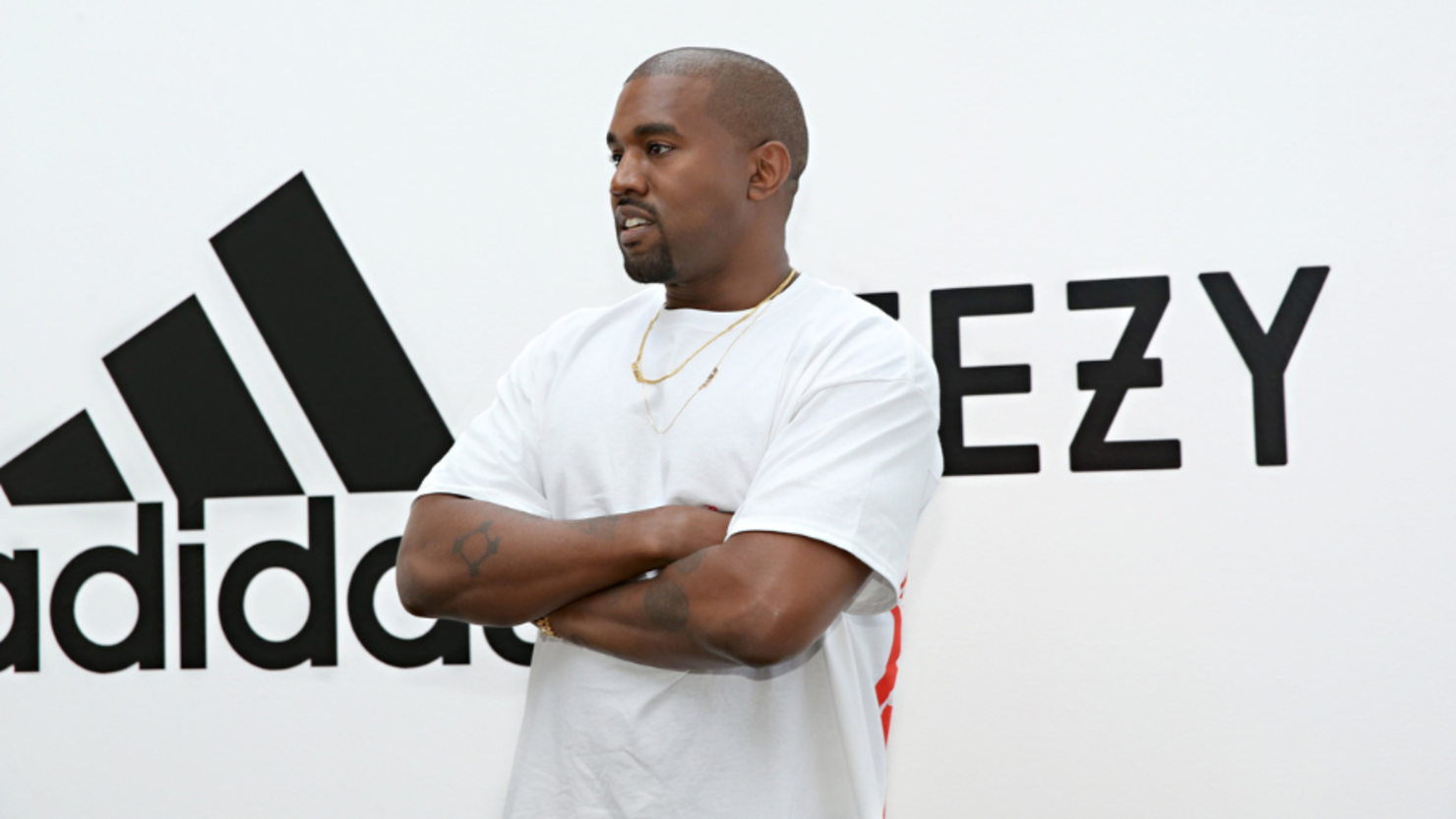 Is Kanye West gearing up to take over a Texas-based shoe company? His latest Instagram posts might give us some insight.
In a series of Instagram posts this past week, the "Bound 2" rapper has been throwing lots of shade at Adidas and its board with claims that they're making business decisions without Ye's permission. Kanye has taken aim at board members, including Senior Vice President Daniel Cherry III.
In a recent post, Kanye said he needs "a shoe company like how Jamie Salter bought Reebok." He continued, "Or I'll take over some shoe factories ... What shoe company will give me control? I need to be head of the board and the chief decision maker."
In a separate post, West shared a photo of an iMessage screenshot of San Antonio Shoemakers (SAS)' logo. SAS is a private San Antonio-based shoe manufacturer that specializes in handcrafted men's and women's shoes, according to its website.
Ye captioned the post with a simple smily face. : )
San Antonio Shoemakers issued the following statement Tuesday (September 6), according to KENS5:
"San Antonio Shoemakers was built on the foundation of providing hand-crafted premium shoes manufactured in our own factories in Texas. It's that commitment to high-quality products that has led to the longevity of our brand. Unique craftmanship, comfort and style, are always at the forefront of our mission to meet the evolving needs of our customers. We sincerely appreciate the interest Ye (Kanye West) has expressed towards our company and look forward to continuing the conversation around a potential collaboration."