This Is Louisiana's Best Chicken Sandwich
By Sarah Tate
September 8, 2022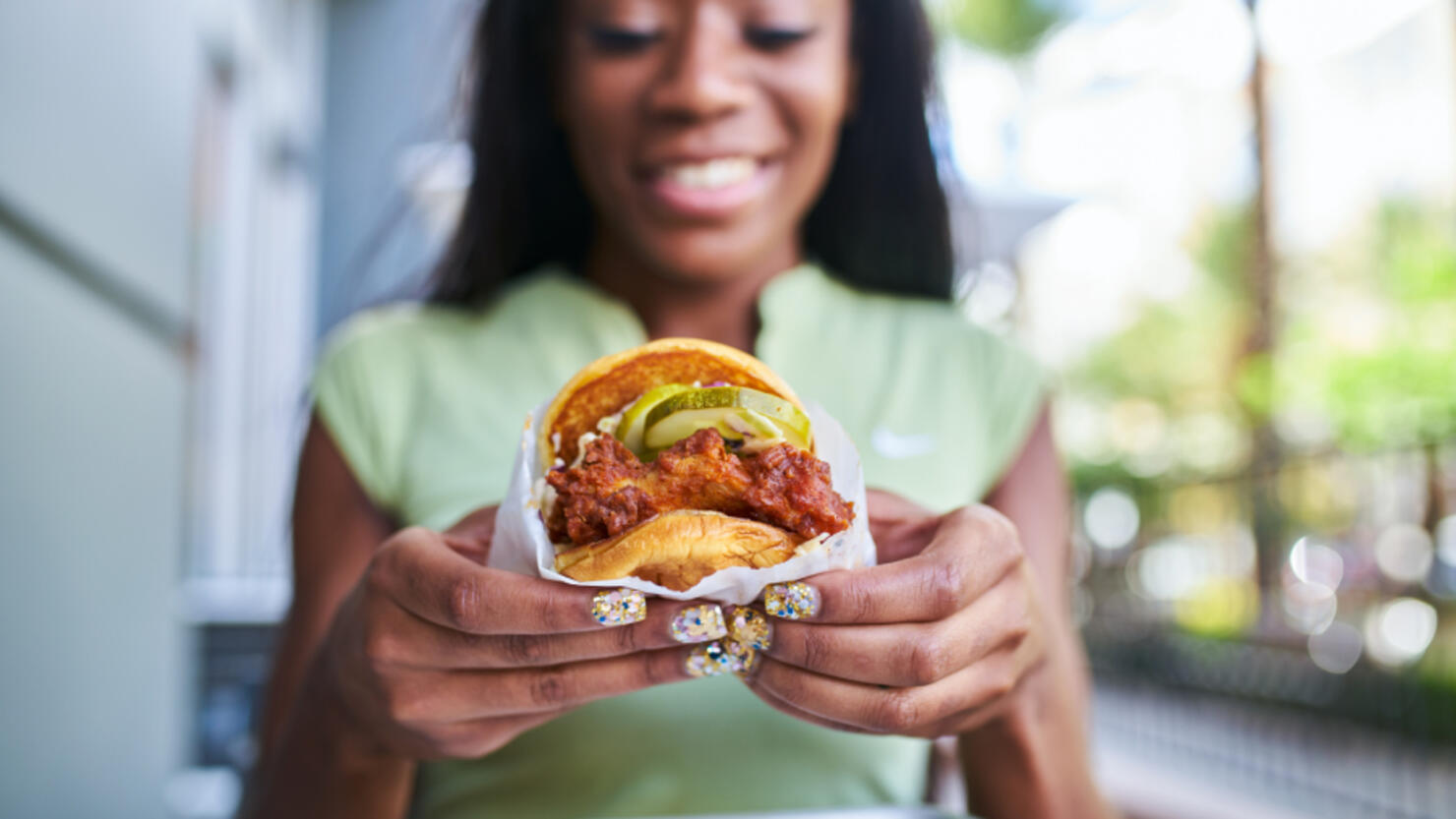 If you're stuck deciding on what to eat for lunch, or if you want to find a meal that is sure to please, it's hard to beat a delicious chicken sandwich from any one of the incredible restaurants around Louisiana.
LoveFood searched around the country to find the best chicken sandwich in each state, from spicy fried chicken to juicy grilled chicken sandwiches piled high with crisp toppings. According to the site:
"Whether it's on a roll or in a sub, grilled or fried, hot or cold, a great chicken sandwich will always hit the spot and all of these deliver something special that customer absolutely love."
So which restaurant in Louisiana serves up the tastiest chicken sandwich?
Willie Mae's Scotch House
Located in New Orleans, Willie Mae's Scotch House has the best chicken sandwich in Louisiana thanks to its signature Willie Mae Chicken Sandwich, with fried chicken, house-made pickles, honey and "slaw sauce."
Willie Mae's is located at 2401 St. Ann Street in New Orleans.
Here's what LoveFood had to say:
"Willie Mae established Scotch House in 1957 when it started life as a bar, barbershop and beauty salon. In 2005, Willie Mae's was even awarded a prestigious James Beard Award, but in the same year the diner was sadly struck by Hurricane Katrina. Since then, the restaurant has bounced back, serving its much-loved fried chicken in a sandwich with pickles, tangly slaw, purple cabbage, and honey."
Check out LoveFood's full list to see where to find each state's best chicken sandwich.