After The Death Of Queen Elizabeth II, Who Will Take The Throne?
By Dani Medina
September 8, 2022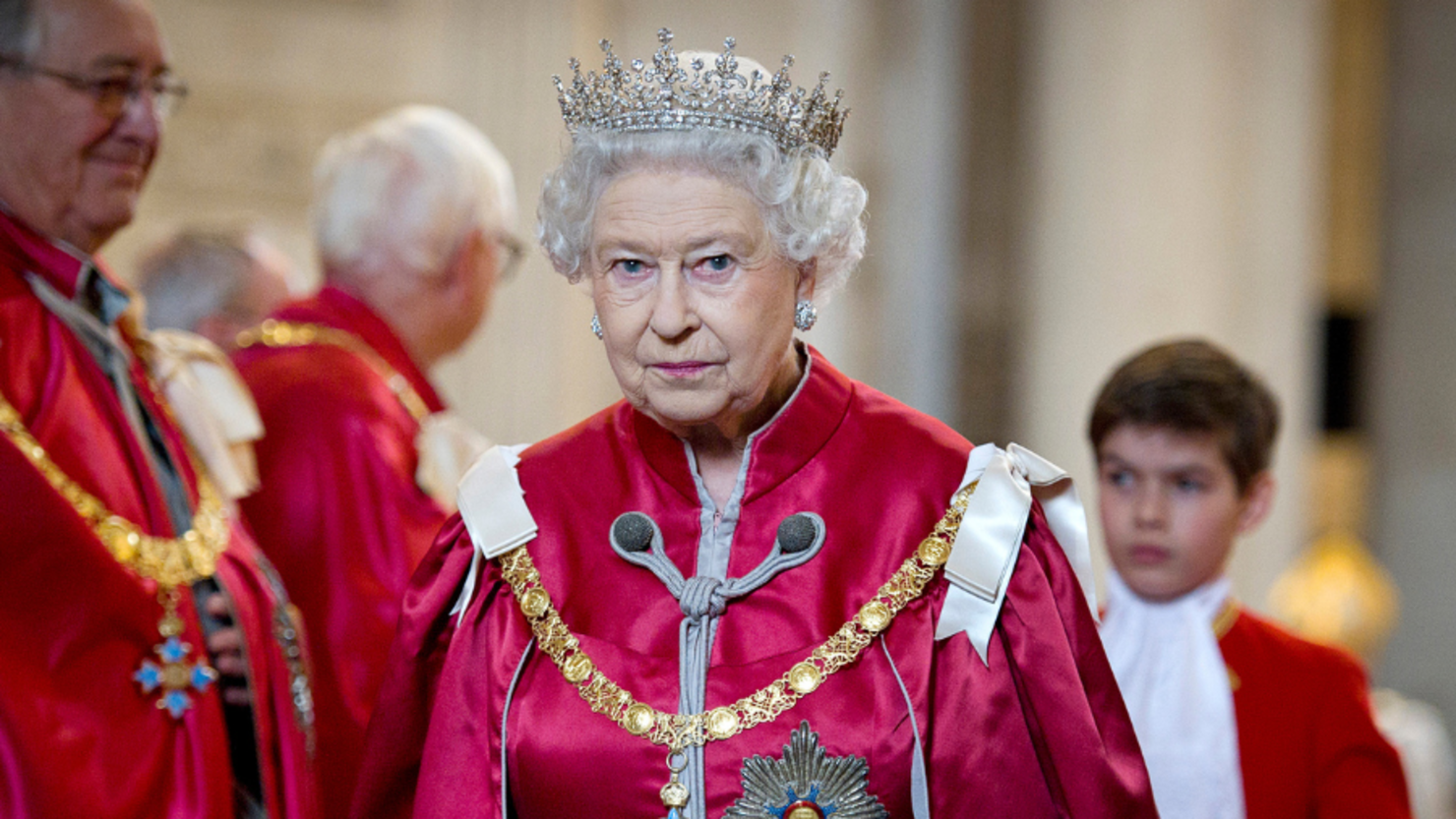 Queen Elizabeth II passed away Thursday (September 8). The Royal Family announced she died peacefully at Balmoral this afternoon.
She was 96 years old.
News of the monarch's death comes after the Royal Family announced doctors were "concerned for her health."
Plans for the Queen's succession have been in place for some time now, according to The Washington Post. Several members of the Royal Family have upped their responsibilities as Queen Elizabeth's health has been on the decline.
Her son, Prince Charles, will take the throne. He will inherit the sovereign title and job as head of the Commonwealth, the news outlet reports. He'll also take over other assets including land and property. Charles, 73, the longest-serving heir in British history, is the oldest of the Queen and Prince Philip's four children.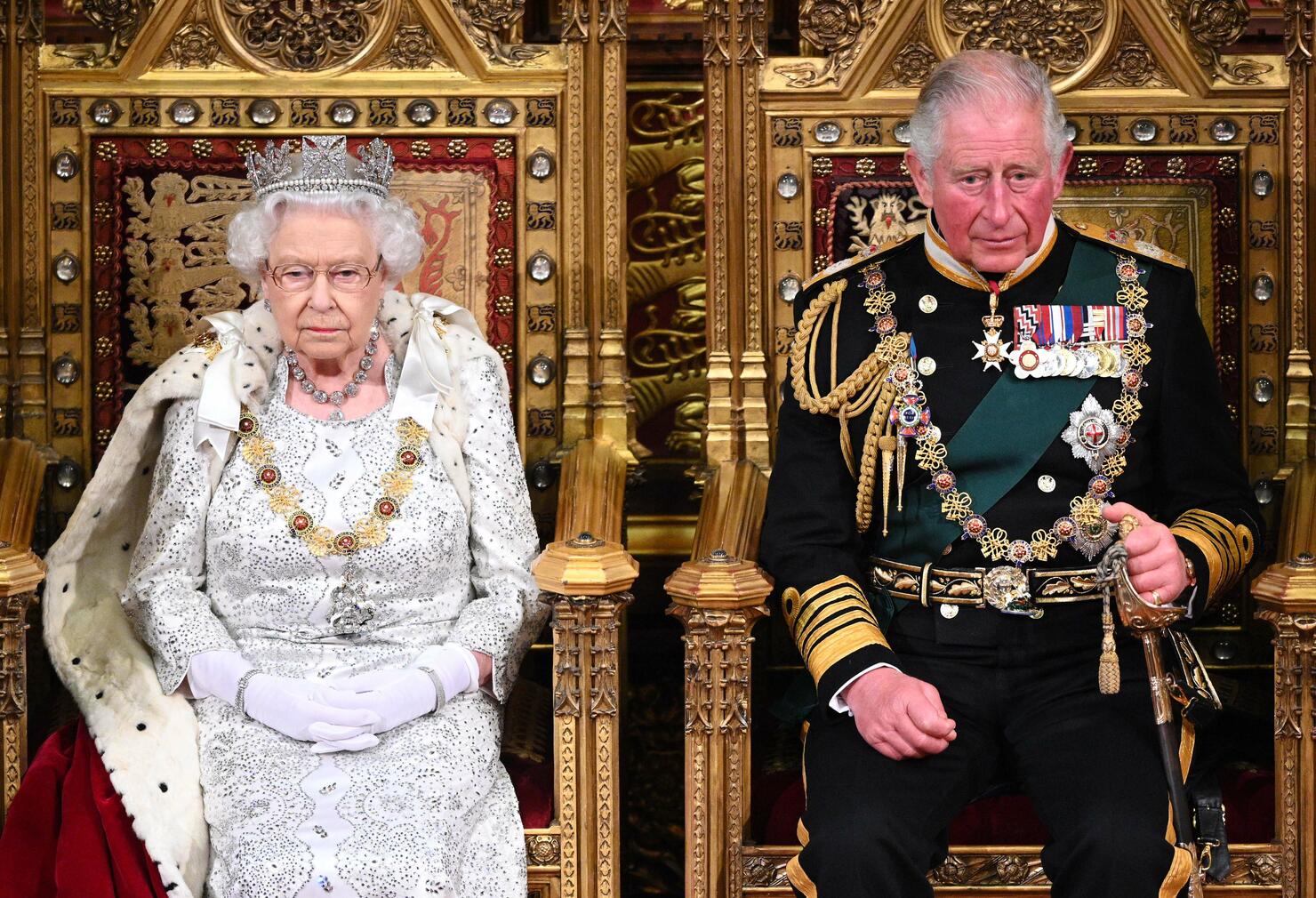 LONDON, ENGLAND - OCTOBER 14: Queen Elizabeth II and Prince Charles, Prince of Wales during the State Opening of Parliament at the Palace of Westminster on October 14, 2019 in London, England.
Photo: Getty Images
The Queen has expressed her support for Charles taking the throne previously. "It is my sincere wish that the Commonwealth will continue to offer stability and continuity for future generations, and will decide that one day the Prince of Wales should carry on the important work started by my father in 1949," she said in 2018.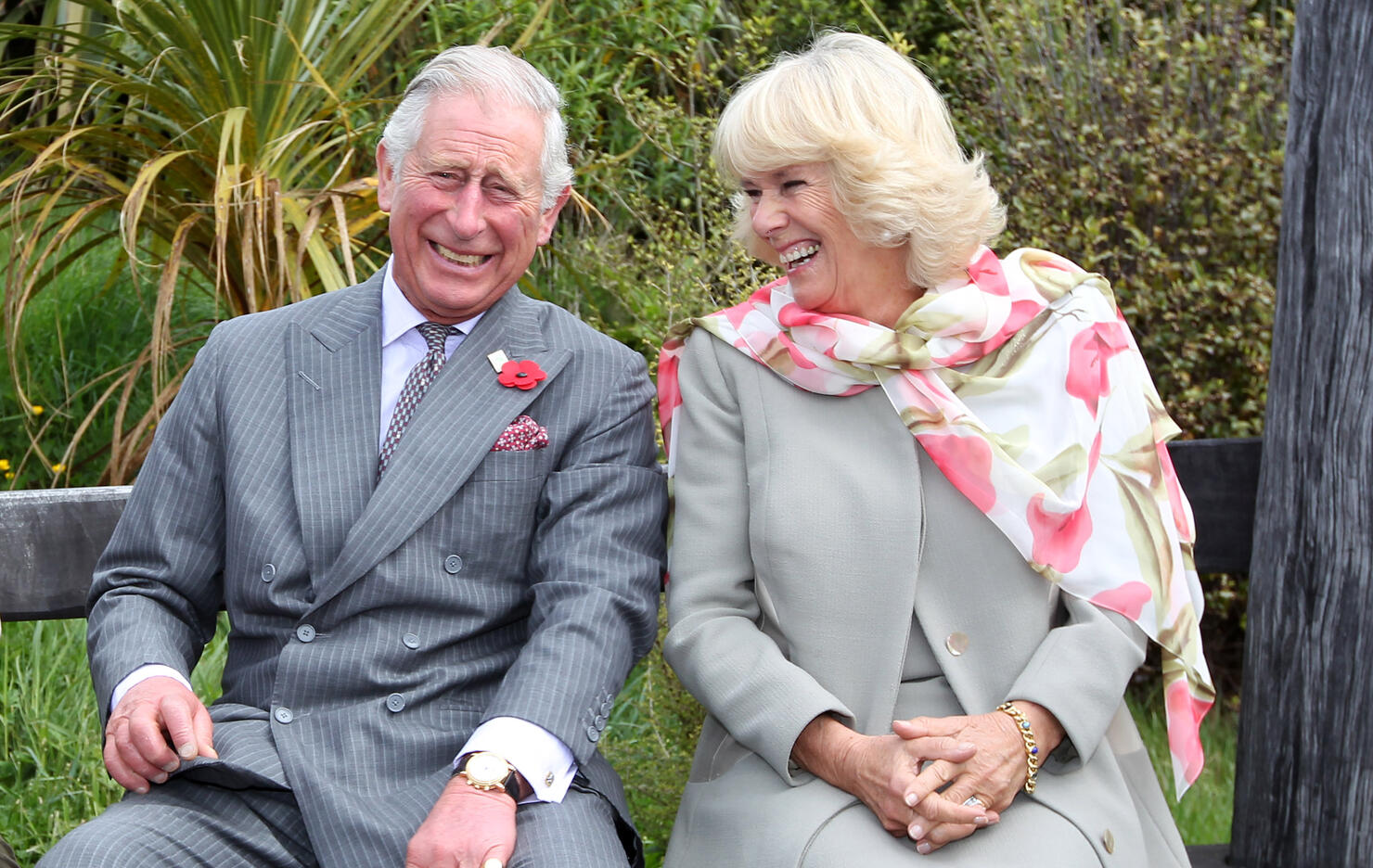 DUNEDIN, NEW ZEALAND - NOVEMBER 5: Prince Charles, Prince of Wales and Camilla, Duchess of Cornwall continue to laugh after a bumble bee took a liking to Prince Charles during their visit to the Orokonui Ecosanctuary on November 5, 2015 in Dunedin, New Zealand.
Photo: Getty Images
Should Charles assume the throne, his title could stem from any one of his names, as his full name is Charles Philip Arthur George. That means he could go by King Philip or King Arthur, but King Charles is also a possibility. Prince Charles' wife Camilla wouldn't necessarily assume the title of queen, however. In 2005, Charles and Camilla agreed she would be known as princess consort instead of queen, but Charles can change that if he assumes the throne.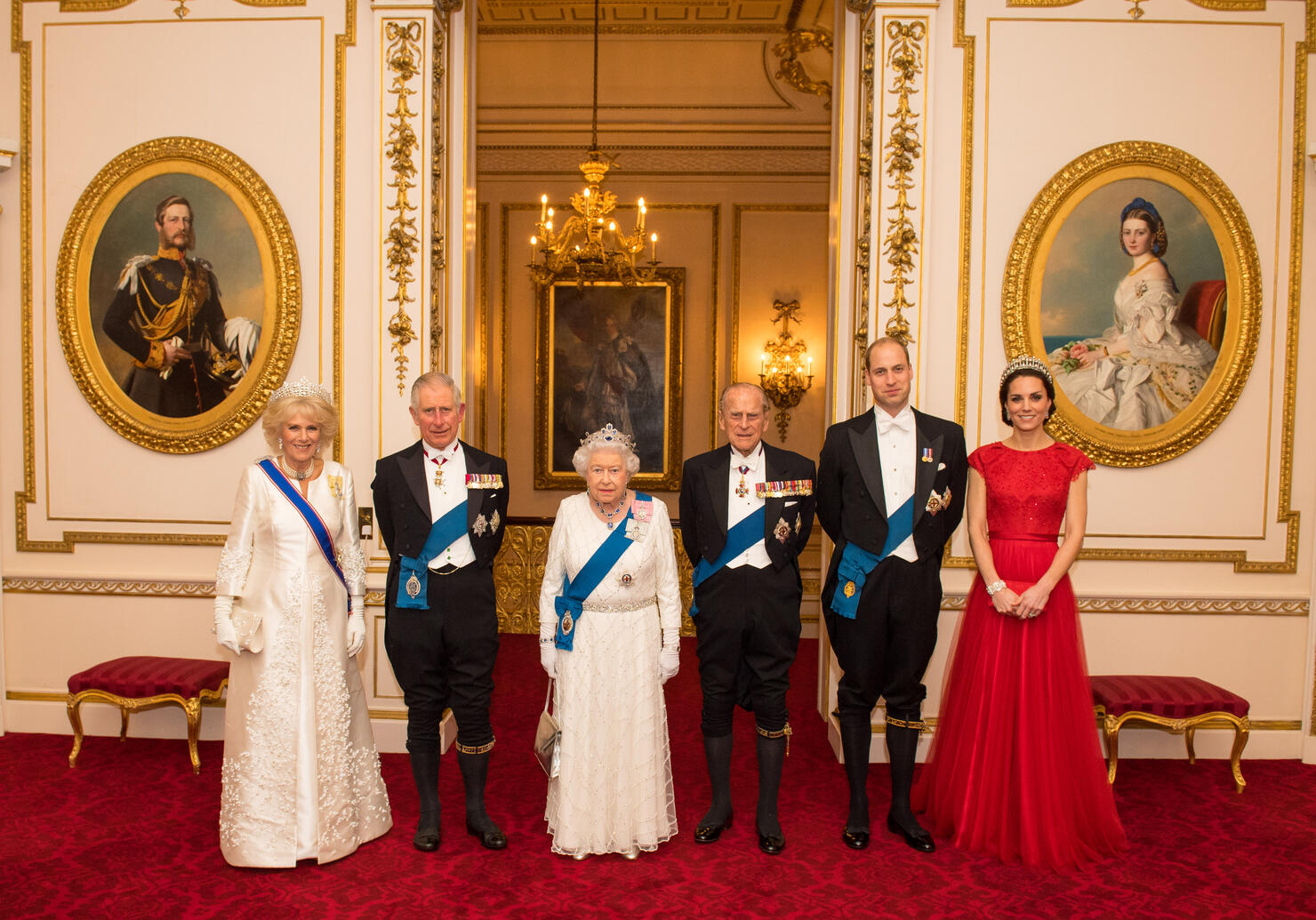 LONDON, UNITED KINGDOM - DECEMBER 8: (L-R) Camilla, Duchess of Cornwall, Prince Charles, Prince of Wales, Queen Elizabeth II, Prince Philip, Duke of Edinburgh, Prince William, Duke of Cambridge and Catherine, Duchess of Cambridge arrive for the annual evening reception for members of the Diplomatic Corps at Buckingham Palace on December 8, 2016 in London, England.
Photo: Getty Images
Prince William, 40, is next in line for the throne should Prince Charles die, retire or abdicate, followed by Prince George, 9, Princess Charlotte, 7, and Prince Louis, 4. Prince Harry is sixth in line to the throne.