Meek Mill Addresses Rumors About Dating Moneybagg Yo's Ex Ari Fletcher
By Tony M. Centeno
September 13, 2022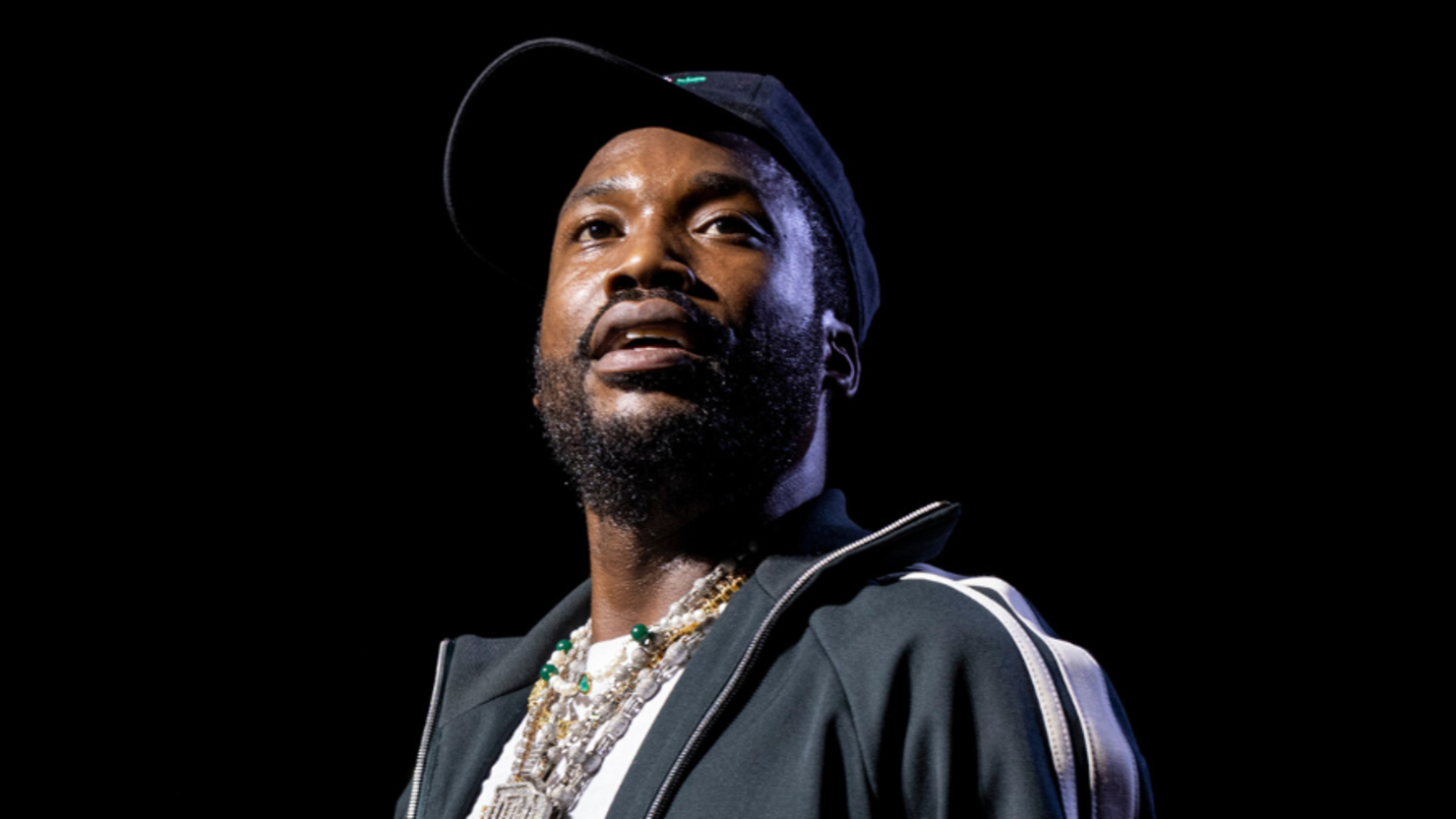 Meek Mill is not here for the false insinuations about his love life, especially when it involves the alleged ex-girlfriend of another rapper.

On Monday, September 12, the Philly MC felt the need to respond to the trolls who attempted to place him in the middle of Ari Fletcher and Moneybagg Yo's alleged breakup. Meek replied to Hollywood Unlocked's post which suggested Meek and Ari were staying in the same hotel room in New York City during Fashion Week.

"Take this cap down," Meek wrote in the blog's comment section. "and I don't immediately follow up on n#%gas old ladies that's good wit me… it's a million women outchea and it's fashion week chilllll."
Meek Mill, who recently dropped his new single "Early Mornings," is publicly single but recently welcomed his third child into the world with his ex-girlfriend Milan Harris. Meanwhile, Ari Fletcher's relationship status has been the hot topic among her and her alleged ex's fans. After the couple reportedly broke up a couple of weeks ago, Moneybagg posted a photo of a woman's baby bump to Twitter, and then and deleted it shortly afterward. The post had no text or tags so it sent fans into a frenzy over who the woman could be.

Fans began to believe the photo is of Ari because of the massive diamond ring in the photo, which looks similar to Ari's. Despite all the commotion over the past 24 hours, Moneybagg Yo hasn't said anything else about the photo, and Ari has yet to address it either.