Two Popular Nashville Restaurants Abruptly Close Their Doors
By Sarah Tate
September 14, 2022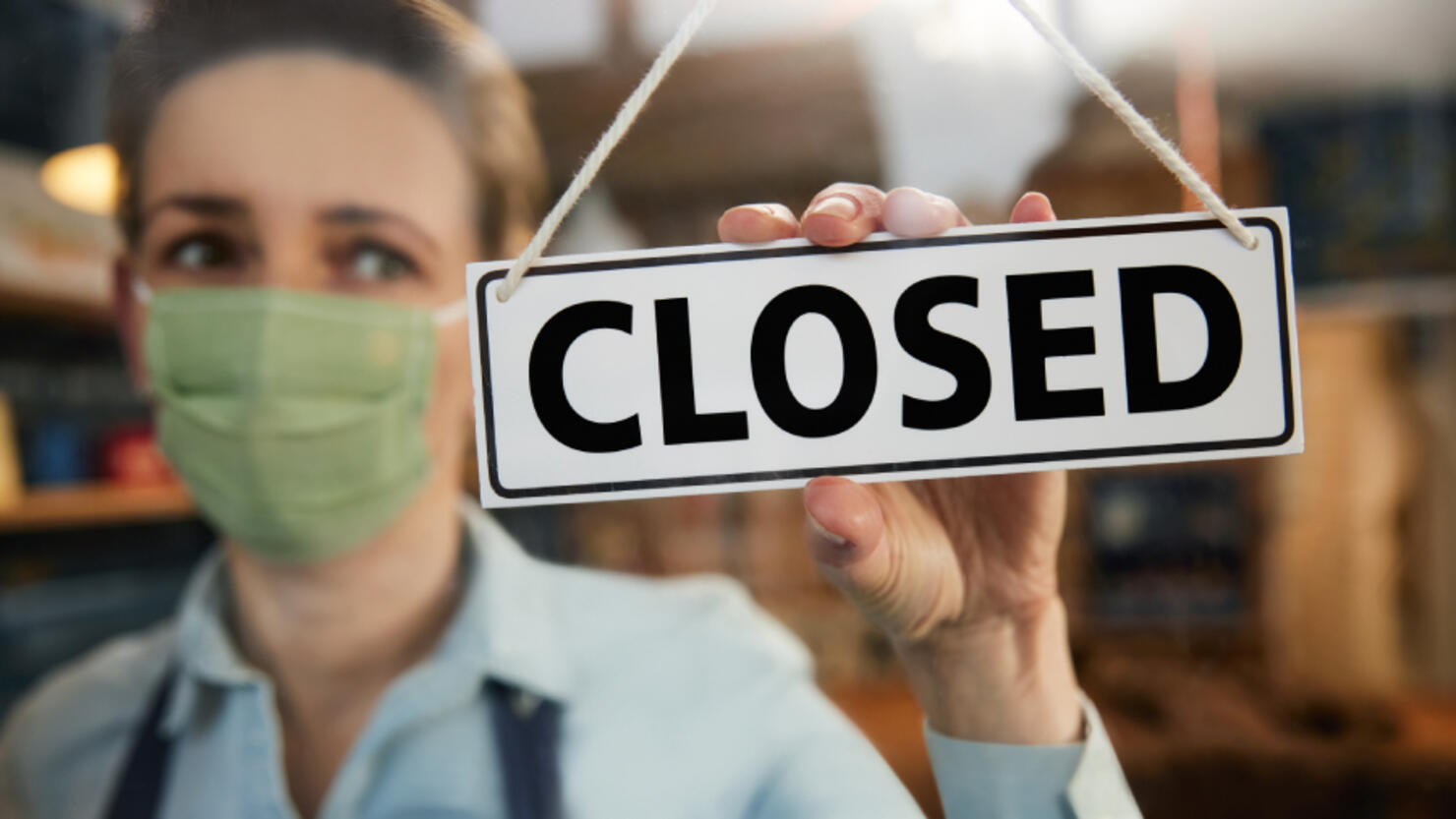 Two popular Nashville restaurants have unexpectedly closed their doors for the last time.
Both Whiskey Kitchen and M Street's Tavern have permanently shut their doors after each serving Music City for more than a decade. The abrupt closures were announced on social media on Tuesday (September 13), with each restaurant thanking the community for supporting the businesses throughout the years, per WKRN.
"Tavern has closed [its] doors for the final time," the gastropub, which first opened its doors in 2011, captioned a post on Instagram. "Thank you to all guests and team members for making this experience exceptional."
The Gulch's Whiskey Kitchen issued a similar statement with its own post, writing, "After 13 years Whiskey Kitchen has closed its doors for the final time. ... All team members from Whiskey Kitchen have accepted opportunities at other MStreet concepts.
According to matching statements on Instagram from both restaurants as well as M Street Entertainment Group, each space is expected to undergo changes in the near future. Whiskey Kitchen is closing for a new hotel development, which upon its completion in 2024 will likely include a new restaurant, while Tavern "requires facility upgrades." MStreet is still evaluating the space to determine future projects.
All employees at each of the restaurants were reportedly relocated to other MStreet restaurants — Saint Añejo, Moto, Virago and Kayne Prime — which will "allow these concepts to be open back to full hours of operation."