Blake Lively Pregnant With 4th Child, Debuts Baby Bump In New York
By Rebekah Gonzalez
September 15, 2022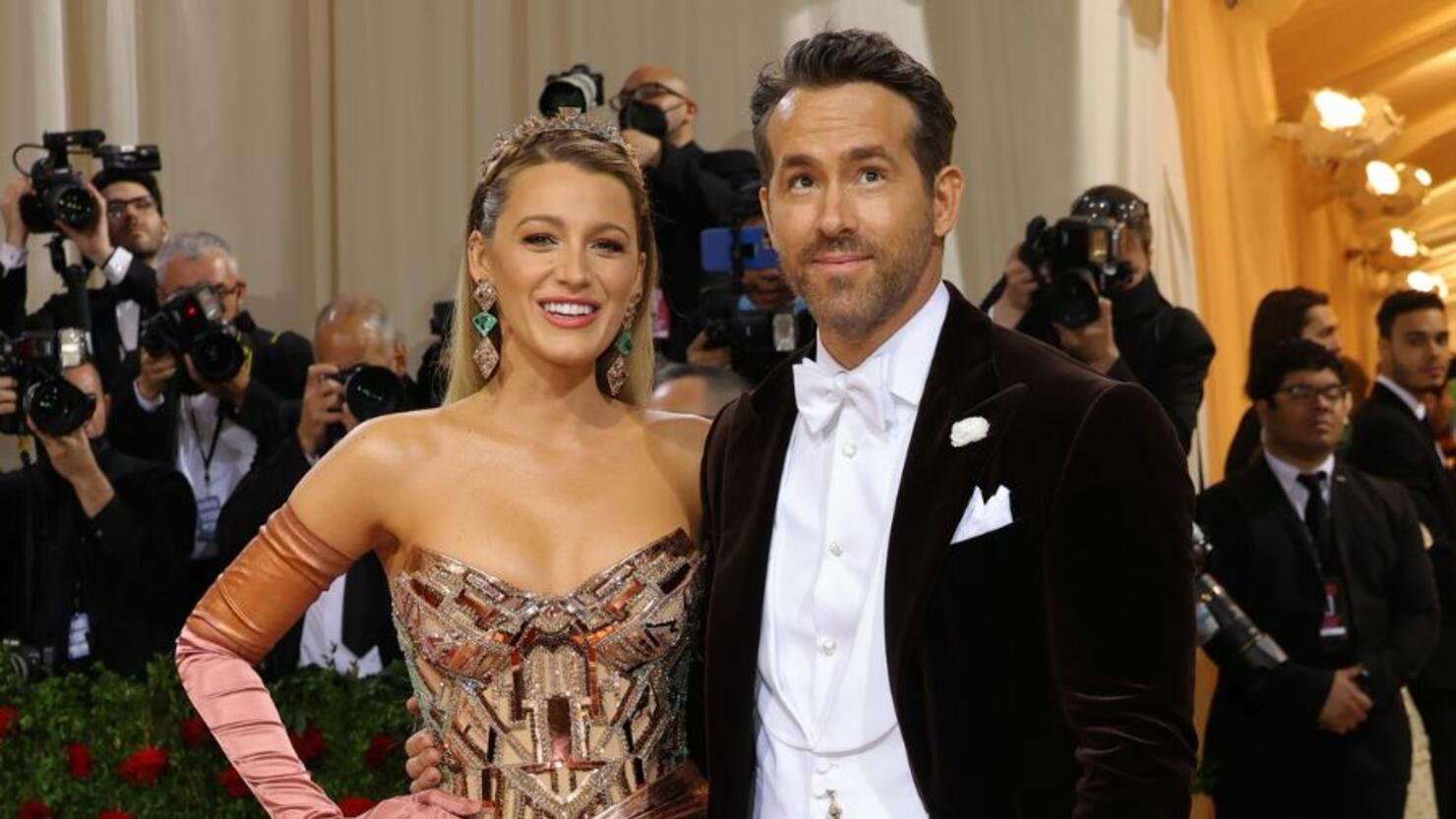 It's official! Blake Lively and Ryan Reynolds are having their fourth baby. The actress shocked everyone at the 10th Annual Forbes Power Women's Summit in New York on Thursday, September 15th, when she showed off her burgeoning baby bump.
According to TMZ, event employees only let a few photographers take shots of Lively telling them beforehand that it would be a "sensitive shoot" and they would find out why when she walked down the red carpet.
While Lively is noticeably pregnant, it's currently unknown how far along she is. TMZ also notes that the actress posted a swimsuit photo just a few weeks ago with no bump in sight. However, the photo may have been taken a while back and was posted to throw people off before the big reveal on Thursday.
Blake and Ryan already have children together: 7-year-old James, 5-year-old Inez, and 2-year-old Betty.
The good news comes after Reynolds underwent a potentially "life-saving" colonoscopy and caught it all on camera to help raise awareness and de-stigmatize the procedure. Joined by special guest It's Always Sunny In Philadelphia star Rob McElhenney, Reynolds shared a video on his YouTube channel on Tuesday (September 13) where the Wrexham soccer club co-chairmen partnered with colon cancer awareness organization Lead From Behind and Colorectal Cancer Alliance to encourage people, and especially men, to get to procedure when needed, per Page Six.
Reynolds claimed he "would never normally have any medical procedure put on camera and then shared," but decided to do it when he realized he could help bring awareness to the procedure. "... it's not every day that you can raise awareness about something that will most definitely save lives," he said. "That's enough motivation for me to let you in on a camera being shoved up my a--."