This Is The Best Traditional Restaurant In Massachusetts
By Jason Hall
September 15, 2022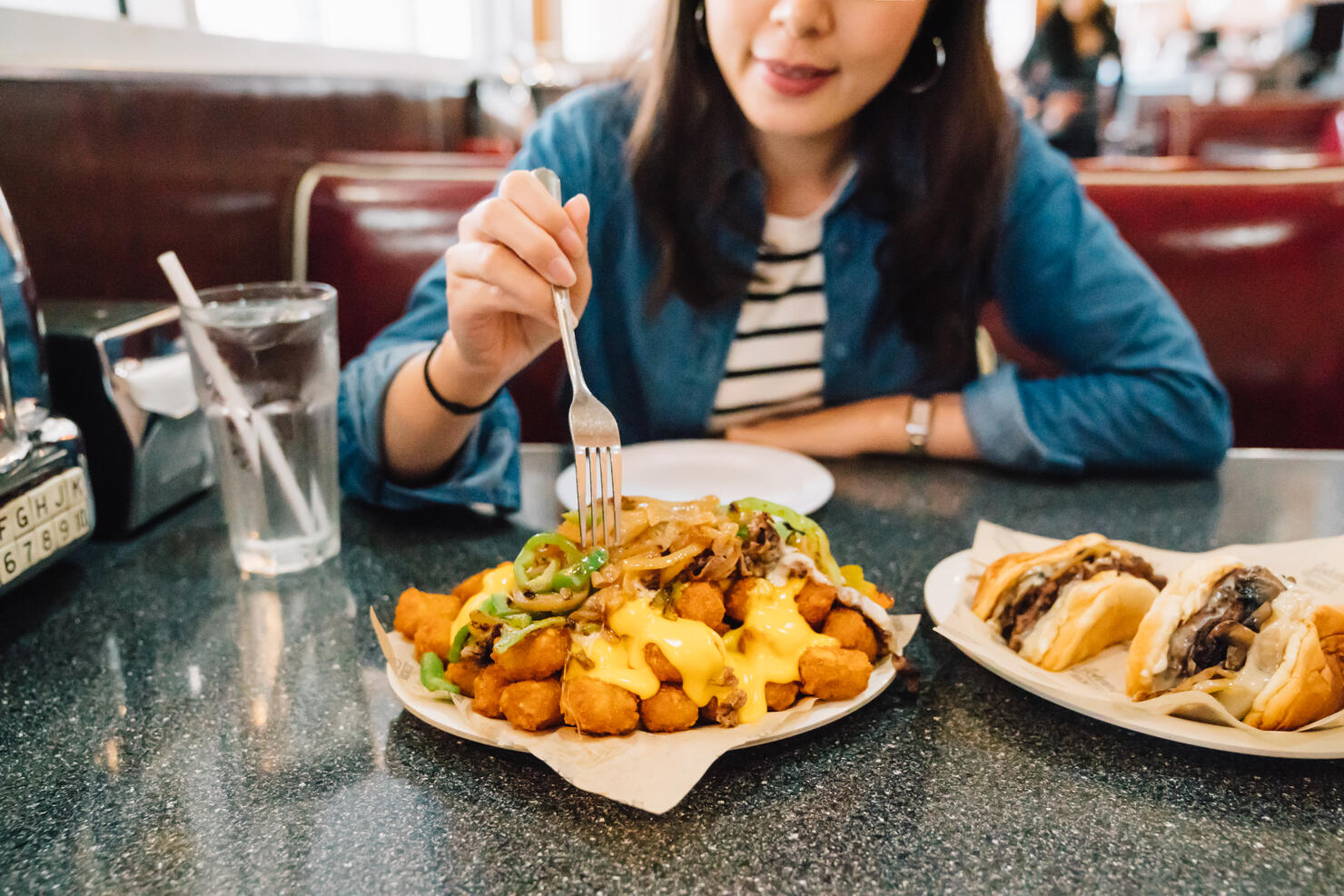 A Boston restaurant is being credited for having the best traditional food in Massachusetts.
Reader's Digest compiled a list of the best traditional restaurants in every state which included Union Oyster House as the top choice for Massachusetts.
"Located on the Freedom Trail, near Faneuil Hall, Boston's Union Oyster House is recognized as the nation's oldest restaurant in continuous operation," Reader's Digest's Melissa Corbin wrote. "Housed in a pre–Revolutionary War building, the historic landmark entered the culinary scene in 1826, dishing up freshly shucked oysters, chowders and other New England staples, just as it does today. This mother of all culinary legends receives regular accolades and has even hosted famous patrons like senator Daniel Webster, who regularly indulged in oysters and a tall tumbler of brandy and water during the 1840s and 1850s."
Reader's Digest's full list of the best traditional restaurants in every state is included below:
Alabama- Archibald's
Alaska- Diaz Cafe
Arizona- El Charro
Arkansas- Stoby's Restaurant
California- Chez Panisse
Colorado- The Fort Restaurant
Connecticut- Guilford Lobster Pound
Delaware- Grotto Pizza
Florida- Columbia Restaurant
Georgia- Piassa Restaurant & Mart
Hawaii- Helena's Hawaiian Food
Idaho- The Basque Market
Illinois- Gene & Georgetti Steakhouse
Indiana- St. Elmo Steak House
Iowa- Victoria Station
Kansas- Joe's Kansas City
Kentucky- Holly Hill Inn
Louisiana- Dooky Chase's
Maine- Bob's Clam Hut
Maryland- Cantler's Riverside Inn
Massachusetts- Union Oyster House
Michigan- Zingerman's Roadhouse
Minnesota- Matt's Bar & Grill
Mississippi- Bozo's Grocery
Missouri- Ernie's
Montana- Bayern Brewery
Nebraska- 801 Chophouse
Nevada- Star Hotel
New Hampshire- Polly's Pancake Parlor
New Jersey- Knife & Fork Inn
New Mexico- The Shed
New York- Moosewood
North Carolina- Seabird
North Dakota- Kroll's Diner
Ohio- Price Hill Chili
Oklahoma- Cattlemen's Steakhouse
Oregon- Amalfi's Restaurant & Mercado
Pennsylvania- Rex at the Royal
Rhode Island- Al Forno
South Carolina- Soby's
South Dakota- Wall Drug
Tennessee- Arnold's County Kitchen
Texas- Joe T. Garcia's
Utah- Log Haven
Vermont- Blue Benn Diner
Virginia- The Regency Room
Washington- The Willows Inn
West Virginia- Appalachia Kitchen
Wisconsin- The Old Fashioned
Wyoming- Buffalo Bill's Irma Hotel