This List Of Best Burger Chains In Texas Will Shock You
By Dani Medina
September 16, 2022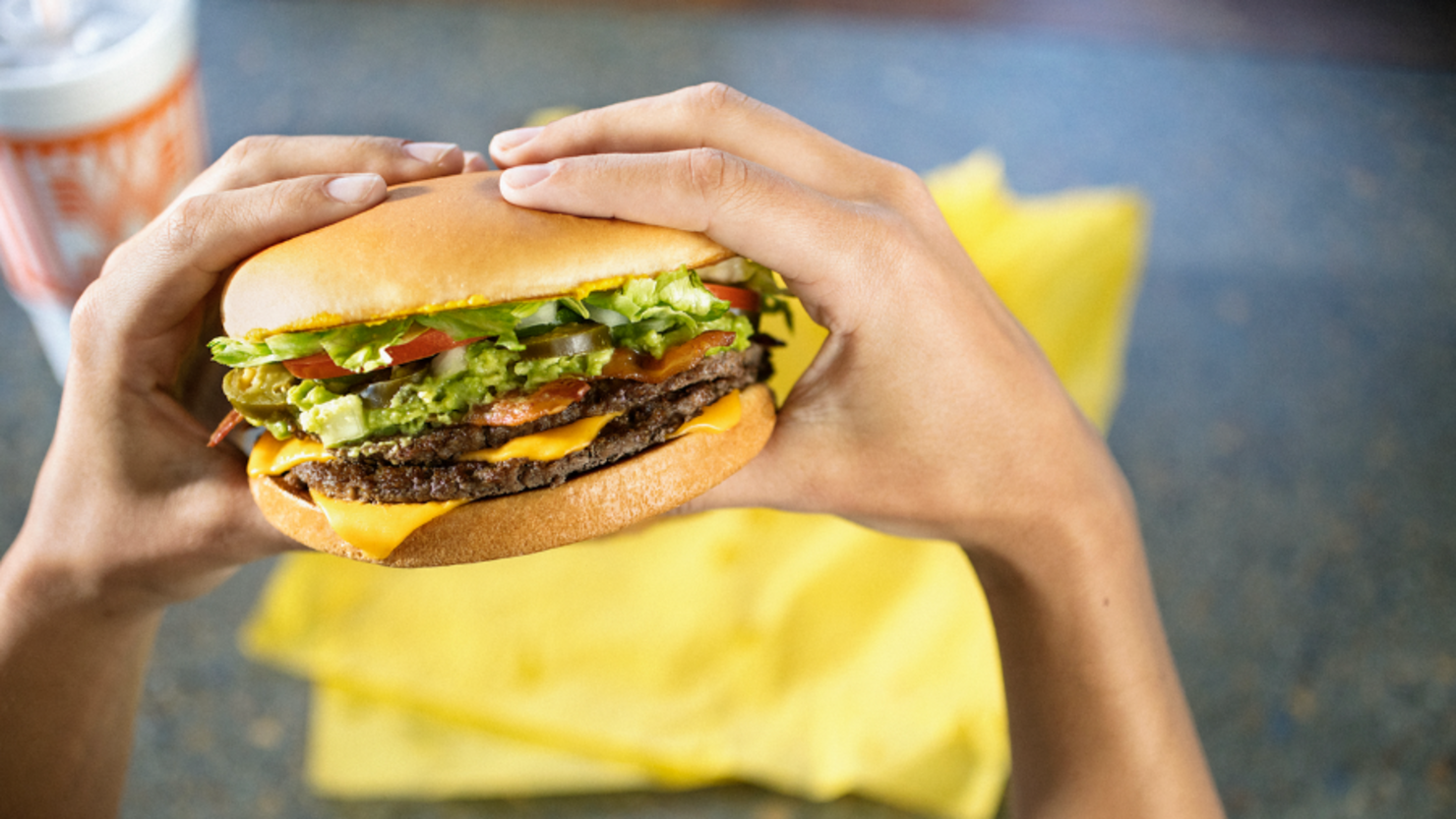 As National Cheeseburger Day (September 18) looms, an online study aimed to find the best burgers in every state. The results, however, come as a surprise to Texans who know three things in life are certain:
Death
Taxes
Whataburger for breakfast, lunch and dinner
Top Agency ranked the top 5 burger chains in every state using GPS tracking data and a survey from 1,000 Americans. Here's a look at the top 5 burger chains in Texas (brace yourself):
A&W Restaurants
Steak 'n Shake
Shake Shack
Culver's
Where is Whataburger?!
WFAA columnist Paul Livengood is among the Texans who were outraged at the report. "When looking at the A&W restaurant locator, there are 13 in Texas -- and they're primarily here in the Dallas-Fort Worth metroplex (10). The other three are in Austin (2) and Houston (1). It should also be noted that the Top Data study did not clarify how many of the 1,000 Americans surveyed were from Texas," he reported.
As Texans continue to fume at the findings, Whataburger also had some words about the report:
lots of words, mainly in the form of questions

— Whataburger® (@Whataburger) September 15, 2022