LL Cool J Blasts Blogger For Referring To Hip-Hop Pioneers As 'Dusty'
By Tony M. Centeno
September 22, 2022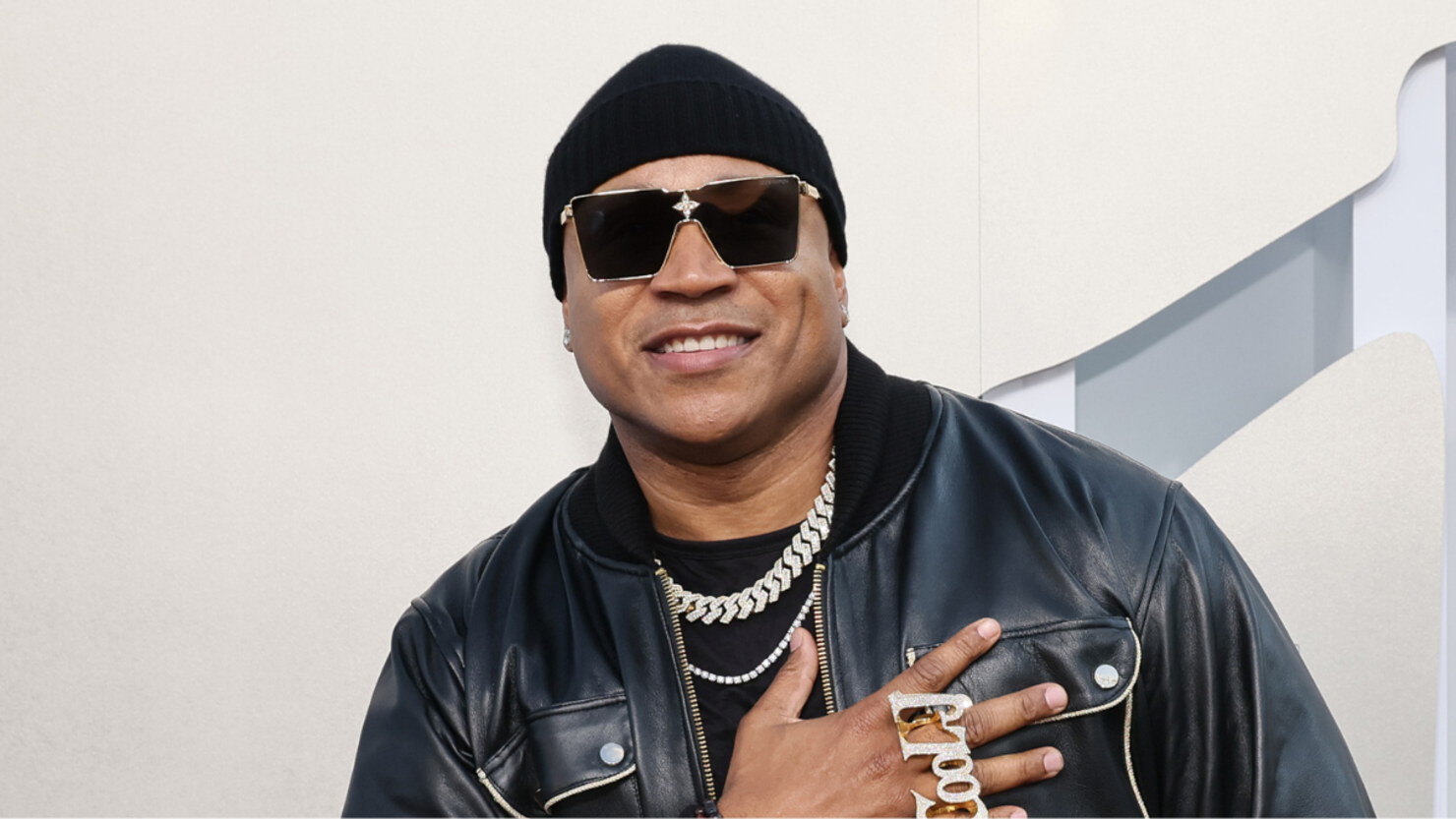 LL Cool J doesn't usually comment on any type of viral discourse, but the veteran rapper felt compelled to stand up for the pioneers of Hip-Hop after a blogger appeared to disrespect his elders.

On Wednesday night, September 21, the Queens, N.Y. native made a rare appearance on Instagram Live to address the comments made by DJ Akademiks. LL chided the 31-year-old YouTube personality for calling experienced rappers "dusty" because they don't flaunt their riches. The Rock The Bells founder doesn't name Ak in the lengthy response but clearly his message is aimed at him.
"Just because [Hip-Hop pioneers] didn't get rich, just because they weren't able to pile up millions or billions of dollars, does not mean that they didn't make a contribution to this culture," LL said. "They created an industry that we all ate off of. They created an industry that you eat off of."

Akademiks, who's built a reputation as one of the leading personalities in Hip-Hop media, is used to receiving negative backlash for his controversial takes on rap-related matters. However, it's not everyday when one of the OG's of the genre put him on blast.

"I'm all about getting paper," LL concluded. "I've been talking about it my whole career. But don't ever, ever, ever confuse being rich with making a contribution to our culture. Don't ever play yourself like that again!"

LL Cool J will be performing at the 2022 iHeartRadio Music Festival this weekend. Fans can tune in and watch live via an exclusive stream each night on September 23rd and 24th on The CW app and CWTV.com. The CW Network will also broadcast a two-night television special this October. Additionally, the festival will be broadcast live for fans via iHeartRadio stations throughout the country across more than 150 markets, and on the iHeartRadio app. Make sure to buy your tickets now before it's too late!

Listen to what The Breakfast Club thinks of the situation above.