Doobie Brothers Mourn Death Of Former Drummer & Cofounder John Hartman
By Rebekah Gonzalez
September 23, 2022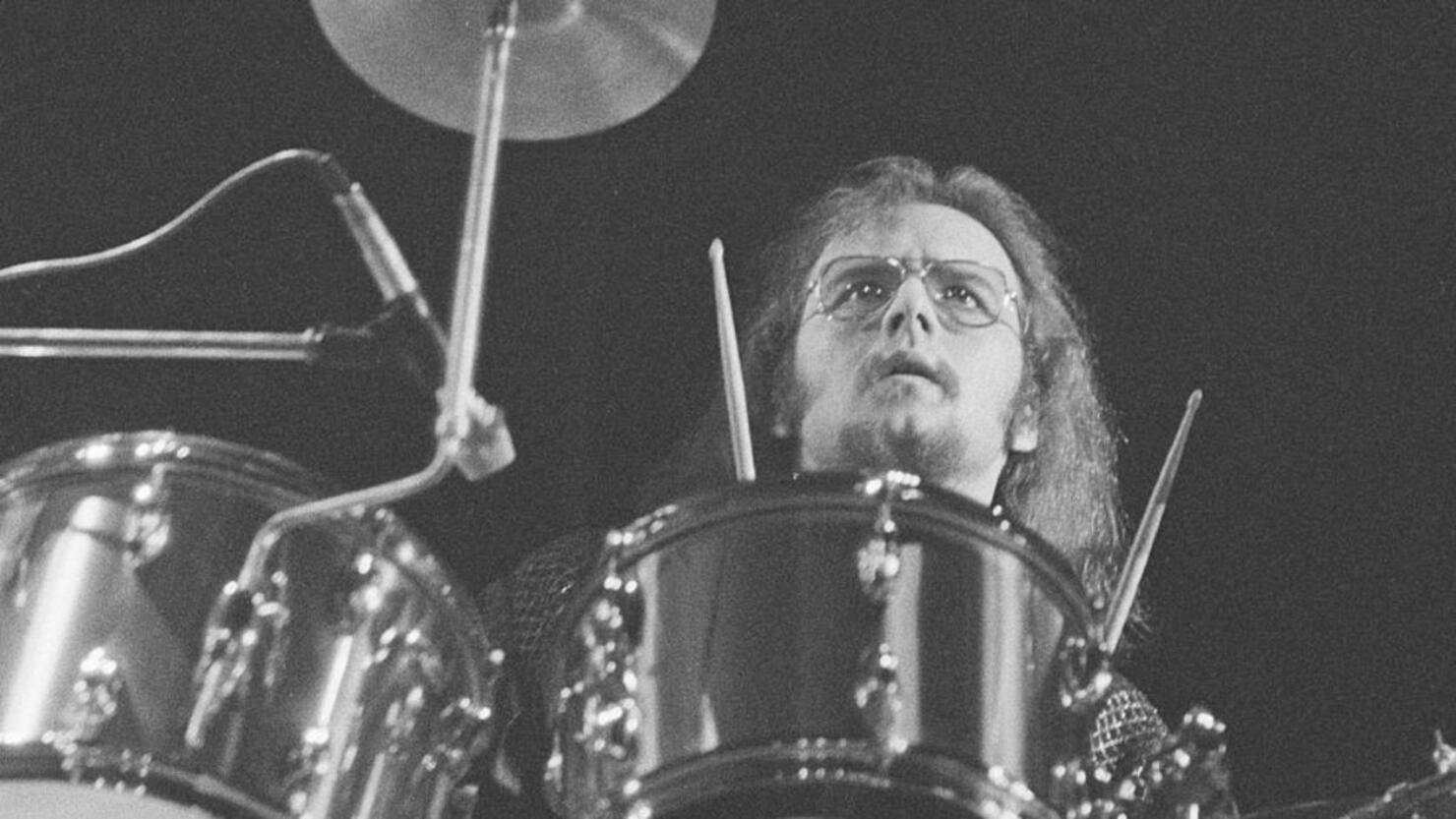 Photo: Getty Images, Micael Putland
Former drummer and co-founding member of the Doobie Brothers, John Hartman, has reportedly passed away, according to Ultimate Classic Rock.
"Today we are thinking of John Hartman, or Little John to us," the Doobies wrote in a statement on social media. "John was a wild spirit, great drummer, and showman during his time in the Doobies. He was also a close friend for many years and an intricate part of the band personality! We send our condolences to all his loved ones at this difficult time. Rest in peace John."
The Doobie Brothers did not confirm when Hartman died or his cause of death in their social media posts. Hartman formed the Doobie Brothers with Patrick Simmons and Tom Johnston in the early 1970s after they met while playing in Bay Area bars.
According to the band's biography on their official website, "It all began in 1969, when a drummer named John Hartman arrived in Northern California. He was there to meet Skip Spence from the band Moby Grape and become part of a supposed band reunion that never quite got off the ground. But it wasn't all for naught. Spence (who had also played in the Jefferson Airplane) introduced Hartman to his friend Tom Johnston, a local singer/songwriter/guitarist -and they connected. Hartman and Johnston began playing local Bay Area bars."
Hartman left the band after 1979 but returned for their 1989 reunion album Cycles. He continued to play with the Doobie Brothers until his retirement in 1992. In 2020, Hartman and 8 other performers from the band were inducted into the Rock and Roll Hall of Fame.