The Black Keys Are 'Howlin' For You' In Career-Spanning Set
By Sarah Tate
September 24, 2022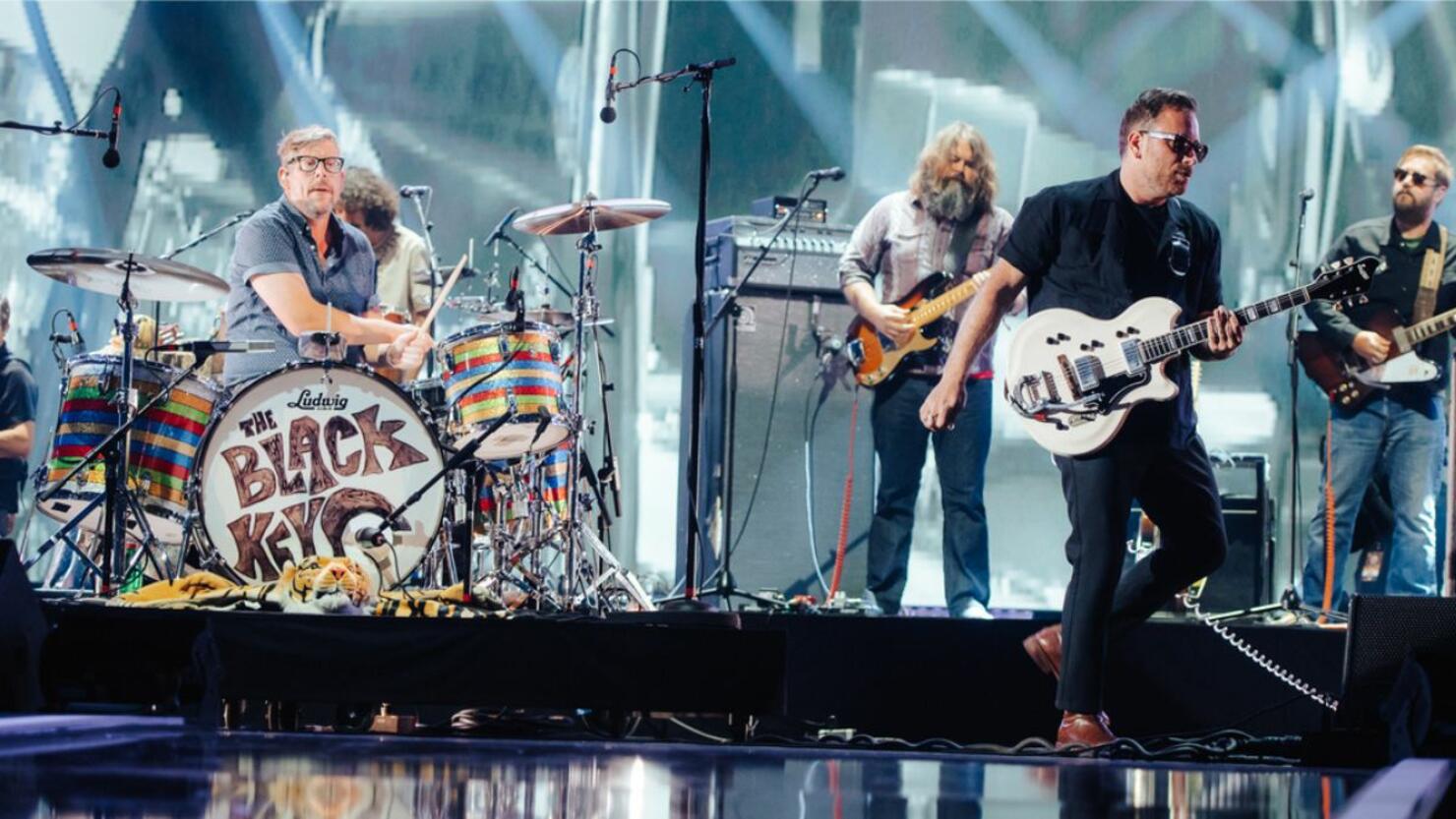 Photo: Jenn Devereaux for iHeartRadio
The Black Keys performed an electric career-spanning set at the 2022 iHeartRadio Music Festival in Las Vegas on Friday (September 23).
The rock duo made their iHeartRadio Festival debut, kicking off their set with "Howlin' for You" from their 2010 album Brothers. The crowd was grooving along to the guitar riff and steady drums, belting along to the iconic "da da, da da, da's." Lead singer and guitarist Dan Auerbach took a brief moment to introduce himself and drummer Patrick Carney to the crowd before moving into "Wild Child," one of their newest tracks from 2022's Dropout Boogie.
Whistling the intro to "Tighten Up," Auerbach crooned that he's "bound to fall for you," continuing that he's "livin' just to keep going'/ goin' just to be sane/ All the while not knowin' such a shame. I don't need to get steady. I know just how I feel/ Tellin' you to be ready my dear."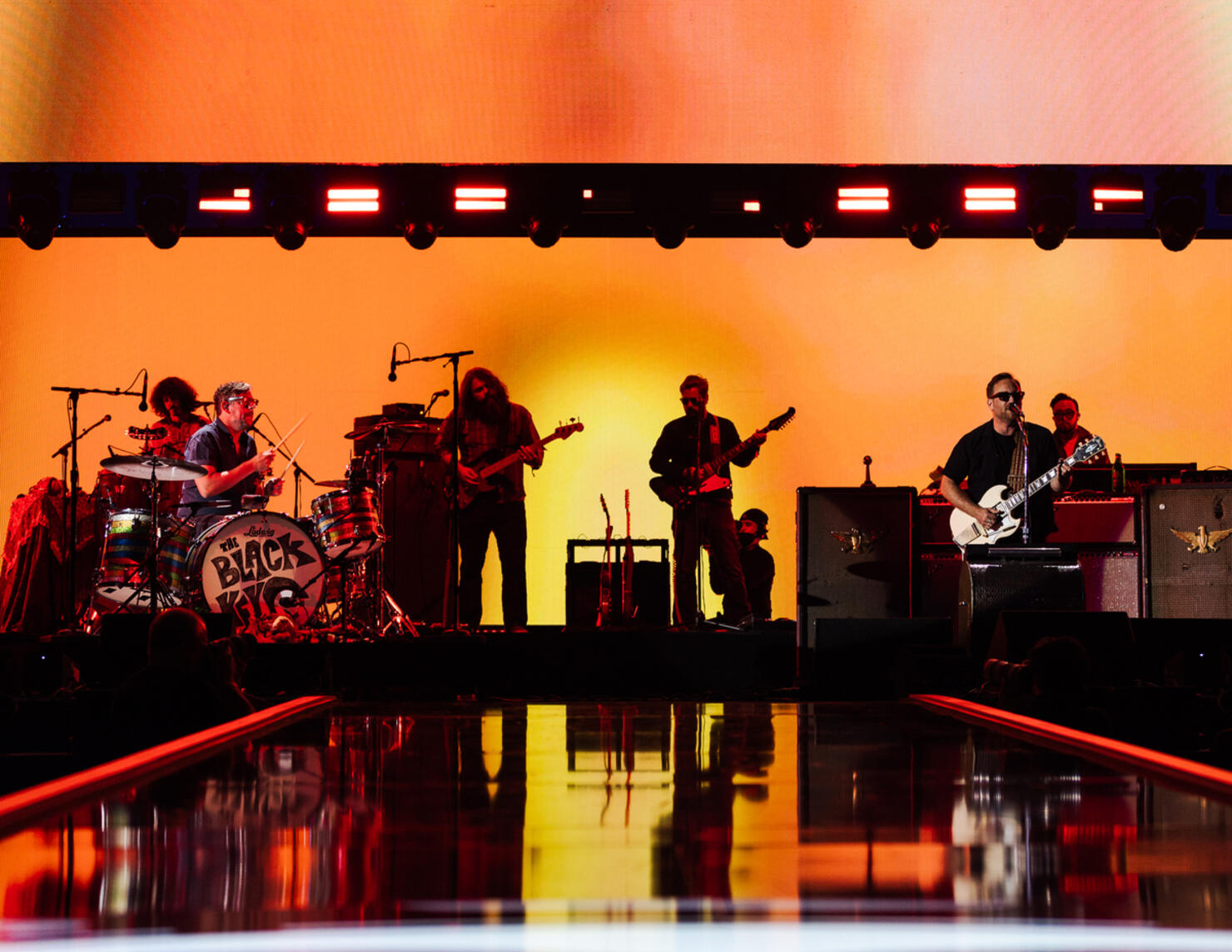 Photo: Skyler Barberio for iHeartRadio
A golden hue fell across the stage as they launched into "Gold on the Ceiling," from their 2011 Grammy-winning album El Camino. The slowed things down for their next track, "Little Black Submarines. Auerbach broke out an acoustic guitar to accompany the longing lyrics, "Operator, please put me back on the line, told my girl I'd be back," before the song picked back up as he begged for the operator to "patch me back to my mind." The energy remained high for the duo's final song, concluding their set with "Lonely Boy," another hit from El Camino.
Photo: Greg Noire for iHeartRadio
Following the release of their latest album Dropout Boogie, the Black Keys held an exclusive iHeartRadio Album Release Party earlier this summer, treating the crowd to a set of some of their biggest hits from their decades-long career and speaking about the process of recording the album, which included studio sessions working with ZZ Top's Billy F. Gibbons.
"I heard that he was in town so I texted him and I said, 'Pat and I are gonna be in the studio. You should stop by,'" Auerbach recalled. "A few hours later I got a text that said, "I'm on my way, amigo." Carney added that it was "cool to get to jam with him."
In case you missed it, or just want to re-live all of the amazing performances, The CW will air a two-night television special on October 7 and October 8 from 8pm – 10pm ET.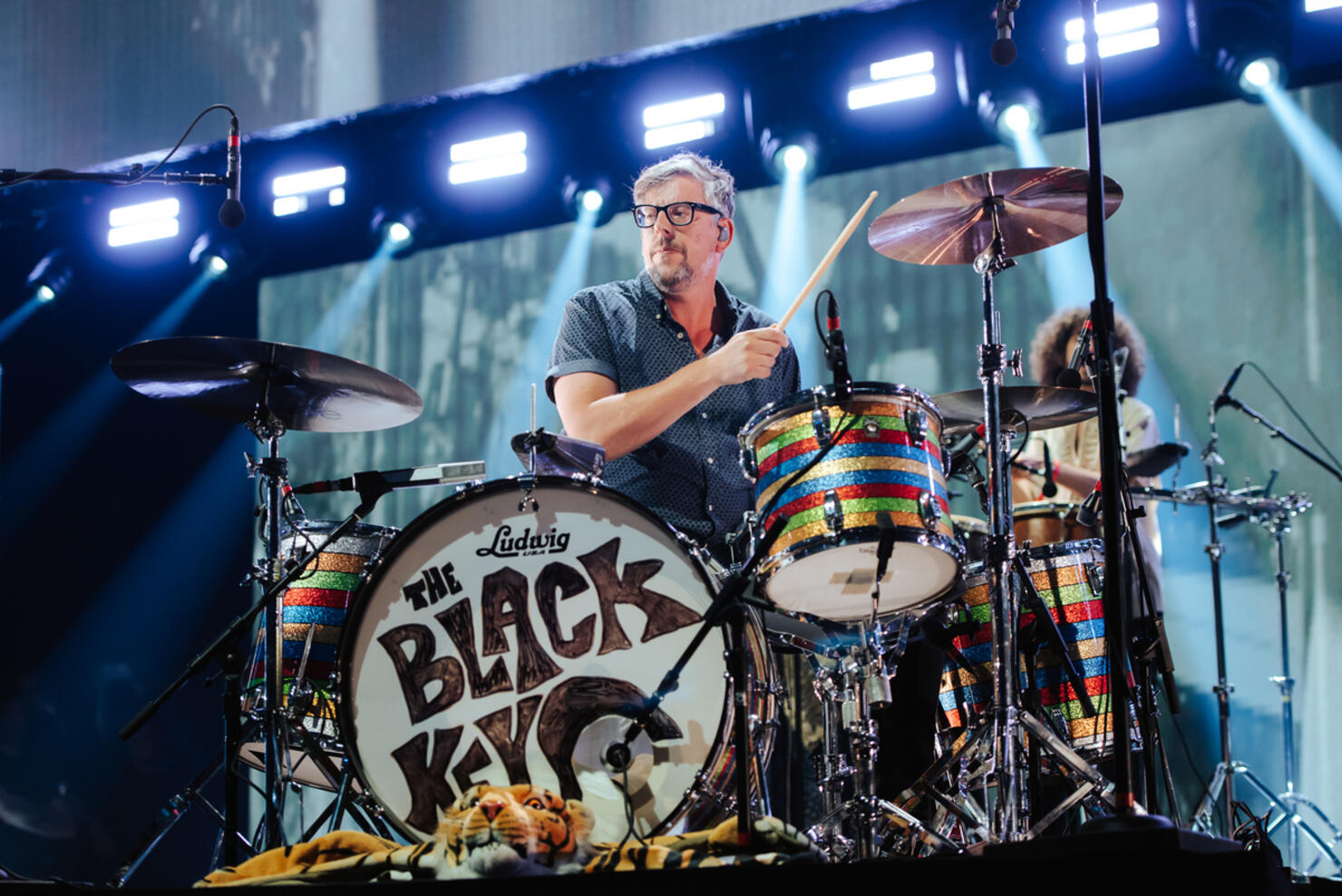 Photo: Jenn Devereax for iHeartRadio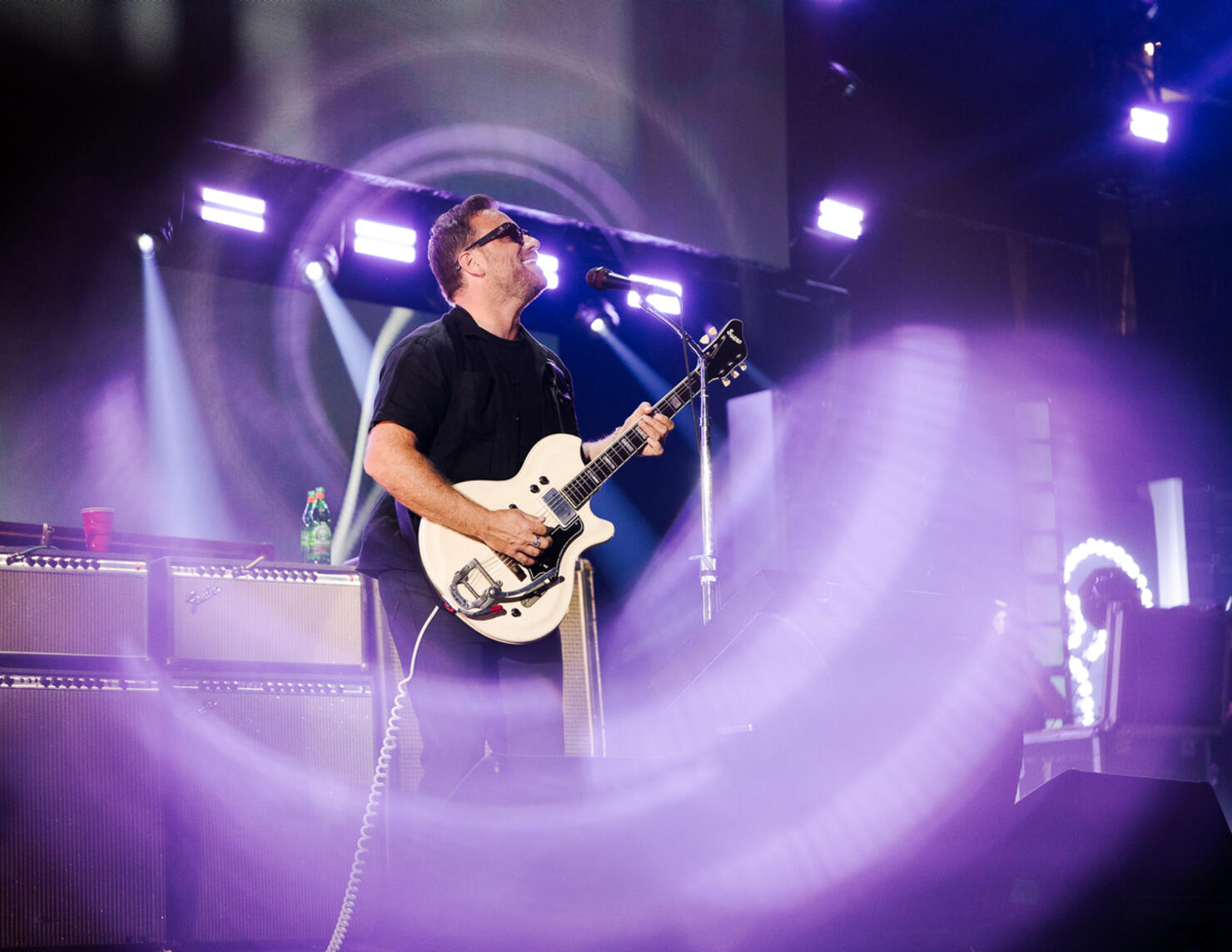 Photo: Skyler Barberio for iHeartRadio