Marcus Mumford Celebrates Debut Solo Album With Passionate Performance
By Rebekah Gonzalez
September 25, 2022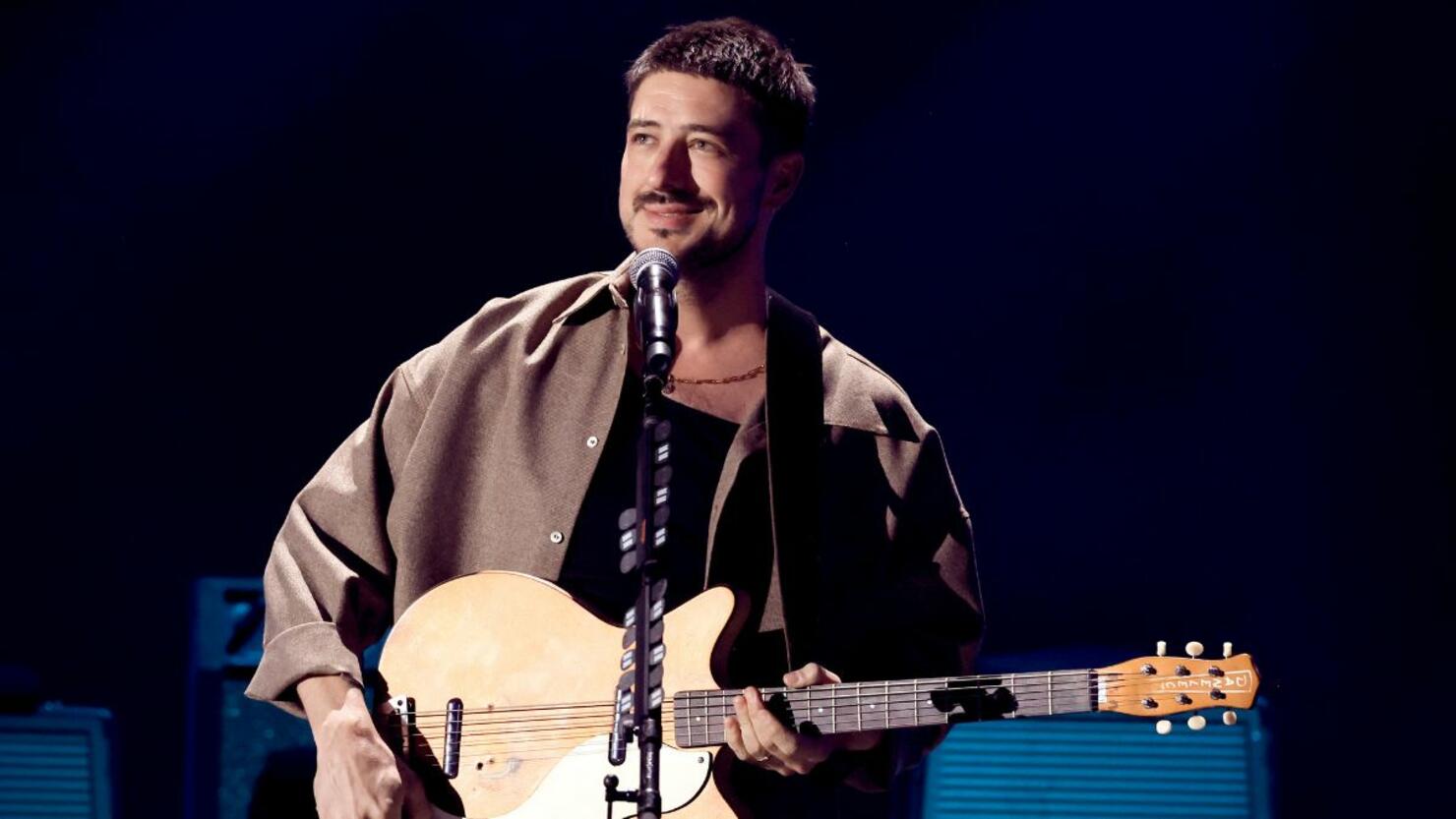 Fresh off releasing his debut solo album Self-Titled on September 16th, Marcus Mumford hit the main stage at the 2022 iHeartRadio Music Festival to celebrate. The lead singer of Mumford & Sons kicked off his set at T-Mobile Arena with the emotional third track on Self-Titled, "Prior Warning."
He followed up the song with his collaboration with Clairo called "Dangerous Game." For the next song, Mumford followed up the new deep cuts with one of the three lead singles from the album, "Better Off High." The song ebbed and flowed before the driving beat ultimately built up to the song's explosive chorus that got the crowd jumping and head bopping.
1 of 5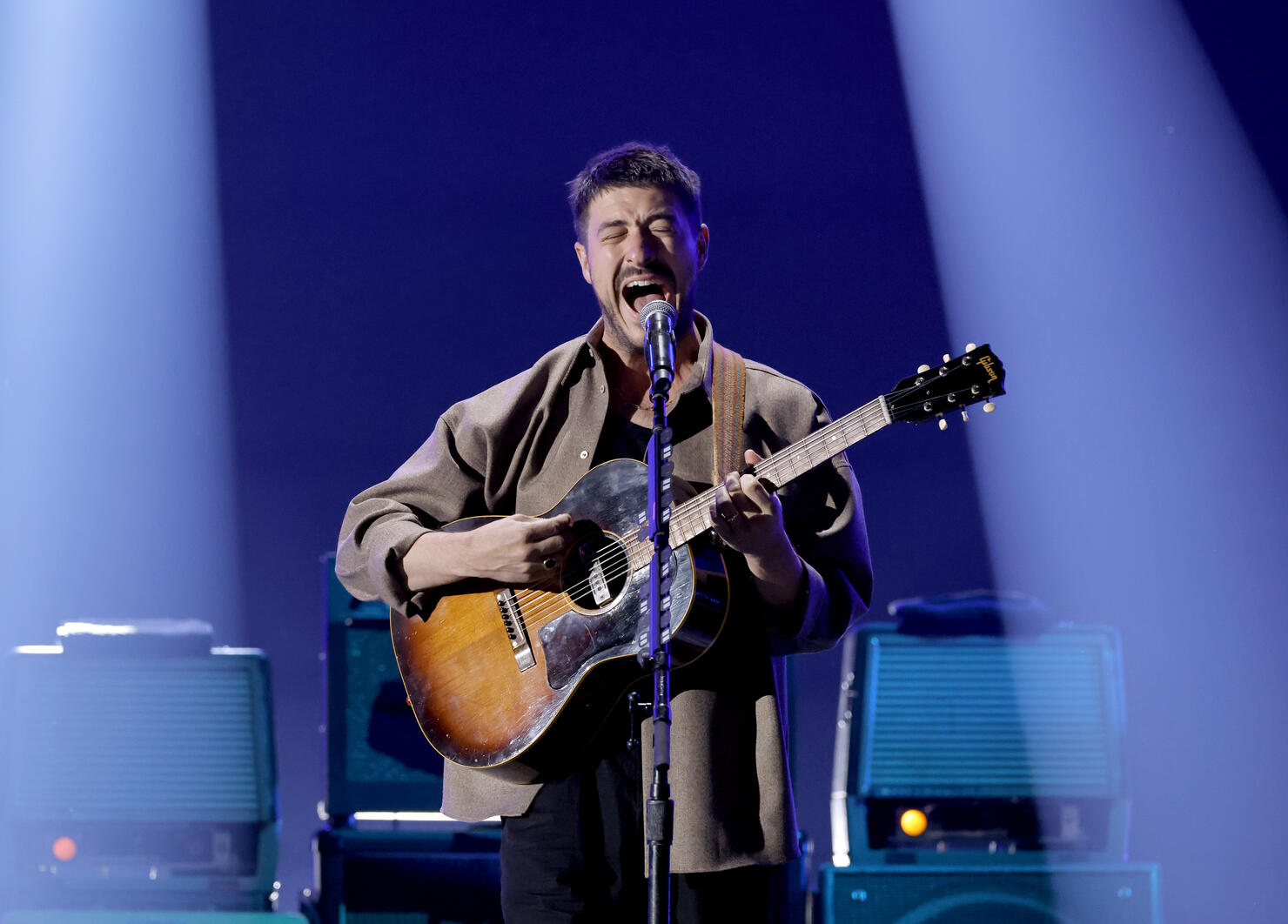 2 of 5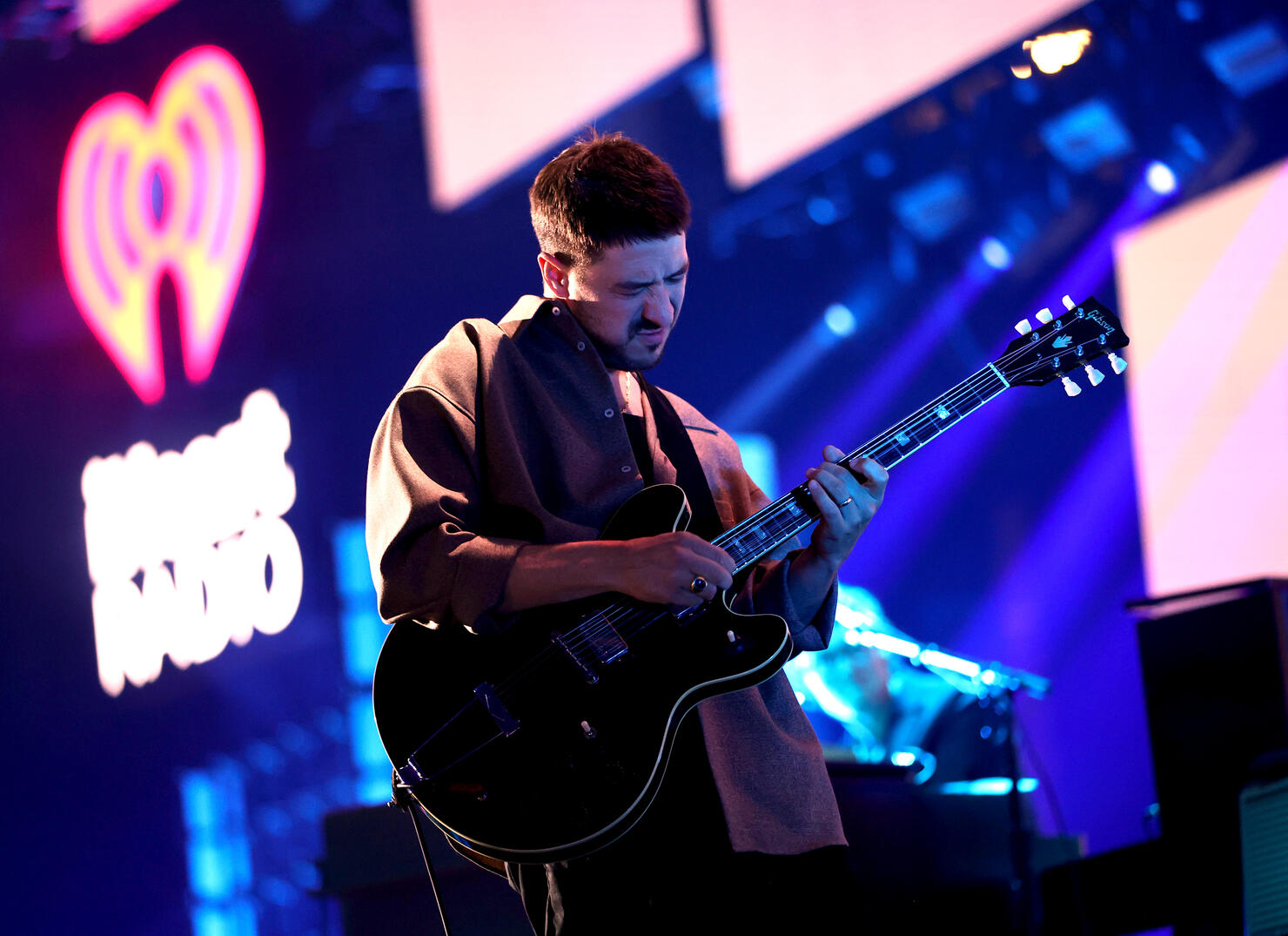 3 of 5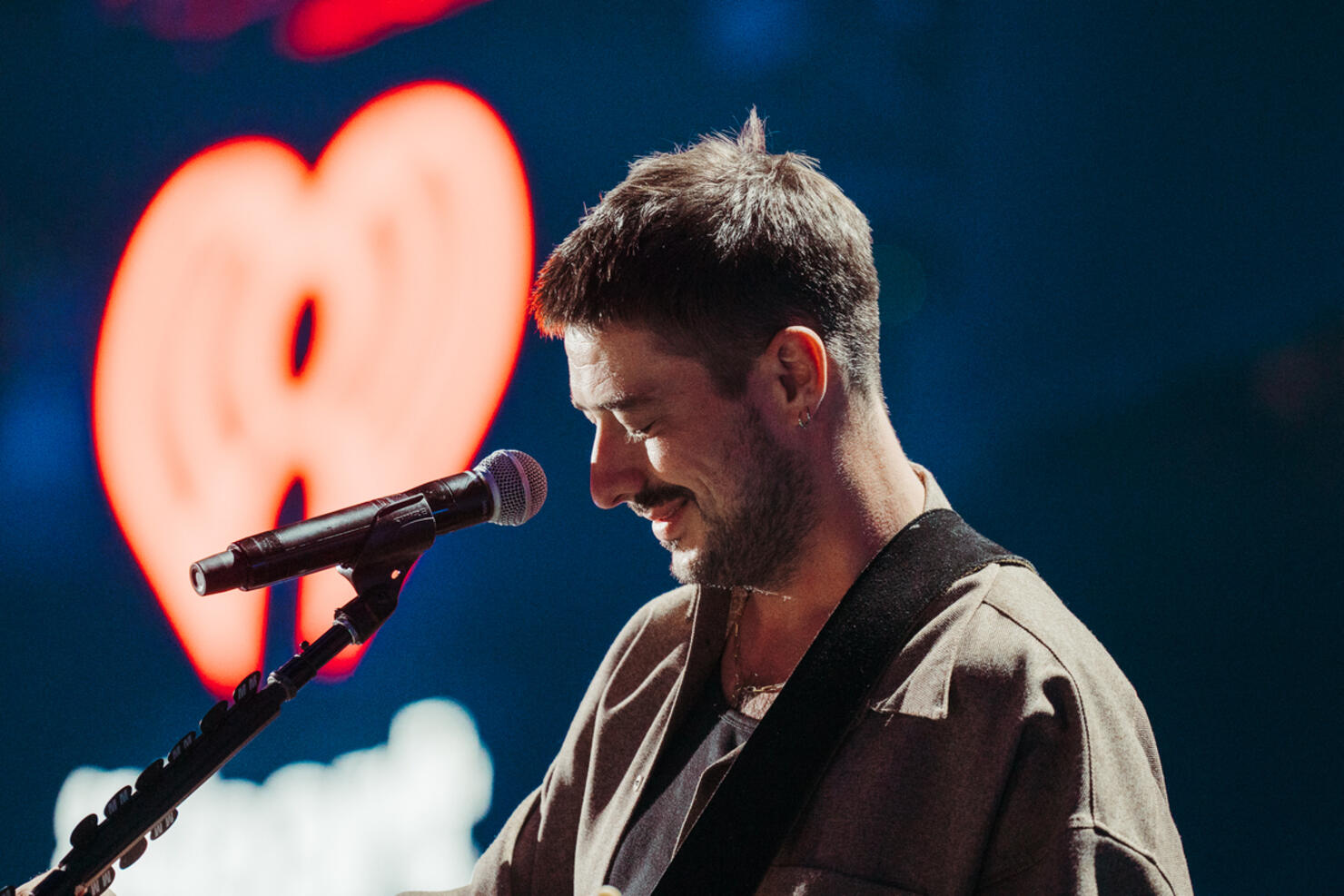 4 of 5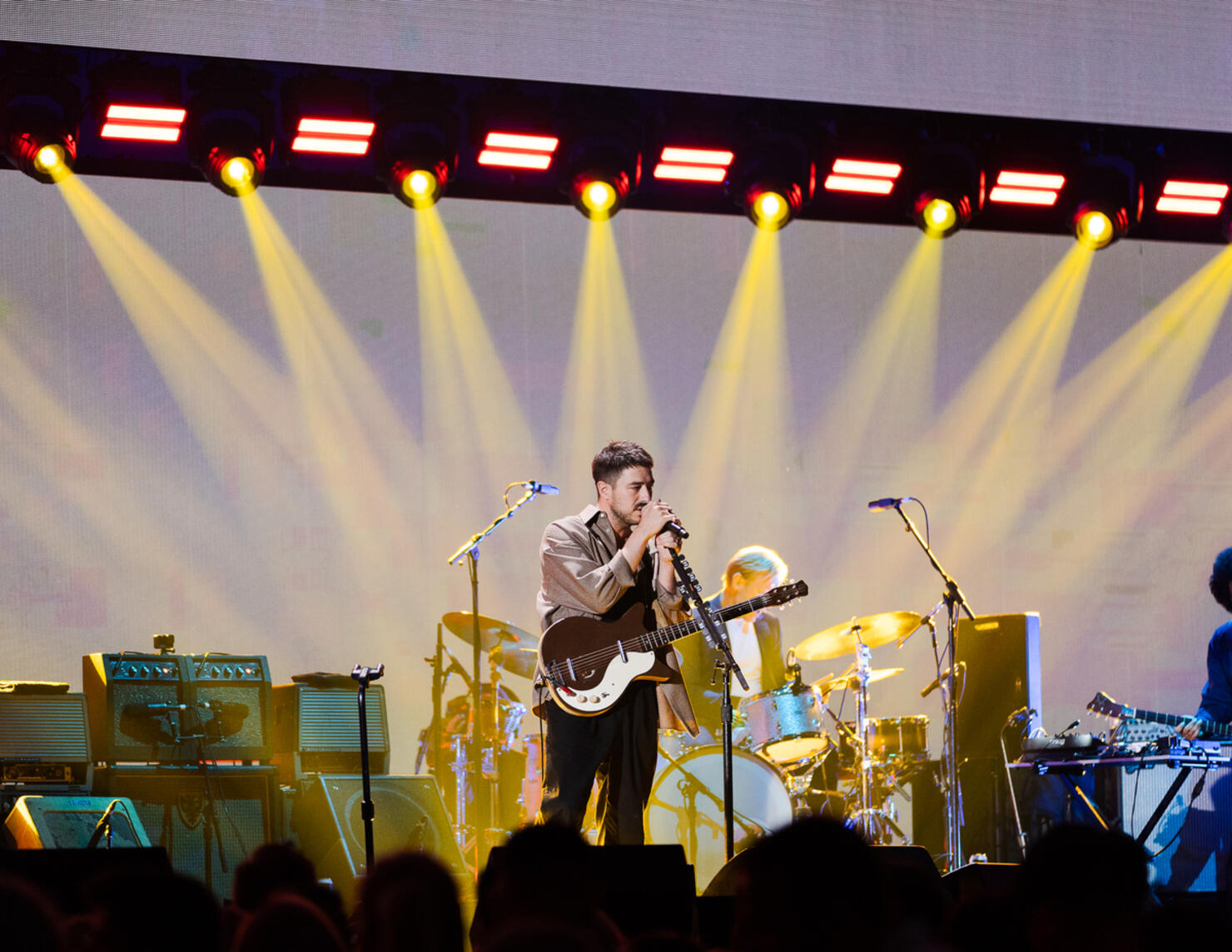 5 of 5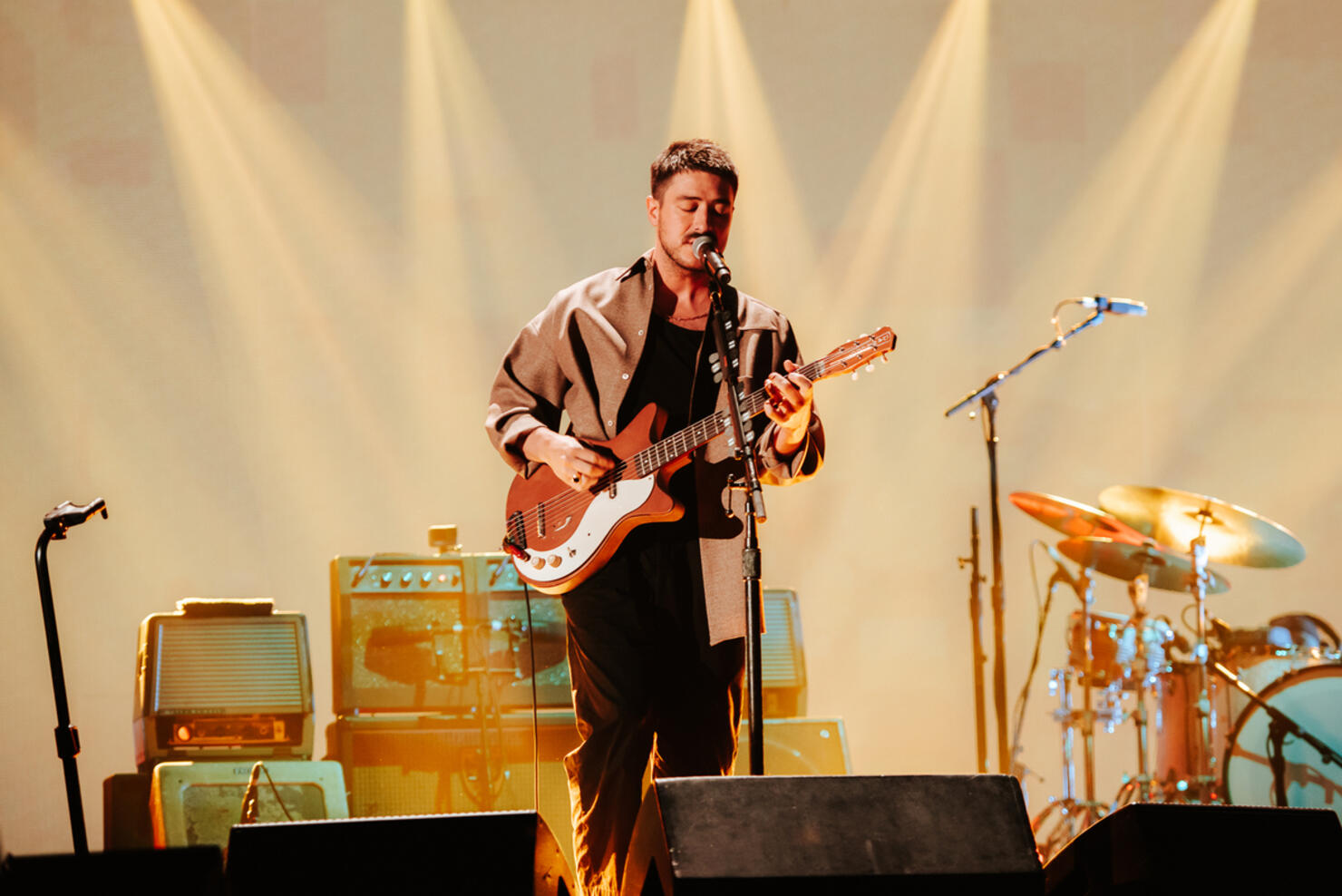 Photo: Jenn Devereaux for iHeartRadio
Going back to the album's promotional singles, Mumford sang the song "Grace," which features vocals from Danielle Ponder. Earlier this year, Mumford revealed that the emotional song is about a conversation he had with his mother about being sexually abused as a child. His debut solo single, which wasn't included on the night's setlist, is also about his experience of sexual abuse at 6 years old. "Like lots of people—and I'm learning more and more about this as we go and as I play it to people—I was sexually abused as a child," Mumford said while promoting the album this summer. "Not by family and not in the church, which might be some people's assumption. But I hadn't told anyone about it for 30 years."
1 of 3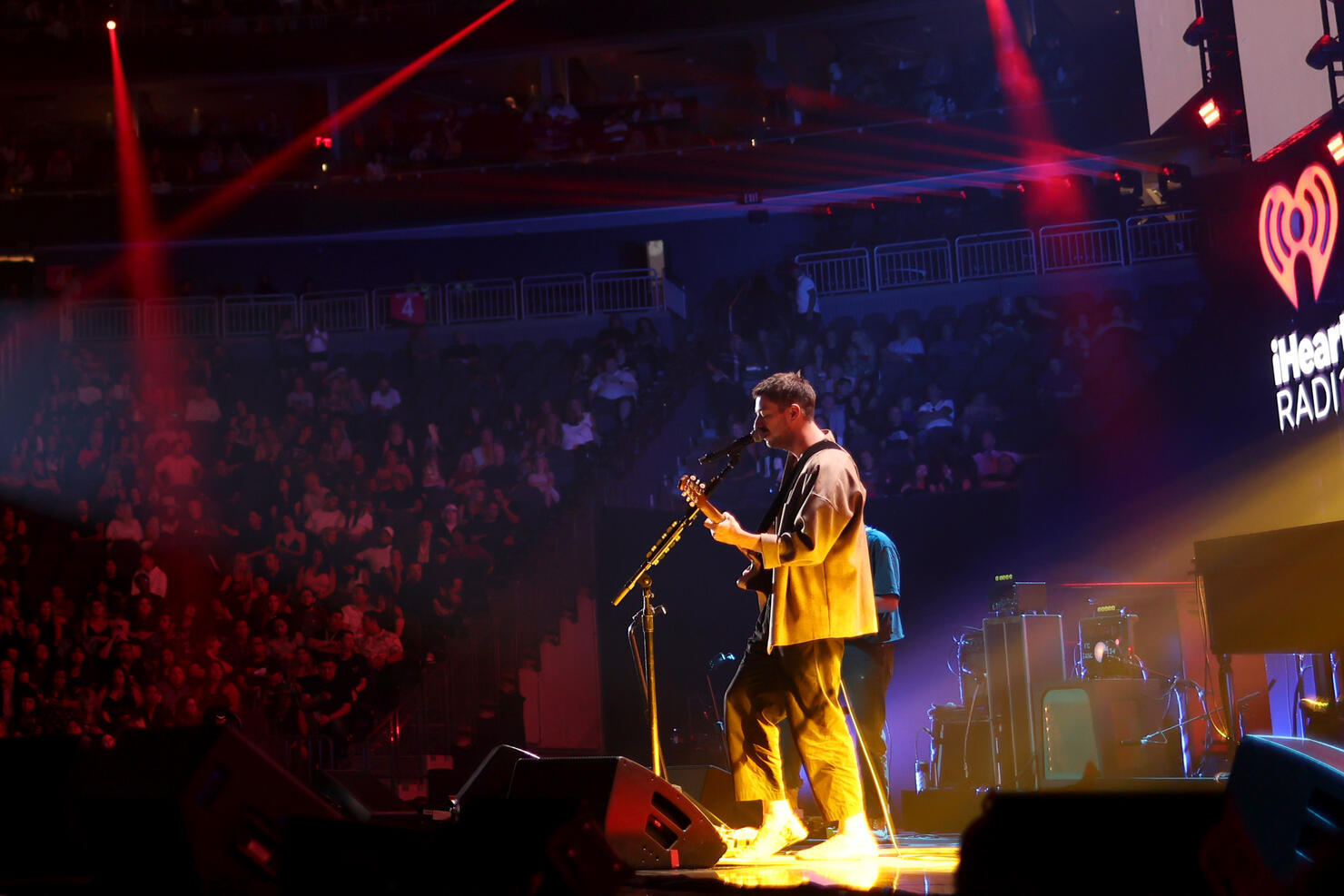 2 of 3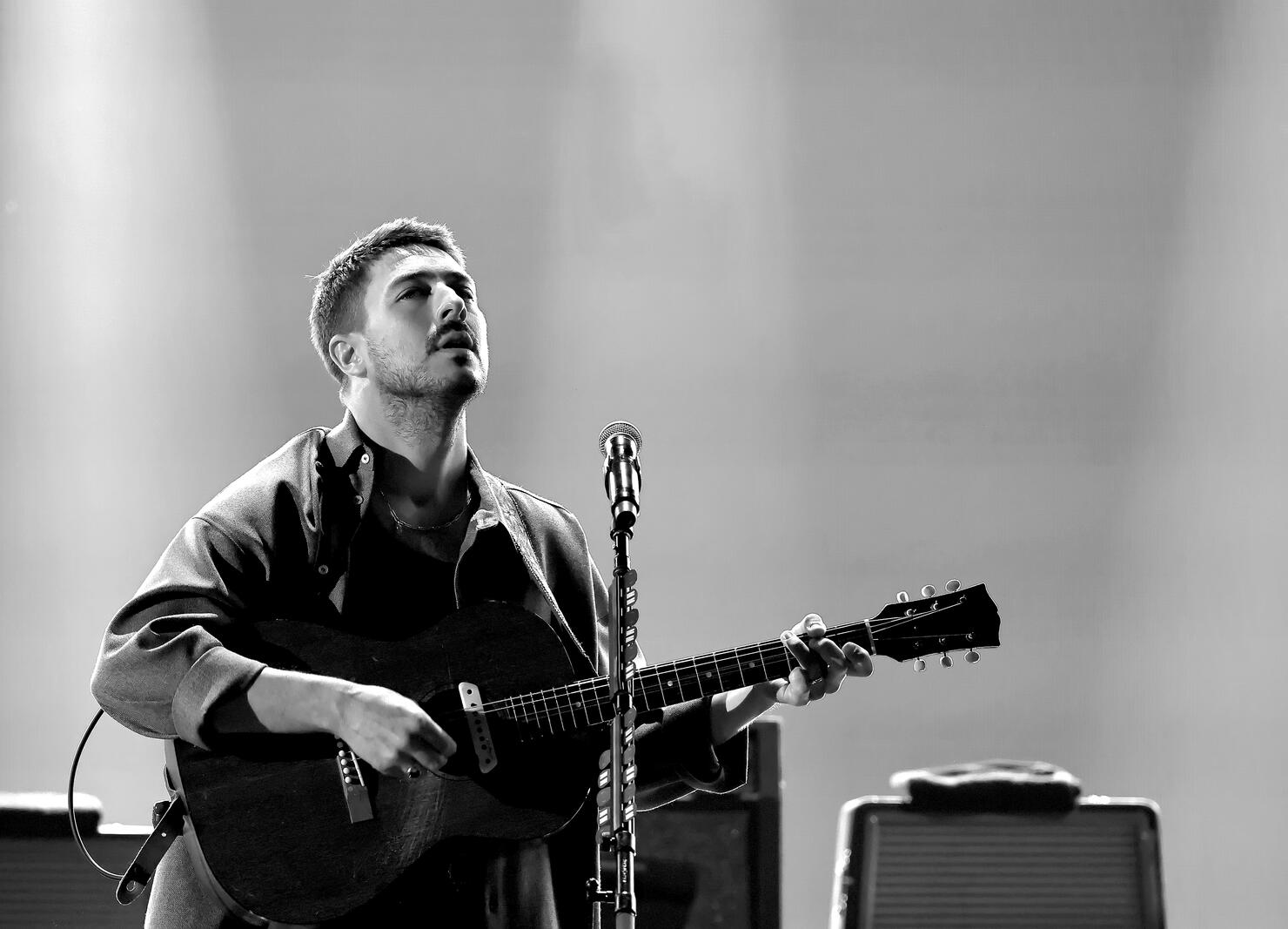 3 of 3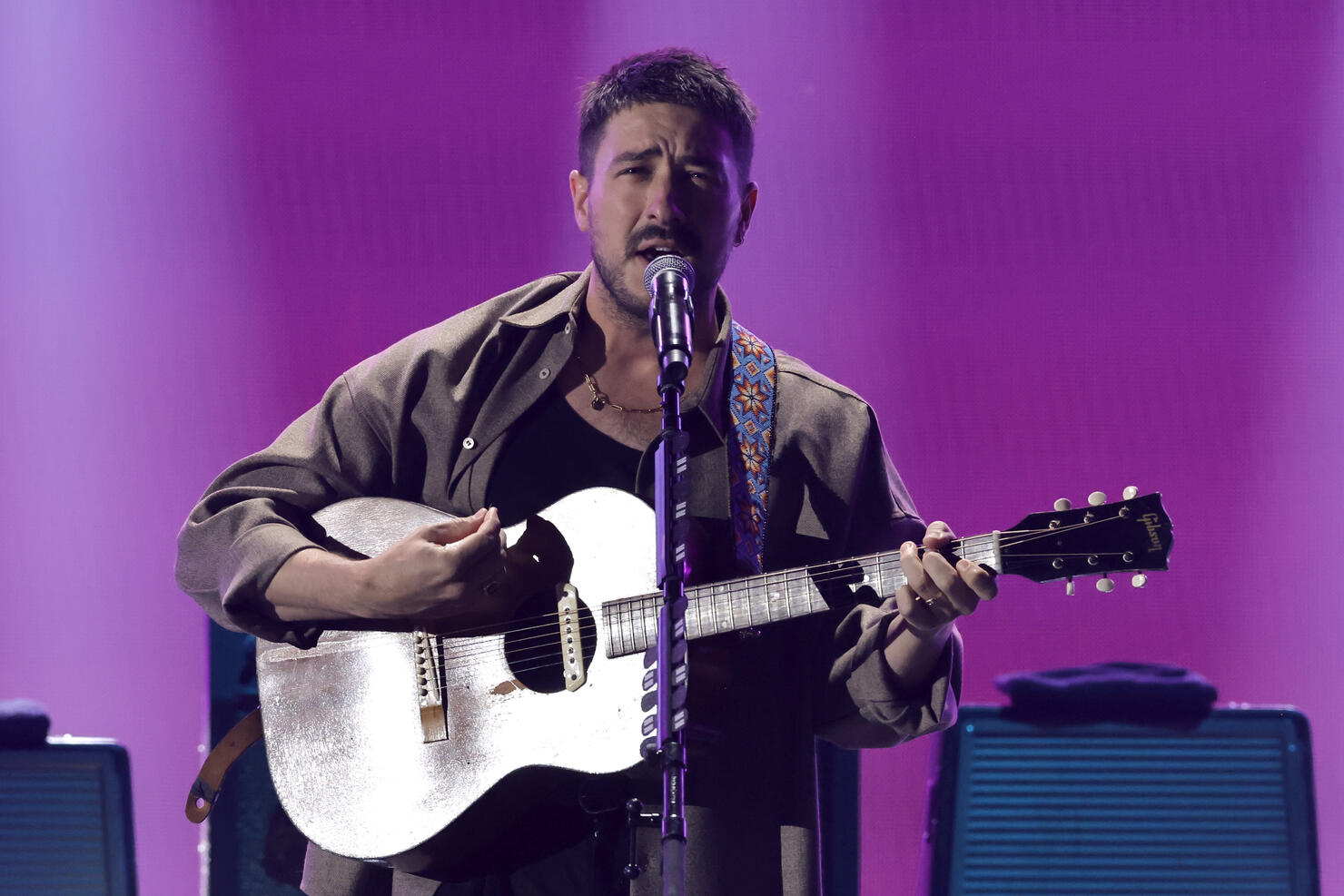 To finish out his set, Mumford sang the last song on the album that doesn't include a high-profile feature like Phoebe Bridgers and Brandi Carlile. The combination of the lyrics of "Better Angels", "It's alright/ If you don't care then I don't care/ It's alright/ I don't wanna get 'em out of my head/ Is this where we begin again?" and Mumford's soothing vocals on the catchy song left the crowd in a pleasantly contemplative mood.
In case you missed Marcus Mumford, or just want to re-live all of the amazing performances, The CW will air a two-night television special on October 7th and October 8th from 8:00 P.M. to 10:00 P.M. ET.