Lizzo Announces Release Date For New Documentary 'Love, Lizzo'
By Rebekah Gonzalez
October 12, 2022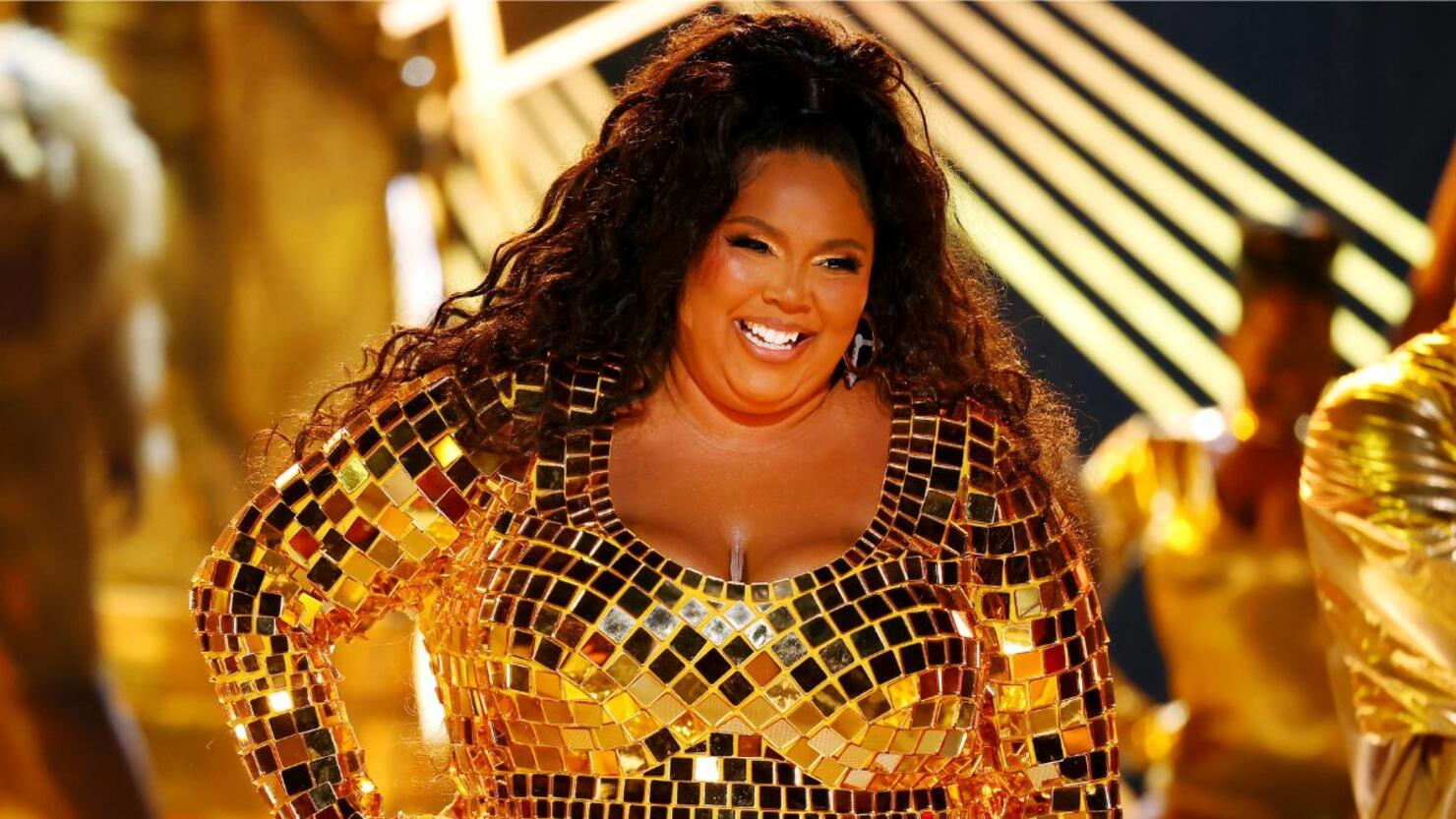 Lizzo's previously untitled documentary officially has a name and a release date. The singer took to social media to announce that her HBO Max documentary Love, Lizzo will hit the streaming service on November 24th.
"Finally telling my story, MY WAY," Lizzo wrote on Twitter alongside a poster for the documentary that shows her cradling her face and smiling against a purple background. The words, "Truth Heals," also appear near her face.
The project was first announced in May with HBO Max saying it would follow "three-time GRAMMY® Award-winning superstar singer, songwriter, rapper, flutist and actress Lizzo as she makes history shifting the sound, soul, and spirit of popular music and culture all while balancing the challenges of life, love and stardom."
"Growing up I never dreamed I'd get to experience all of the things I've accomplished in my life, and I'm just getting started. I'm so excited I get to share and relive my journey with my fans and HBO Max," Lizzo said in a press release. "From Cuz I Love You to my dramatic world tour, losing and gaining love, and creating my new album 'Special,' y'all get to see the amount of time, patience, blood, sweat and tears that went into this process. It takes ten years to become an 'overnight success,' and hopefully I can inspire other young creatives to keep going."
Lizzo is performing during this year's iHeartRadio Jingle Ball presented by Capital One. Fans can tune in to watch the concert live from New York City on Friday, December 9th via an exclusive livestream on The CW App and CWTV.com, as well as listen across the country on iHeartRadio CHR stations and on the iHeartRadio app. The CW Network will broadcast the event as an exclusive nationwide television special on December 17th at 8pm ET/PT.