Lil Baby Reveals He Charges Up To $350,000 For Features
By Tony M. Centeno
October 13, 2022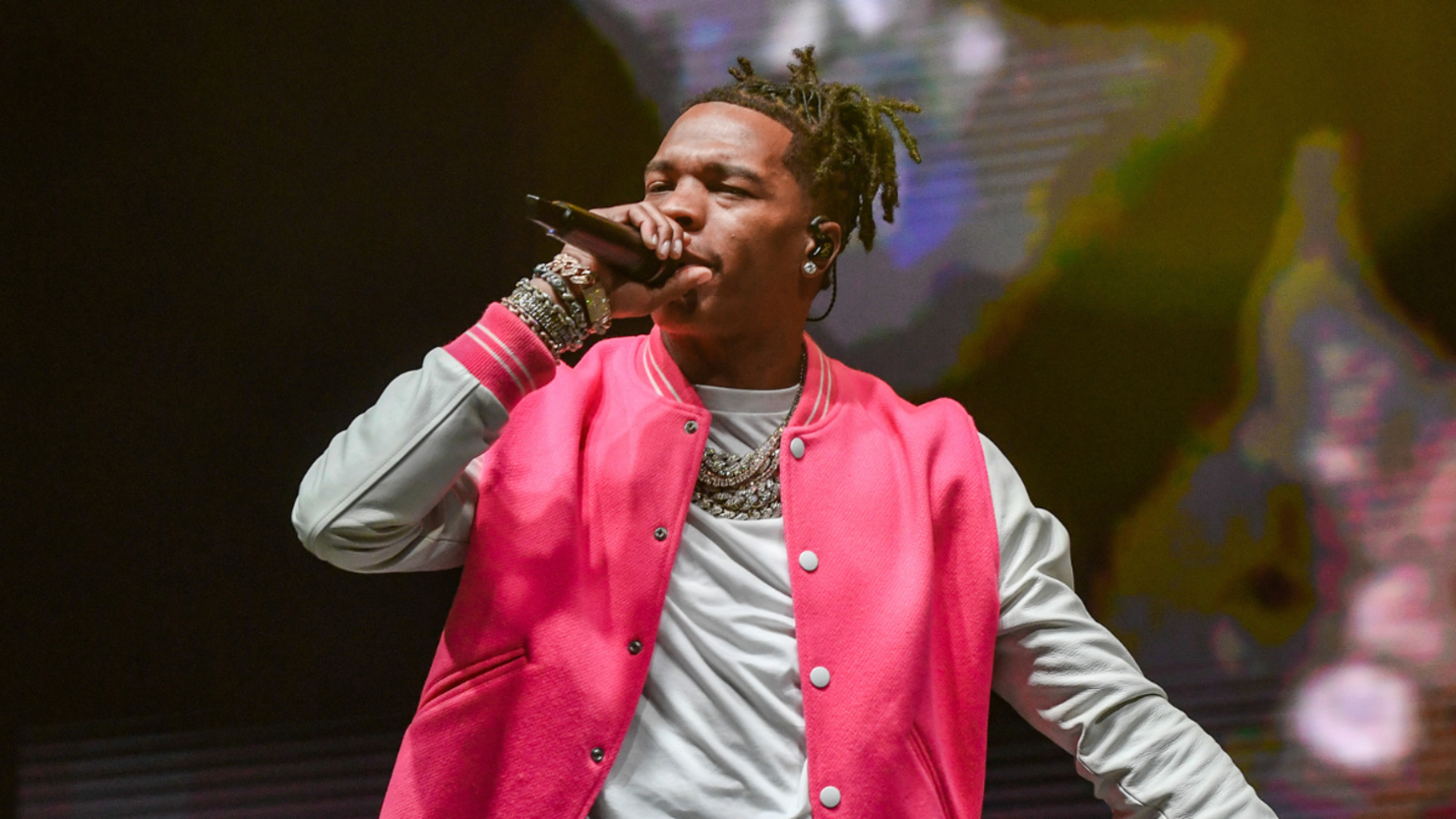 The price of Lil Baby's feature is going up.

On Wednesday, October 12, Baby appeared on Big Loon's The Experience podcast and gave fans an update on how much he charges for features nowadays. During his rise in 2020, the Quality Control rapper said he was charging $100,000 for features while QC's Pee and Lil Durk told him to double it. When he was asked how much he charges for a feature, Baby said his price tag now clocks in at $350,000. He also said he doesn't do as many collaborations as he's done in the past.
"I don't even be doing features no more," he replied. "Like, $300,000… $350,000. But I ain't been doing features lately."

Since 2020, Lil Baby has collaborated with Joyner Lucas, Danny Wolf, Like Mike, and others. Despite putting his feature run on pause, he appeared on Nicki Minaj's "Do We Have A Problem?" and "Bussin". Since then, his previously recorded verses on Rob49's "Vulture Island V2," NAV's "Never Sleep" with Travis Scott, DJ Khaled's "Staying Alive" with Drake and Senior's "Come Up" were released throughout the year.

Baby has been flying solo on the majority of his new releases minus "U-Digg" featuring 42 Dugg and Veeze as well as his collaborative effort with Tears For Fears. The Georgia native recently released the tracklist for his long-awaited album It's Only Me with additional collaborations with Future, Young Thug, Nardo Wick, Pooh Shiesty, Rylo Rodriguez, Jeremih and Fridayy.

Watch the entire interview below.