Charlie Puth Confirms Relationship With 'Someone That I Grew Up With'
By Sarah Tate
October 21, 2022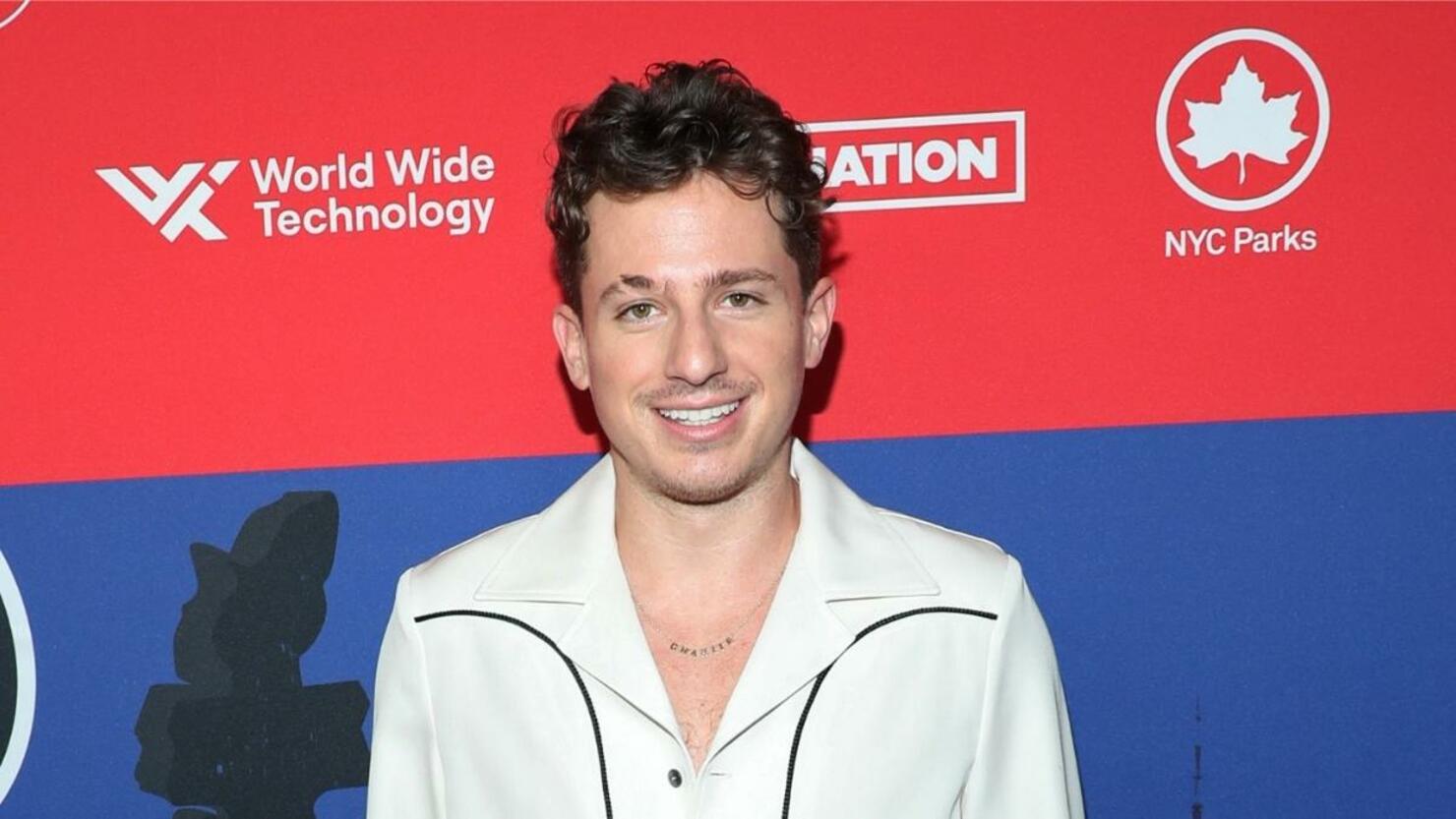 Charlie Puth is in love and he's letting the world know.
In a new radio interview, the "Light Switch" singer confirmed he is in a relationship with someone he's known for years, adding that he is "definitely" in love and even hinting that she could be the one, per People.
"[She's] someone that I grew up with," he said, adding that it's good to be with someone who has known him for "a long time" as his life can get pretty hectic due to his career. "She's always been very, very nice to me... I would assume that when times inevitably are hard in the future — because what is life without valleys and peaks — she would be there for me as well."
He continued, "Honestly, I get so scared of people now, like I can't really walk anywhere for whatever reason, and I think the more that happens, the more I just want to retreat to someone that I've known for a long time. I'm not really interested in going out like I used to and being crazy."
Puth, who just dropped his most vulnerable album yet, stayed tight-lipped about his girlfriend's identity, and even said if they were to get more serious, he would keep those details private.
"Certainly the media won't know about it," he said. "I'll go out of my way to make sure they don't know ... It becomes too much."
Charlie Puth is performing during this year's iHeartRadio Jingle Ball presented by Capital One. Fans can tune in to watch the concert live from New York City on Friday, December 9th via an exclusive livestream on The CW App and CWTV.com, as well as listen across the country on iHeartRadio CHR stations and on the iHeartRadio app. The CW Network will broadcast the event as an exclusive nationwide television special on December 17th at 8pm ET/PT.