Charlie Puth Debuts New Songs, Talks Bromance With Jungkook At iHeartLand
By Rebekah Gonzalez
October 8, 2022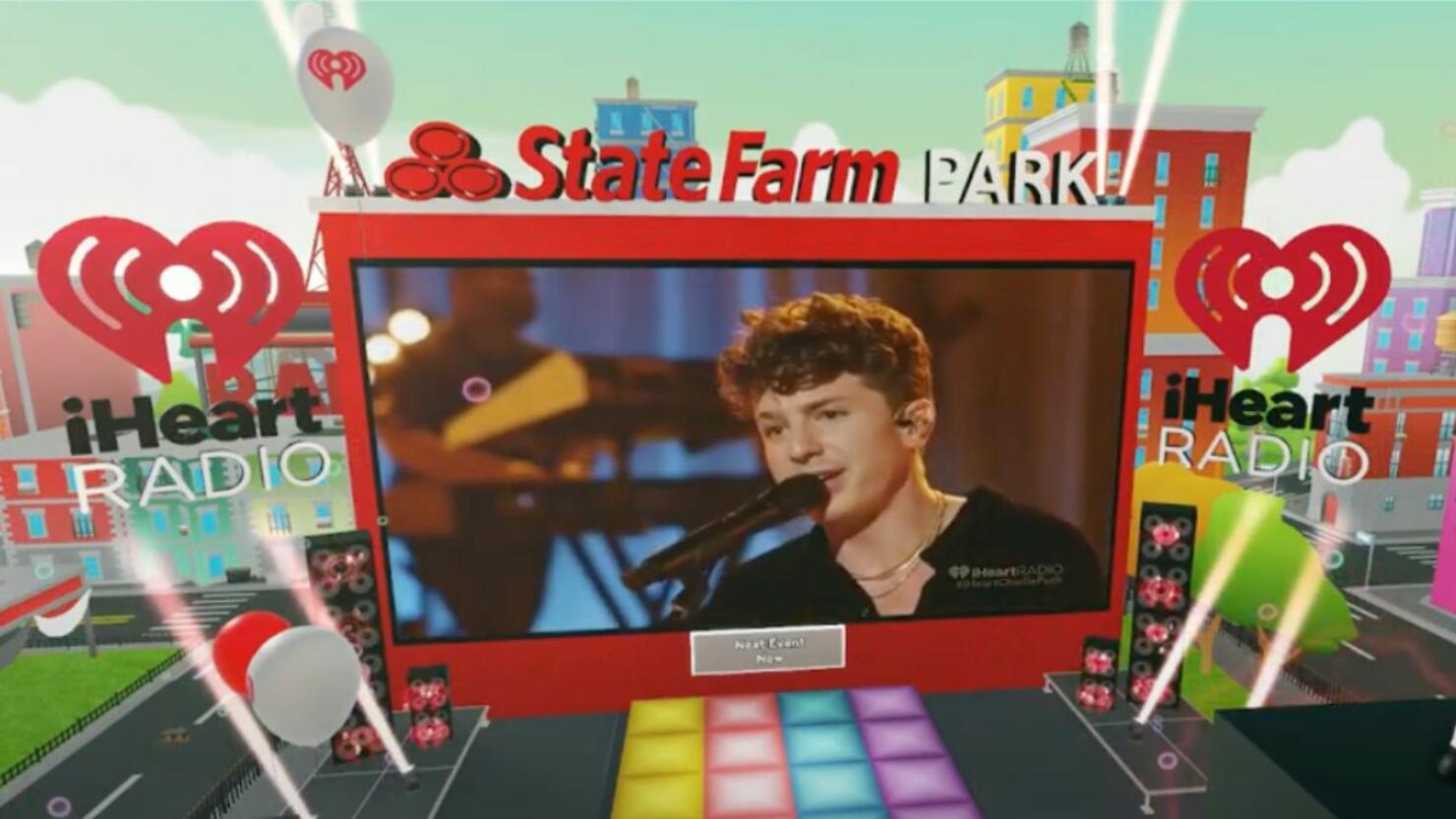 Charlie Puth's new album Charlie is finally here and the singer joined fans in the metaverse to celebrate. On Friday, October 7th, Puth took over State Farm Park in iHeartLand on Roblox for an exclusive iHeartRadio Album Release Party to debut new songs, talk about how Taylor Swift inspired one of the tracks, his bromance with Jungkook from BTS, and of course, geek out about music.
The party's host, iHeartRadio's JoJo Wright, kicked off the night by welcoming fans to the metaverse and giving them some context for the new music they were about to hear. "A lot of albums are called 'highly-anticipated' but this guy's fans have been bombarding social media with demands he drops the album already," adding that Charlie garnered "nearly a half a billion streams with only its first three tracks."
Puth then kicked off the music by singing one of those three tracks, "Left and Right" featuring Jung Kook of BTS. He followed it up with an oldie but goodie he called "one of my favorite songs," 2016's "One Call Away."
JoJo came back out to ask Puth some questions about his creative process and the differences between collaborating with someone like Elton John versus Jungkook.
"See if he said this sentence to me six years ago I wouldn't have believed him. That's pretty crazy," he reflected. "I mean, any collaboration that I do I have to have some sort of musical connection with the person. With Jungkook, I met him in South Korea four years ago. We performed on an awards show. And I was always just so impressed with how he was able to hit all those notes so flawlessly. He has absolute pitch too, where he can [recognize the pitch of a note or produce any given note.] I'm always fascinated by people like that and especially because he can't really speak too good of English just like I can't speak Korean so we're able to communicate seamlessly through melody. It's amazing."
When JoJo asked about the music video of their song "Left and Right," Puth revealed that he wrote the song about Jung Kook. "I've always been so enamored with how he's able to command the stage and I thought 'why not showcase that in the video?' It's just like a perfect bromance, that's what I'm outlining. I can't get this friend of mine out of my mind. He's so fantastic."
1 of 2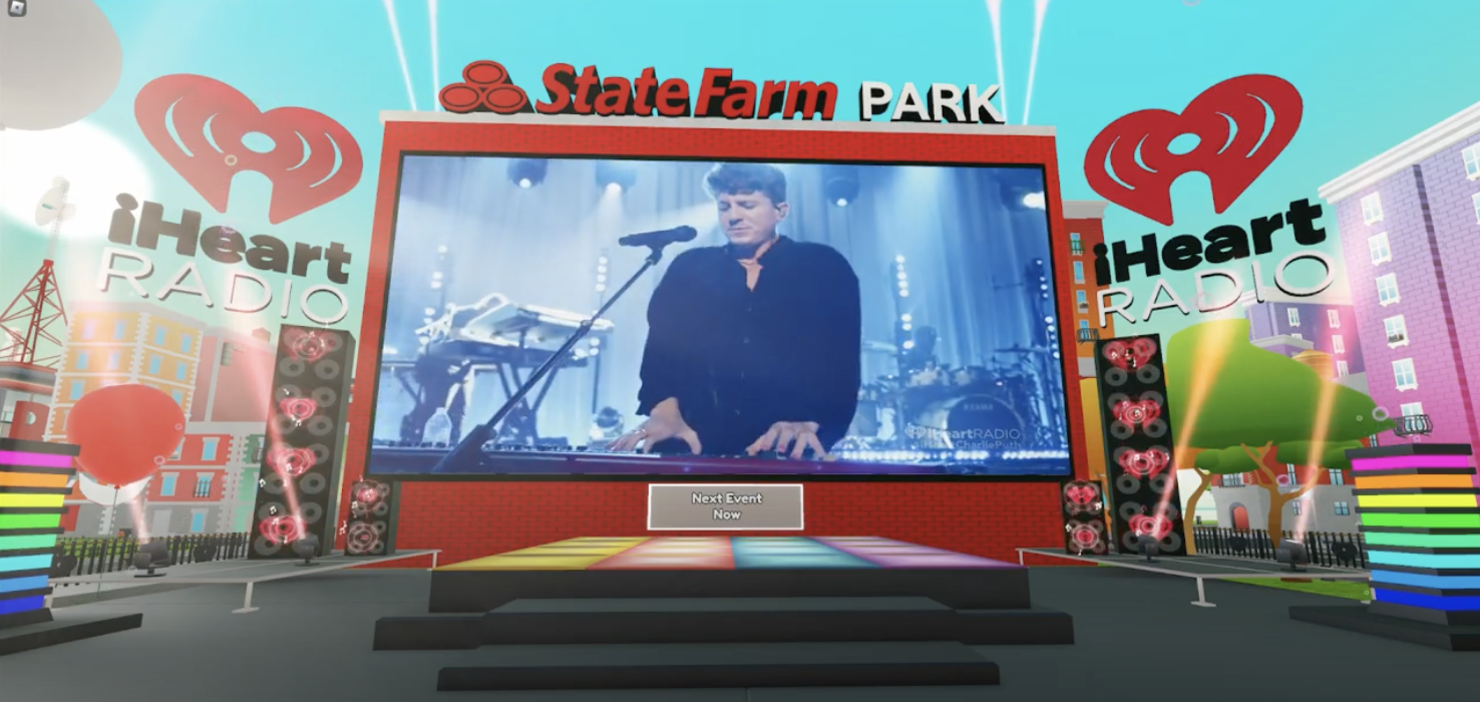 2 of 2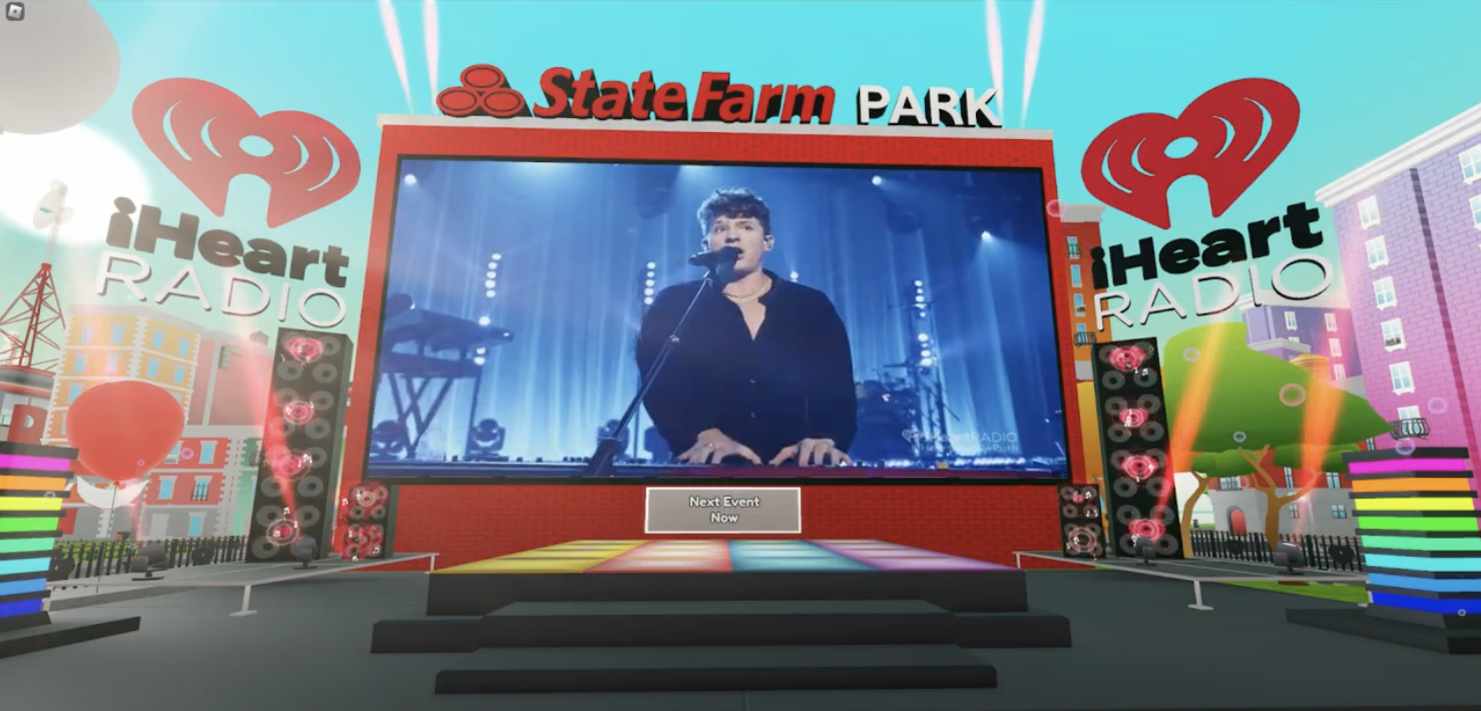 JoJo then asked Puth about the current state of music. "There's a good and bad thing to everything. I wish... [there was] maybe a little less music. There's so much music coming out every day and sometimes I get insecure like, 'Is anyone gonna listen to my stuff?'" he laughed. The crowd cheered and JoJo told the hitmaker, "I think the answer's yes."
"What I do love is people's love of strong catalogs. Like with the re-success of Kate Bush and ... 13-year-olds are coming up to me like "you ever heard of the Goo Goo Dolls?" and I'm like yes! Like 'Slide' and 'Iris,' they all came out before you were born. But I love that they love the songs. I love that people are discovering music from the past again."
Charlie continued the music with a killer performance of 2017's funky "How Long," complete with an impressive solo from the band's guitarist. After the room calmed down, Puth whispered into the mic, "Now it's time for the new stuff."
To set up his next song, the singer reminisced about driving on the Pacific Coast Highway listening to "All Too Well" by Taylor Swift, "and the 10-minute version," he clarified. "I heard her say something about a scarf. I don't know the backstory but I heard her say 'Smells Like Me' and like the dork that I am, I missed dinner with my friends and I was at my parents' house Googling all the songs that had the word "smells" in it. 'Cause, it's kind of an ugly word if you think about it," he said, scrunching up his face.
After speaking more about how the idea for the song came about, he added, "I had the concept in my head. I'm like, "Okay, I'm gonna make a song called 'Smells Like Me' and it's gonna be about how you wish the person you were once with, who is currently with someone else, would wear an article of clothing when they're with that person romantically that reminds them of you... or something toxic," he laughed. "I wouldn't recommend that... [I was] just kinda in my feels at the time because we've all been through something like that."
Puth talked more about the production of the song before wrapping up his thoughts: "With all that gibberish that I just said... just think of yourself with the person that you love, or like, or pretending that you don't love but you actually do, in a car that has baking-hot leather seats because it's been sitting in the beach all day and there's a sunset." Then, he finally sang one of his last single releases before the album dropped.
1 of 1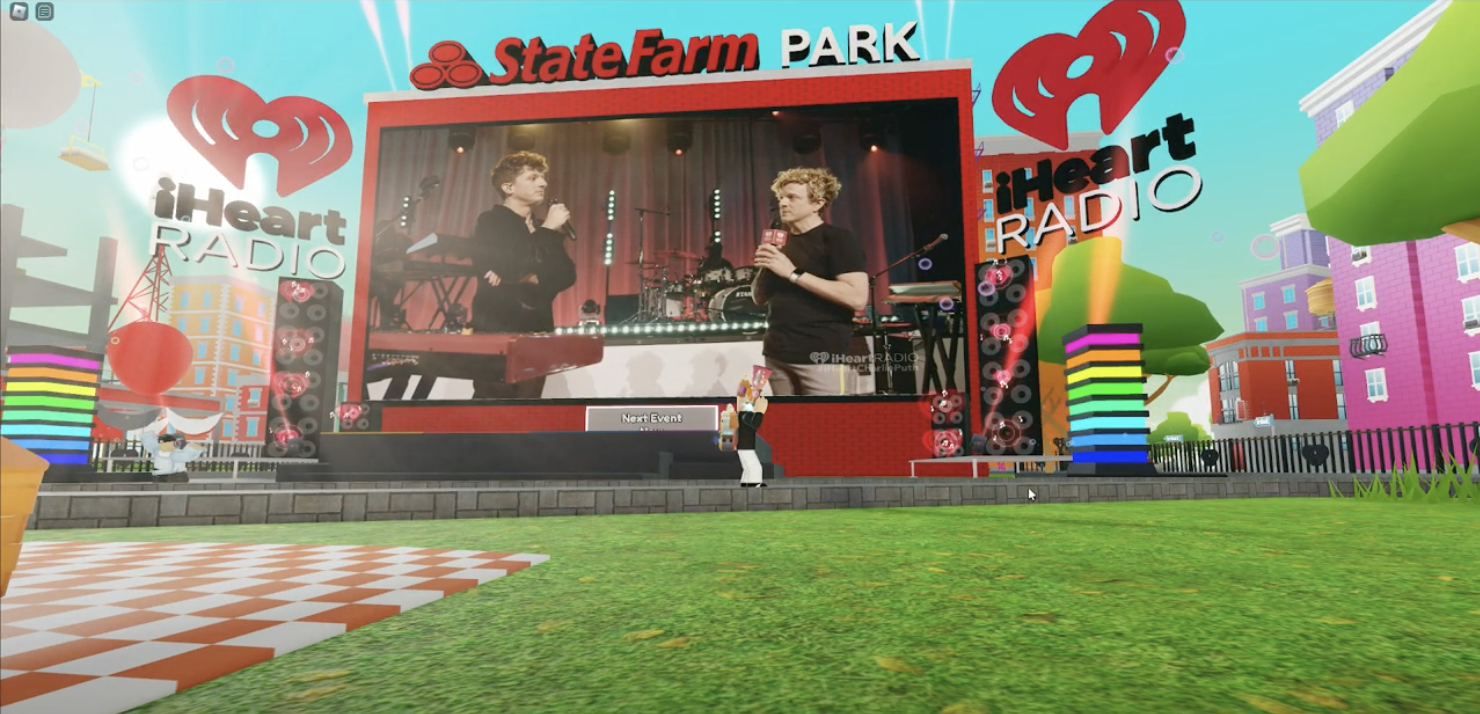 The fans were particularly excited about this song that after the applause died down, someone politely asked, "Can you play it again?" With a warm smile on his face, Puth told them, "I'm so excited that I get to go around and play all this new music, truly. It feels like a part of me that I've never fully let out but I'm very excited to finally do that."
Puth continued, "So this last one that we'll play for you," which earned a unanimous "aww" from the crowd. "Aww, watch me on TikTok," he joked. Filling the space with chords on his keyboard, Puth launched into another mini-music lesson. "I'm obsessed with arpeggios and arpeggios are basically just like loops of a lot of notes," he explained while showing a demonstration on his keyboard. "But this song starts with arpeggios and I've always been obsessed with words that sound like other words. And I thought, "No one's written a song called 'Loser' in a while." So, I'm just showering and lathering, and thinking, "Oh. 'Loser' sounds like 'Lose Her.' I'm such a loser, how'd I ever lose her." I'm like, wow, every relationship I've ever been in, regret. Self-deprecating anthem of 2023! Here we go, in the shower, you heard it here first." He also added, "This song is made for people who can't dance like me but makes them dance... this is a new one called 'Loser.'"
1 of 3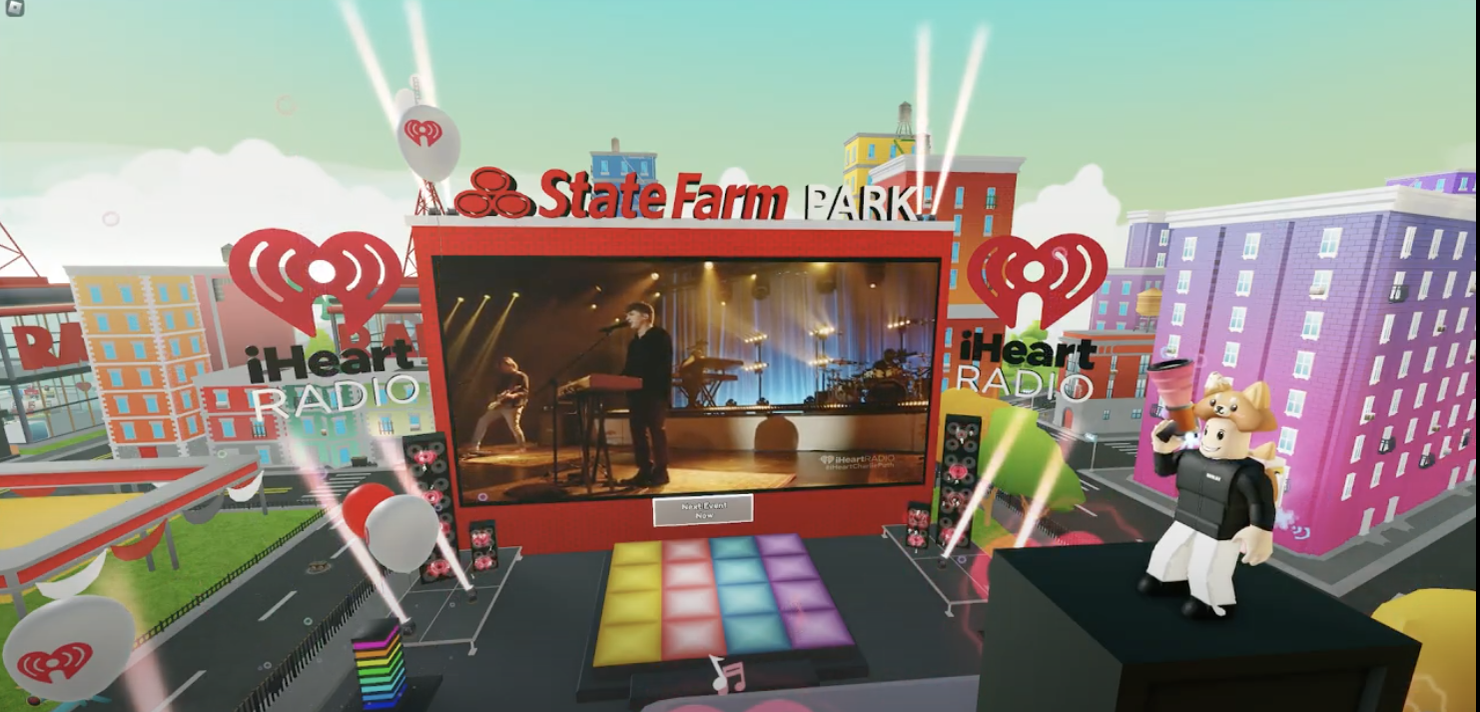 2 of 3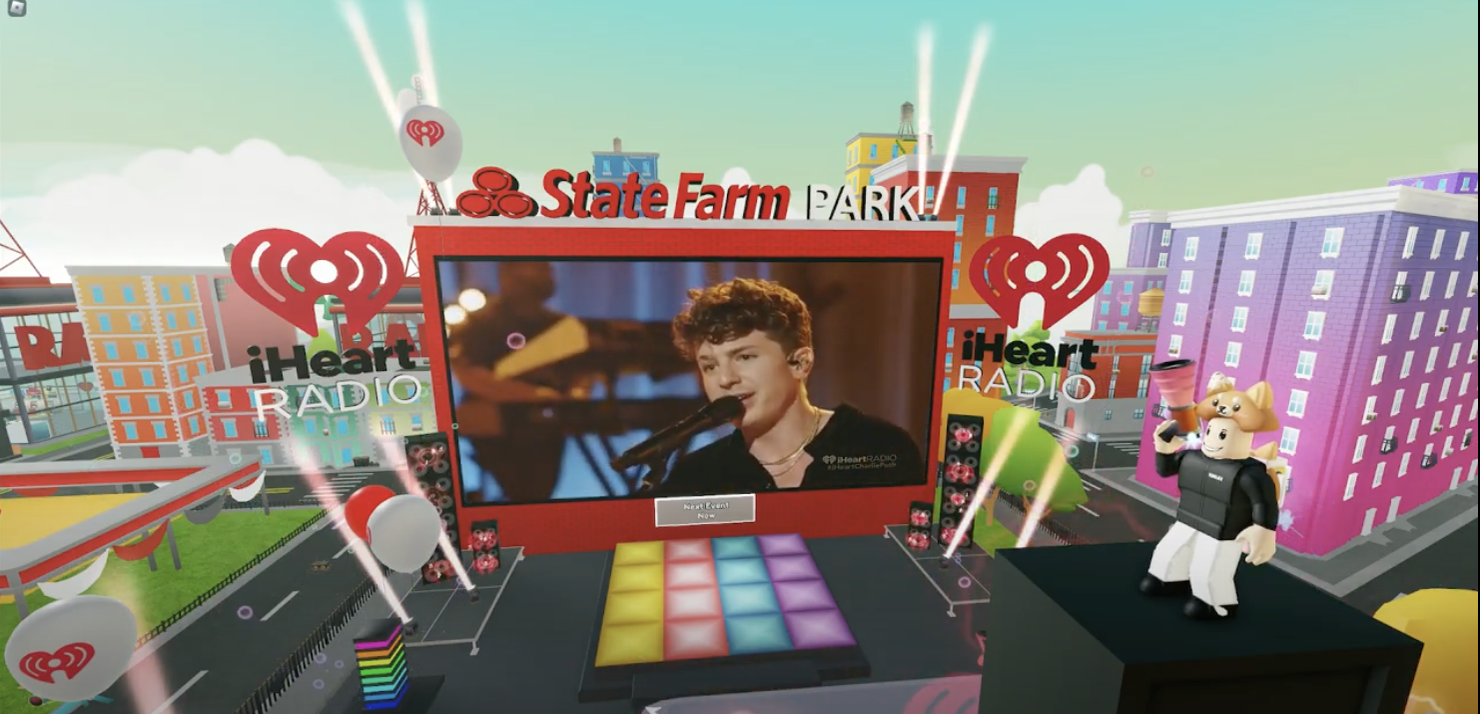 3 of 3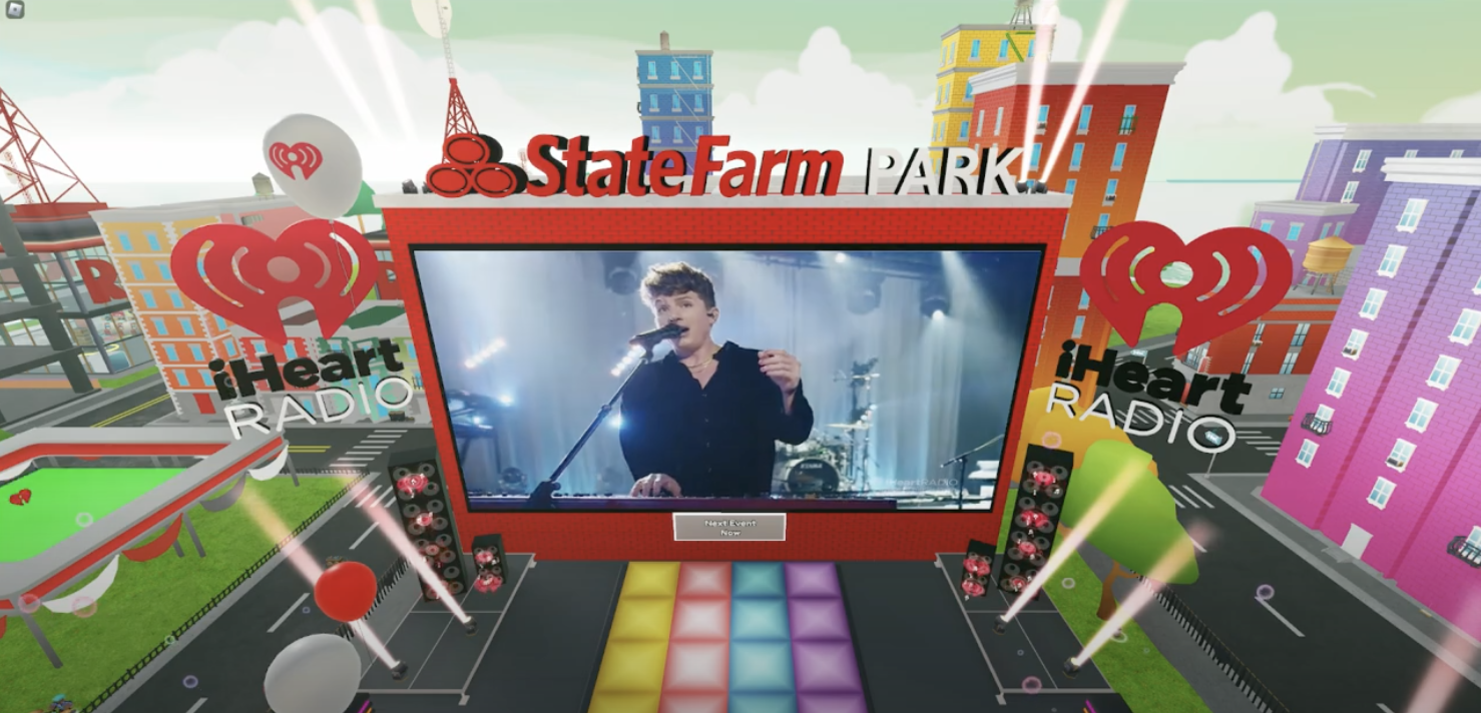 If you'd like to hear more songs from Charlie, which you can listen to here, Charlie Puth is performing during this year's iHeartRadio Jingle Ball presented by Capital One. Fans can tune in to watch the concert live from New York City on Friday, December 9th via an exclusive livestream on The CW App and CWTV.com, as well as listen across the country on iHeartRadio CHR stations and on the iHeartRadio app. The CW Network will broadcast the event as an exclusive nationwide television special on December 17th at 8pm ET/PT.