This Is The Most Historic Fast Food Joint In Virginia
By Jason Hall
October 21, 2022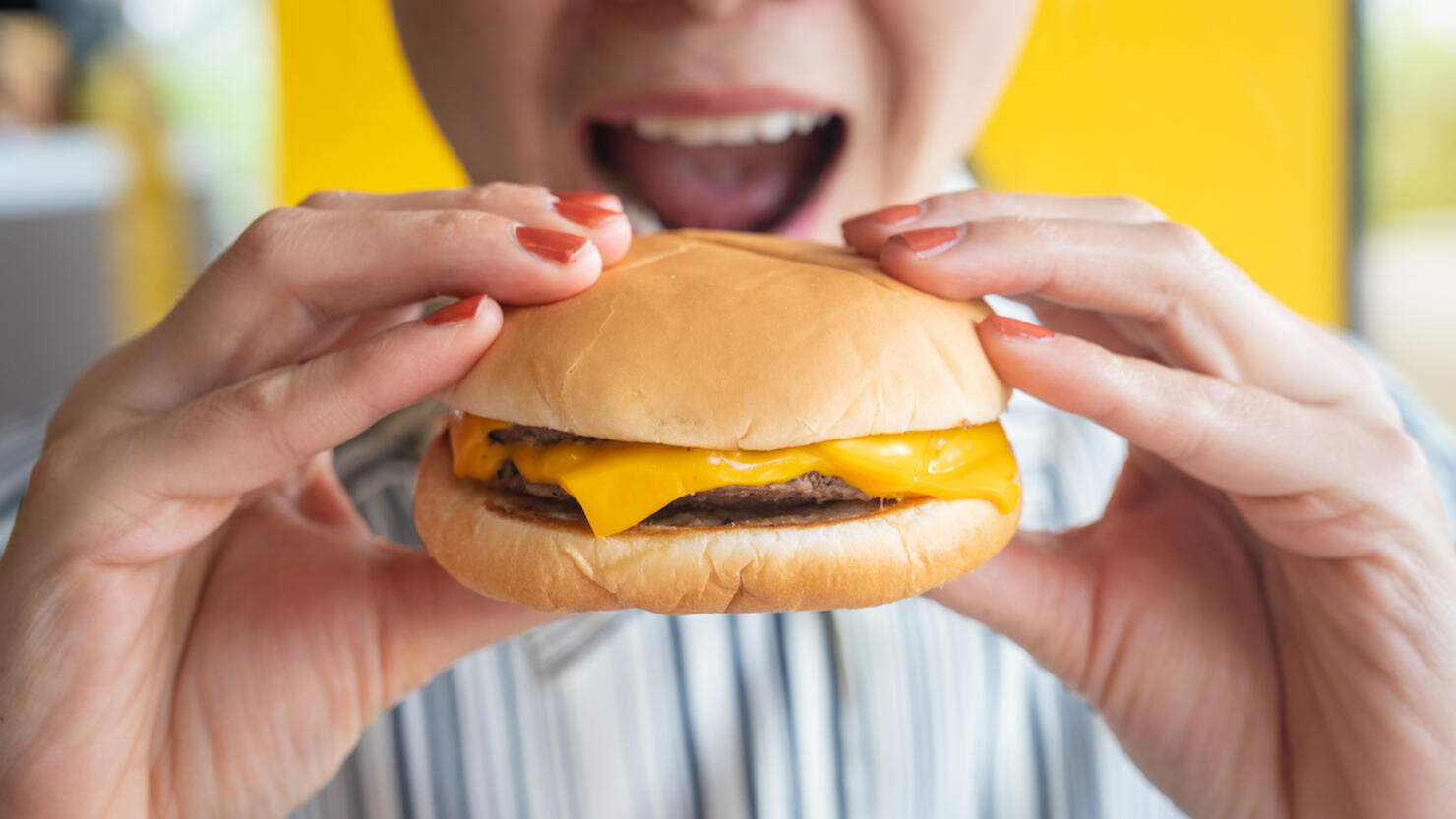 A Norfolk restaurant is being credited as the most historic fast food joint in Virginia.
Love Food compiled a list of the most historic fast food joints in every U.S. state, which included Doumar's Cones and Barbecue as the top choice for Virginia.
"According to legend, at least, Abe Doumar invented the waffle cone at the 1904 World's Fair when he bought a waffle from one vendor and topped it with ice cream from another," Love Food wrote. "Doumar transferred his idea to his own string of ice cream stands, which eventually grew into the family business that is Doumar's Barbecue. Today the restaurant still serves hand-rolled waffle cones, as well as pork barbecue and hamburgers."
Love Food's full list of the most historic fast food joints in every state is included below:
Alabama- Chris' Famous Hotdogs
Alaska- Lucky Wishbone
Arizona- Lucky Wishbone
Arkansas- Jones Bar-B-Que
California- A&W
Colorado- Cherry Cricket
Connecticut- Louis' Lunch
Delaware- Deerhead Hot Dogs
Florida- Georgia Pig
Georgia- Nu-Way Weiners
Hawaii- Rainbow Drive-In
Idaho- Hudson's Hamburgers
Illinois- Cozy Dog Drive-In
Indiana- Fort Wayne Famous Coney Island
Iowa- Taylor's Maid-Rite
Kansas- Bobo's Drive-In
Kentucky- Mike Linnig's Restaurant
Louisiana- Parkway Bakery and Tavern
Maine- Red's Eats
Maryland- Thrasher's French Fries
Massachusetts- Casey's Diner
Michigan- American Coney Island
Minnesota- Lakeview Drive Inn
Mississippi- Borroum's Drug Store and Soda Fountain
Missouri- Ted Drewes Frozen Custard
Montana- RB Drive-In
Nebraska- Lee's Chicken
Nevada- Gold 'n' Silver Inn
New Hampshire- Moe's Italian Sandwiches
New Jersey- White Manna Hamburgers
New Mexico- Blake's Lotaburger
New York- Nathan's Famous Hot Dogs
North Carolina- Roast Grill Hot Wieners
North Dakota- Sammy's Pizza
Ohio- Kewpee Hamburgers
Oklahoma- Hamburger King
Oregon- Roake's
Pennsylvania- Ricci's Hoagies
Rhode Island- Olneyville New York System
South Carolina- Groucho's Deli
South Dakota- Zesto
Tennessee- Dyer's Burgers
Texas- Lankford Grocery
Utah- Arctic Circle
Vermont- Al's French Frys
Virginia- Doumar's Cones and Barbecue
Washington- Zip's by the Cable Bridge
West Virginia- Coleman's Fish Market
Wisconsin- Kopp's Frozen Custard
Wyoming- Red Baron Drive-In