Niall Horan 'Back' With New Music: 'Can't Wait To See You Soon'
By Sarah Tate
October 28, 2022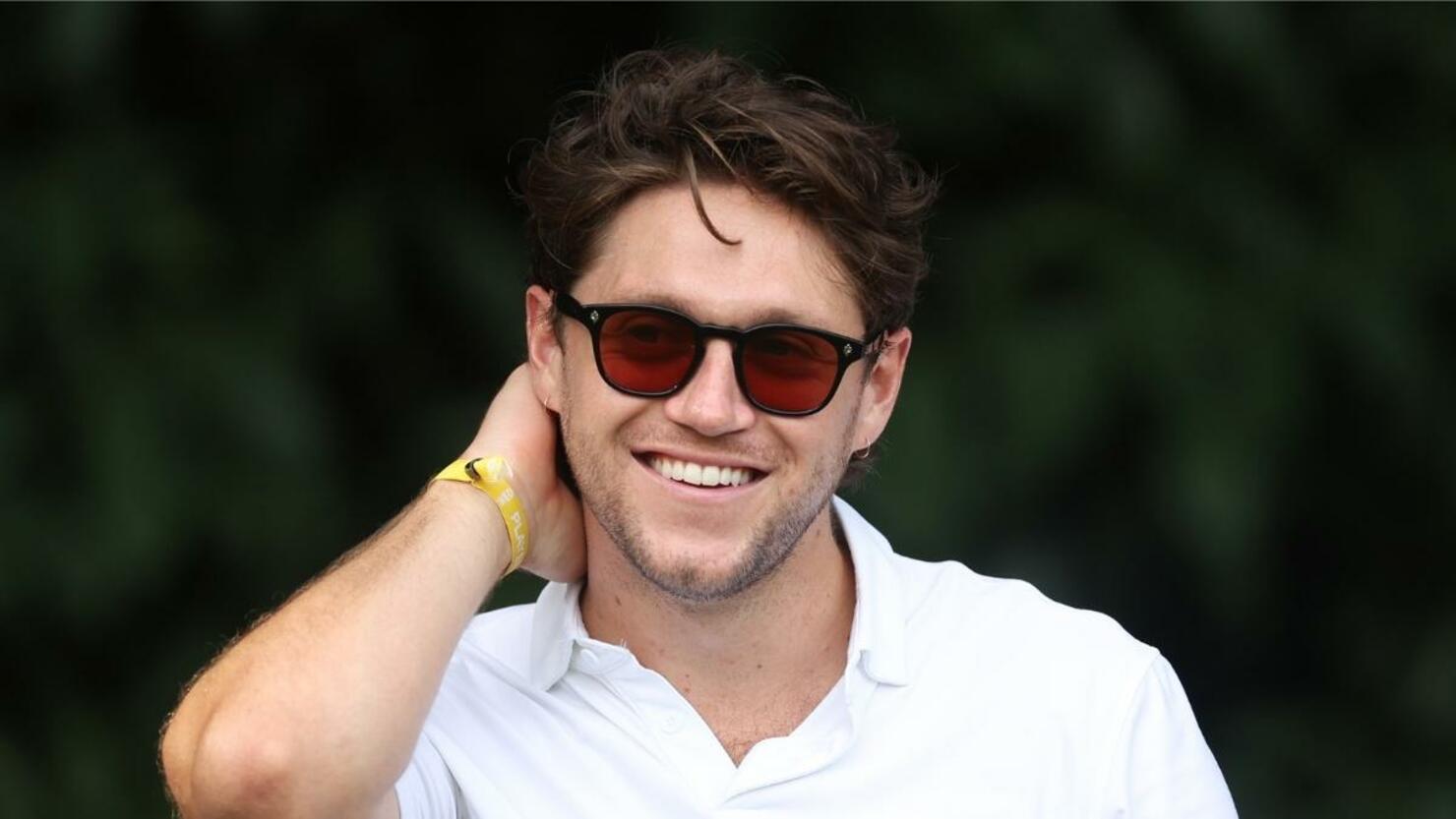 Niall Horan is "back" and plans to release new music next year.
The "Slow Hands" singer made the announcement in a video shared to Twitter on Thursday (October 28), telling all the "lovers" that he had some special news to share including plans to tour music festivals and drop some new music in 2023, per People.
"I'm back. I've got new music coming in the new year that I'm really proud of, and I appreciate you being so patient with me while I've done it," he said.
The Irish singer-songwriter teased that he has a new album planned, though didn't share any other details like the title or expected release date. This will be his third studio album, following 2020's Heartbreak Weather and his debut solo album Flicker in 2017.
Not only does Horan plan to drop new music, he is hoping to hit the stage in the new year touring festivals, something he hasn't had a chance to do but has been wanting to experience.
"Something that I've wanted to do forever is festivals, and I've never really had the opportunity to do it," he said. "I think we will be announcing some festivals in the next couple of days and weeks and months for next year, which I'm really excited about."x
In addition to touring festivals and creating new music next year, Horan is preparing to take on the role of judge on The Voice, joining Chance the Rapper as first-time judges on the singing competition show.