Kelly Clarkson Shows Grunge Side By Slaying This Soundgarden Classic
By Katrina Nattress
October 31, 2022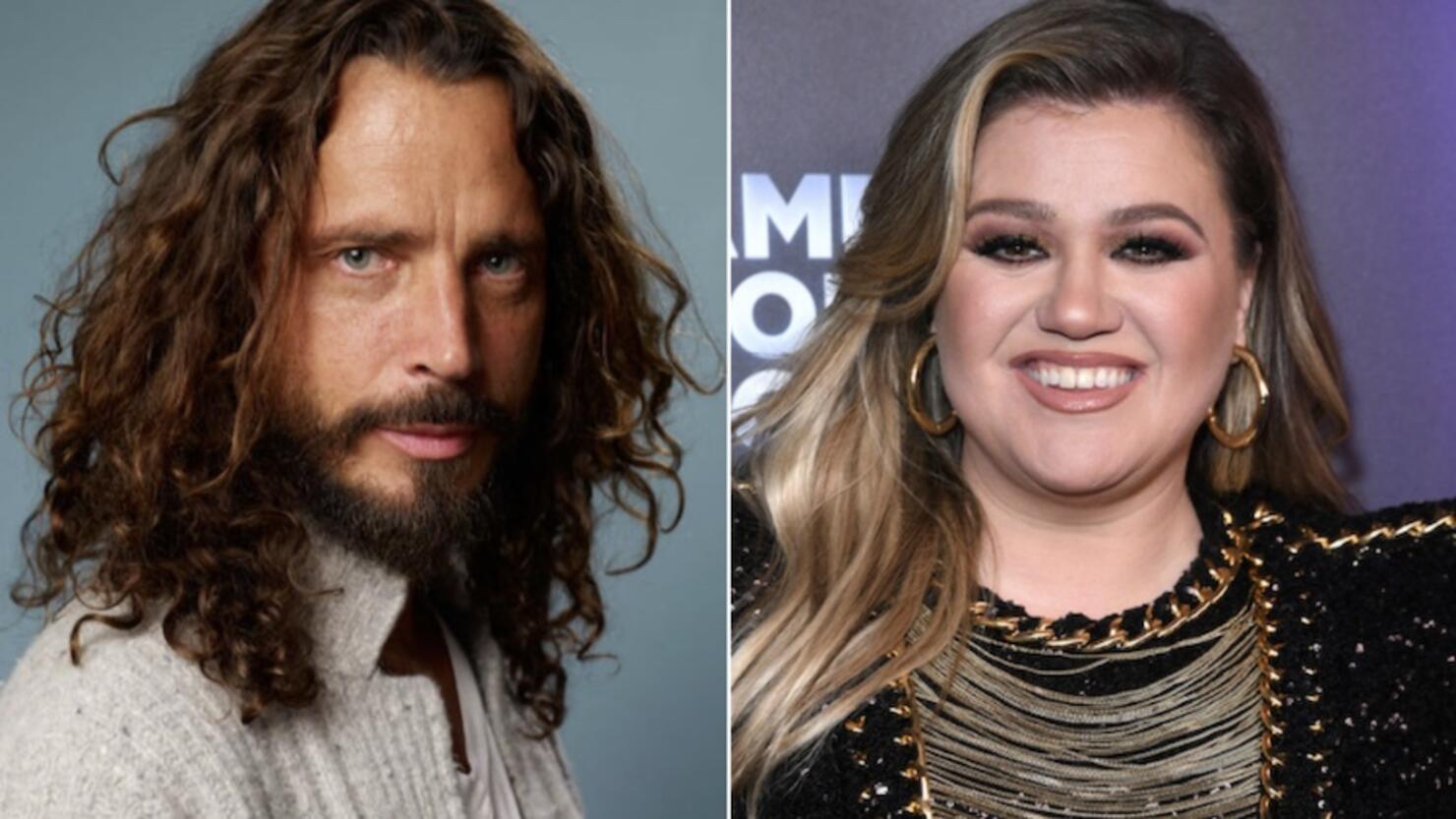 Kelly Clarkson is turning out to be a bona fide rock fan. During the "Kellyoke" segment of The Kelly Clarkson Show, the pop star/tv show host has covered songs like Third Eye Blind's "Jumper," Jimmy Eat World's "The Middle," and Paramore's "Ain't It Fun," and for her latest installment she showed her grunge side with an impeccable cover of Soundgarden's "Black Hole Sun."
In just a minute and 45 seconds, Clarkson showed off her impressive range, hitting those high notes that made Chris Cornell one of the best vocalists of his time. She even wore a flannel shirt over her dress to pay homage to the fashion of the '90s.
Watch Clarkson sing "Black Hole Sun" below.
Her rock fandom doesn't end there, either. Clarkson is a self-declared "huge Radiohead fan" and has covered their songs on her show, slaying both "Exit Music (For a Film)" and "Karma Police."
The American Idol winner also used to cover "Creep" during live sets. During a show in 2012, she declared her fandom to the crowd. "I'm a huge Radiohead fan," Clarkson admitted before gushing over Thom Yorke's voice.
"I think it's so sexy," she said at the time. "I'm not going to sound as sexy, but I'm going to try my damnedest."