Taylor Swift Announces 2023 'Eras Tour': See The Dates
By Sarah Tate
November 1, 2022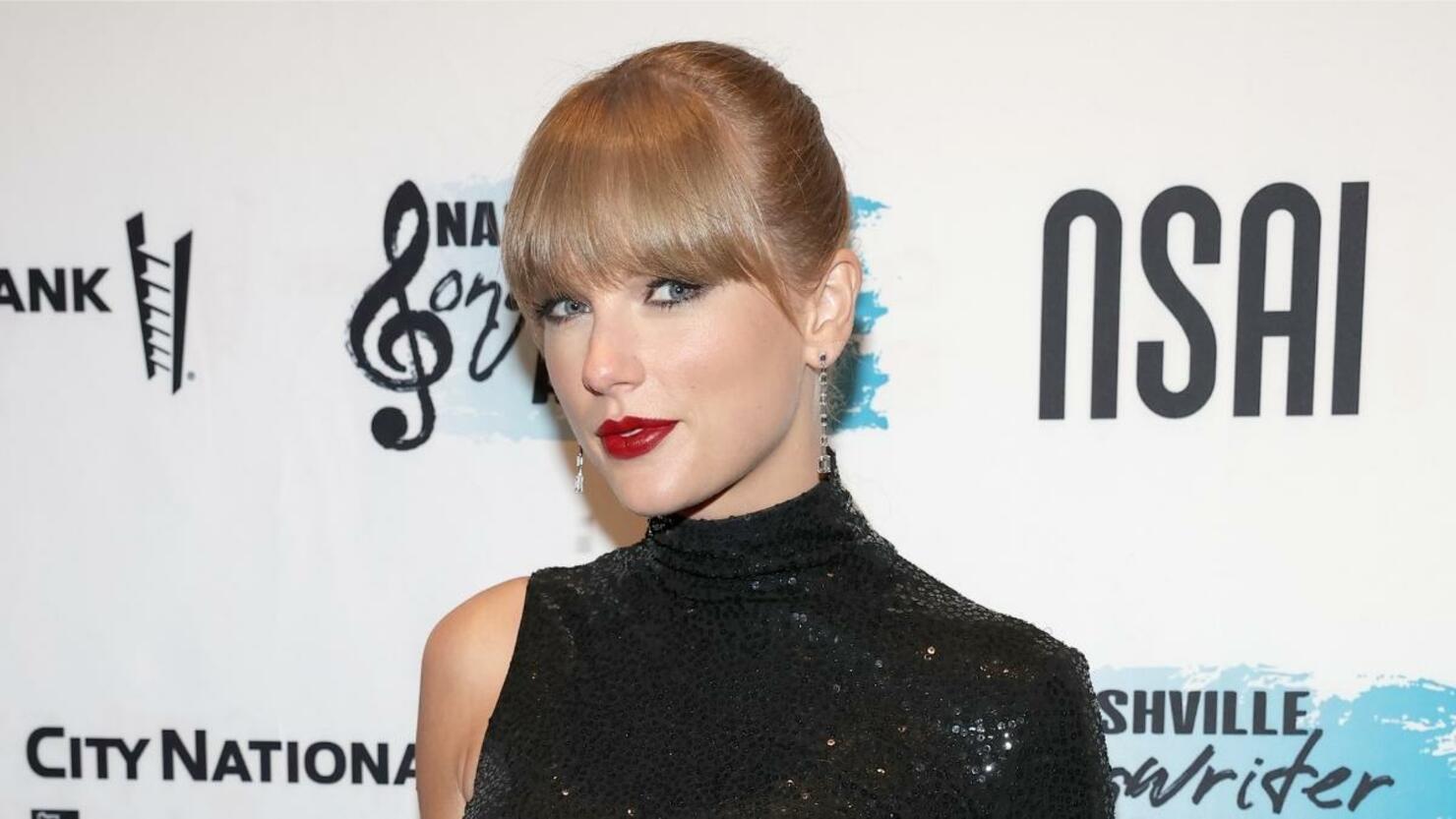 Days after teasing a potential tour for her latest album Midnights, Taylor Swift has taken her plans to the next level by announcing a tour that takes fans on a "journey" through some of her biggest musical eras.
On Tuesday (November 1), Swift took to social media to announce she was hitting the road in 2023 for The Eras Tour, revealing the dates for the U.S. leg of the tour and teasing that international dates will be added later. Rather than focus on any specific album, the "Anti-Hero" singer is taking fans on a journey throughout her entire career.
"I'm enchanted to announced my next tour: Taylor Swift | The Eras Tour, a journey through the musical eras of my career (past and present!)" she said, adding, "I can't WAIT to see your gorgeous faces out there. It's been a long time coming 🥰"
The Eras Tour will also feature special guests Paramore, beabadoobee, Phoebe Bridgers, girl in red, MUNA, HAIM, Gayle, Gracie Abrams and OWENN at select dates.
"Feeling like the luckiest person alive because I get to take these brilliant artists out on tour with me," she said.
Here are all the U.S. tour dates currently announced:
March 18: Glendale, Arizona
March 25: Las Vegas, Nevada
April 1: Arlington, Texas
April 2: Arlington, Texas
April 15: Tampa, Florida
April 22: Houston, Texas
April 28: Atlanta, Georgia
April 29: Atlanta, Georgia
May 6: Nashville, Tennessee
May 12: Philadelphia, Pennsylvania
May 13: Philadelphia, Pennsylvania
May 19: Foxborough, Massachusetts
May 20: Foxborough, Massachusetts
May 26: East Rutherford, New Jersey
May 27: East Rutherford, New Jersey
June 2: Chicago, Illinois
June 3: Chicago, Illinois
June 10: Detroit, Michigan
June 17: Pittsburgh, Pennsylvania
June 24: Minneapolis, Minnesota
July 1: Cincinnati, Ohio
July 8: Kansas City, Missouri
July 15: Denver, Colorado
July 22: Seattle, Washington
July 29: Santa Clara, California
August 4: Los Angeles, California
August 5: Los Angeles, California