Whataburger Heard Your Requests & Added This Delicious Item To Its Menu
By Dani Medina
November 1, 2022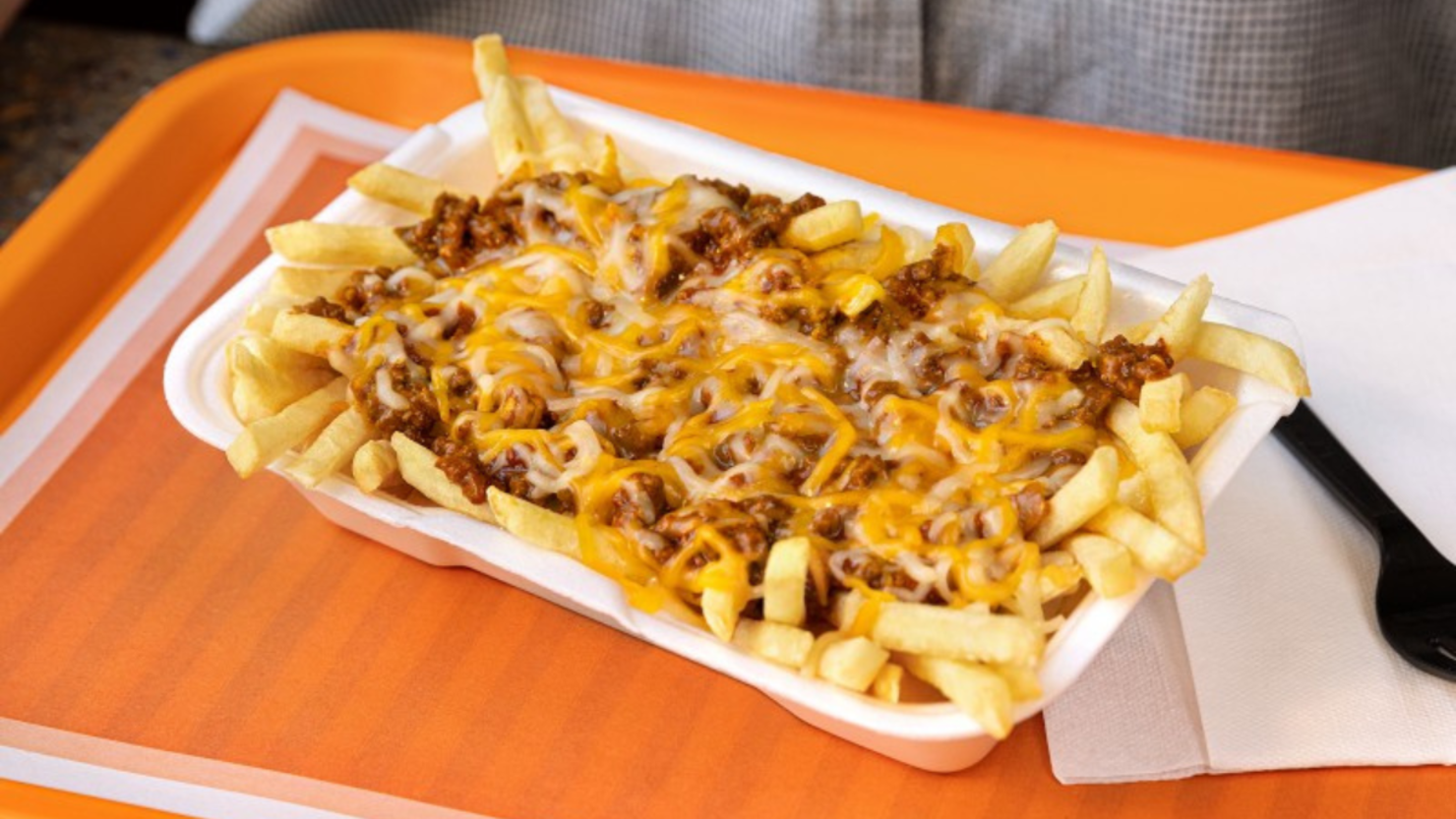 Whataburger just added a new item to its menu and it's all thanks to fans who requested it.
Introducing Chili Cheese Fries! You can order crispy fries layered with beef chili and cheddar jack cheese now for a limited time, the Texas-based burger chain announced this week.
"We're answering the call from Whataburger fans loving the new Chili Cheese Burger and requesting chili cheese fries. Layering our original-recipe chili and fancy shredded cheddar jack cheese over a bed of Whataburger's famous crispy fries is taking a tried-and-true favorite to a new, delicious level," Whataburger Executive Vice President and Chief Marketing Officer Rick Scheffler said in a news release.
You can order this new menu item with chili and cheese or with just chili. Prices vary by location.