Master P's Daughter Tytyana Miller Cause Of Death Has Been Revealed
By Tony M. Centeno
November 2, 2022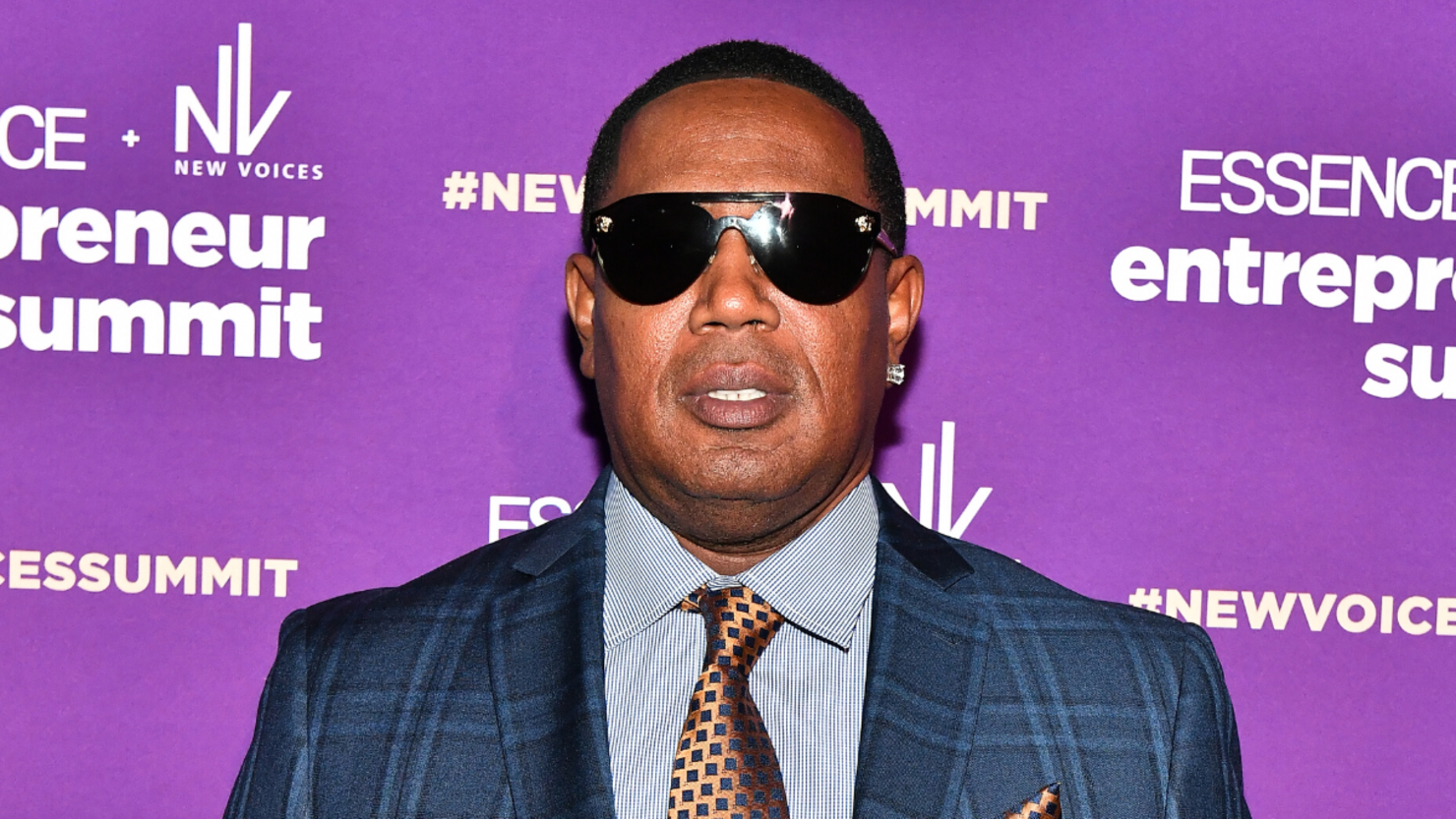 Master P's daughter Tytyana Miller passed away earlier this year, but now her family knows exactly how she died.

According to a report People published on Monday, October 31, the Los Angeles County Department of Medical Examiner-Coroner confirmed that Tytyana's death was ruled as an accidental fentanyl overdose. She died from fentanyl intoxication while she was at a private residence in the San Fernando Valley in California. Miller was pronounced dead on the scene. Police found drug paraphernalia, which led them to believe she died of a drug overdose, but they did not discover any substances at the home. She was only 29.
"Our family is dealing with an overwhelming grief for the loss of my daughter Tytyana," Master P said when he first announced her death in May. "We respectfully request some privacy so that our family can grieve. We appreciate all of the prayers love and support. Mental illness & substance abuse is a real issue that we can't be afraid to talk about. With God, we will get through this. #MyAngel."

During the investigation into her death, police said they were ready to find Miller's dealer if she did die of a fentanyl overdose. Miller's battle with drug addiction was no family secret. In fact, her brother Romeo Miller and their dad spoke about her addiction when they appeared on Growing Up Hip-Hop in 2016.

"When people hide that they have a problem, they'll never overcome it," Master P said during one episode. "She was like, 'Dad, I want to be better. I want to get myself together.'"

Tytyana Miller was one of four daughters Master P shares with his ex-wife Sonya C. The No Limit founder and his family had been grieving her death since she passed in May. A few weeks later, P claimed his grieve was over and paid tribute to her during a show in Florida.

"I love my daughter," Master P began. "Man I miss her. I always was her parachute but now she's my parachute up in the sky looking over me. We ain't gon' grieve no more. We gon' celebrate because now I'm going to be able to take care of million of kids and save millions of lives. I'm going to get out here and play my part. I know that God put me in this world for a passion and a purpose. Mental illness and substance abuse is a serious thing."

Rest in peace, Tytyana Miller.