November 2 In Hip-Hop History: Takeoff Drops His Solo LP 'The Last Rocket'
By Tony M. Centeno
November 2, 2022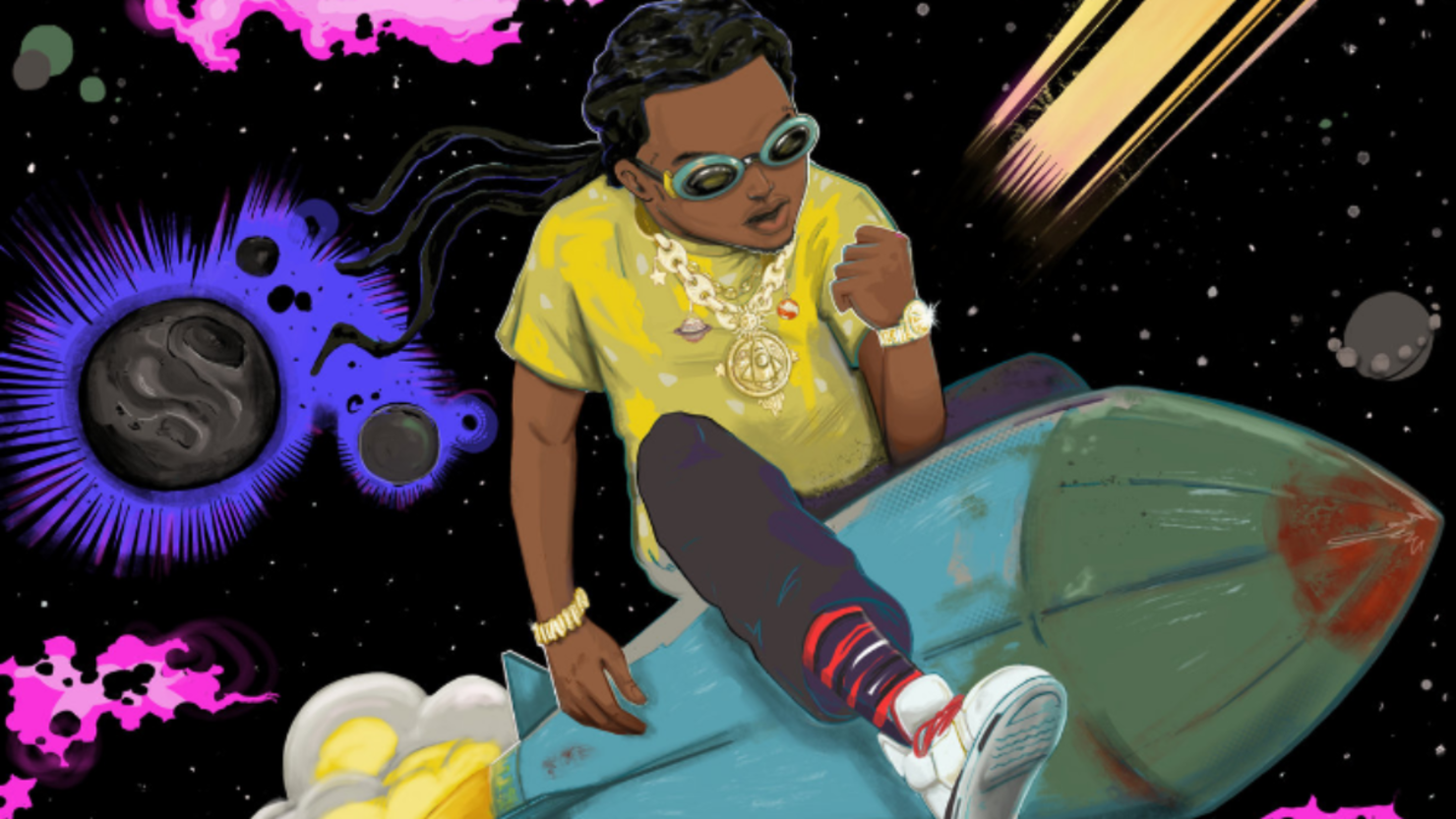 Photo: Quality Control/UMG
In between the Migos' Culture albums, all three rappers got the chance to release solo LP's. After Quavo dropped his solo album, Takeoff came through with his own body of work.

On November 2, 2018, Takeoff's only solo album The Last Rocket finally landed on streaming services. The project contains 12 tracks with production from Murda Beatz, DJ Durel, TM88, Wheezy and more. Takeoff, born Kirshnik Khari Ball, didn't recruit any high-profile features, but his uncle Quavo did assist on "She Gon Wink." He announced the album in October and delivered the first single "Last Memory" a few days later.
Despite the mixed reviews the album received, Takeoff's solo album debuted at No. 4 on the Billboard 200 and No. 2 on the Top R&B/Hip-Hop Albums chart. Two of the more popular songs on the project, "Last Memory" and "Casper," landed on the Billboard Hot 100 as well.

Takeoff's album arrived a few weeks after Quavo released his solo debut Quavo Huncho. A few months later Offset released his debut solo album Father of 4. After the pandemic hit, Migos returned with their fourth LP Culture III, which features some of Takeoff's best verses on "Avalanche," "Having My Way" and more.

After he delivered his solo album and Migos' Culture III, he teamed up with Quavo to drop their joint album Only Built For Infinity Links in 2022. The album was out for only a few weeks before Takeoff was tragically shot and killed outside of a bowling alley in Houston.

Relive Takeoff's only solo album by pressing play below. Rest in peace, Takeoff.