Quality Control & Drake Break Their Silence About Takeoff's Death
By Tony M. Centeno
November 2, 2022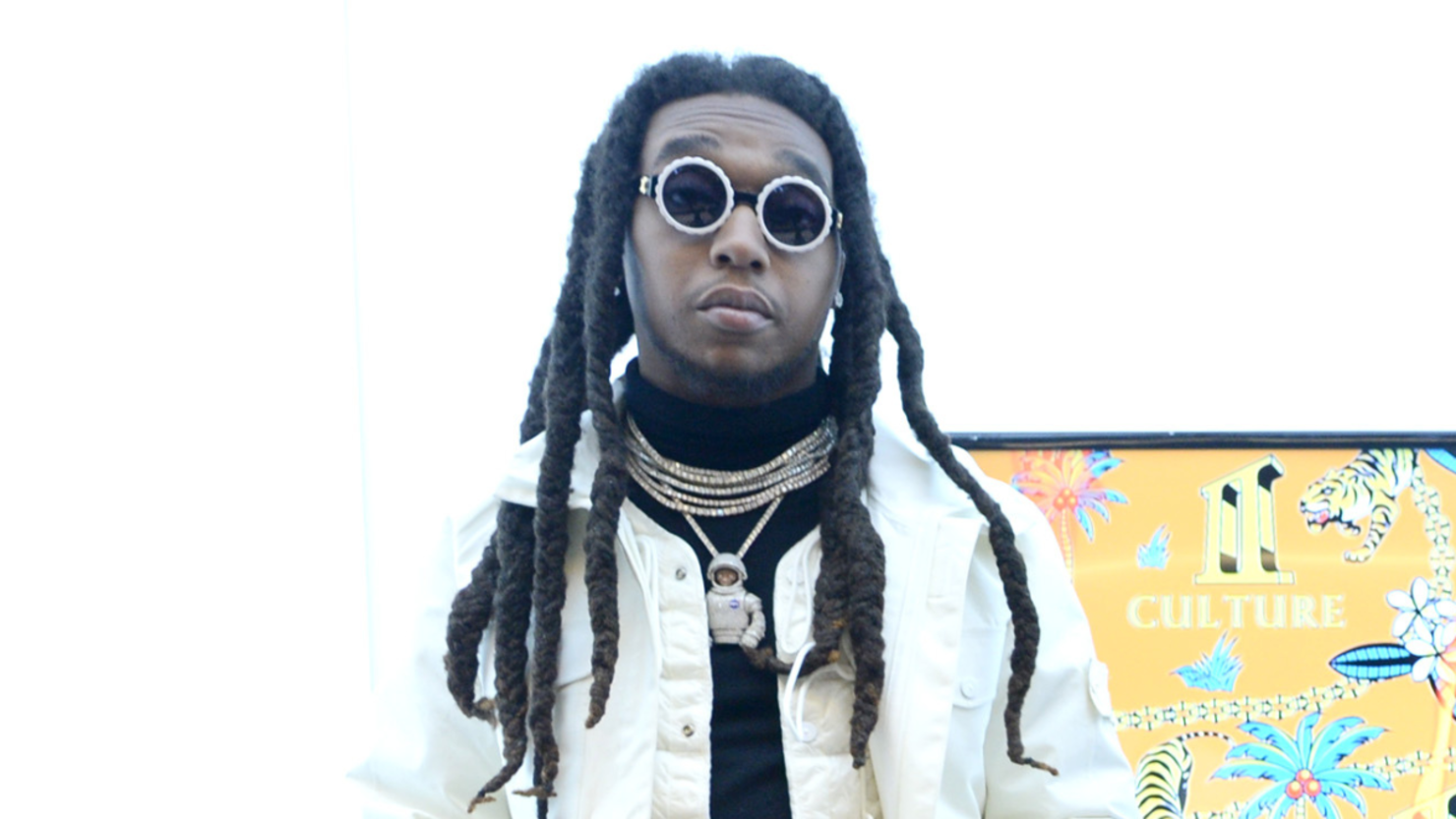 After taking some time to mourn his loss, Takeoff's label has released a statement following the Migos rapper's death.

On Tuesday night, November 1, Quality Control's Pierre "P" Thomas and Kevin "Coach K" Lee issued a touching statement about their artist. In their brief message, the label, which has been the home of Takeoff's music since Migos signed with the imprint in 2013, mourned his loss and sympathized with his family, friends and fans. They mentioned how devastated they were about losing the rapper to a "stray bullet." P also emphasized that Takeoff didn't deserve to die at such a young age.
"Young King @yrntakeoff I don't know where to begin but I want to say that anybody that knows me knows how much I love you and anybody that knows you knows that you definitely didn't deserve to die at such a young age," P wrote in his caption. "We only get 1 life and once it's gone it's over, no coming back. So with that being said I want our community to remember that we don't have to continue to result to violence every time there is a disagreement. It's ok to love your brother and sister. We all have been guilty of self hate but I pray this never ending cycle will some day change us all."

"We have so many memories to keep your name alive," P continued. "As we mourn your lost I pray that everyone please be understanding to what the family has to see on the internet with the videos and negative comments. This is somebody's child. Let them get thru this process with peace and love. You came from the stars so I know you will forever be up there watching down on all of us. I will forever love you. 💔"

The label joins an army of artists, celebrities, politicians and fans who have paid their respects to Takeoff online. Their tributes come after new details about the rapper's murder have come to light. According to TMZ, footage of Quavo arguing with someone outside of the bowling alley they were at in Houston. Takeoff can be seen standing just a few feet behind him. At this time, there are no suspects and police are still asking for anyone with pertinent information to come forward.

In addition to Quality Control's tribute, Drake also broke his silence on the matter. He took to Instagram to reflect on Takeoff's death by recalling the amazing memories he has with the late Migos rapper from their collaborative efforts to their 2018 tour Aubrey & The Three Migos.

"I got the best memories of all of us seeing the world together and bringing light to every city we touch," Drake wrote. "That's what I'll focus on for now 😔 rest easy space man Take 🚀"