This Bakery Has The Best Chocolate Chip Cookies In North Carolina
By Sarah Tate
November 2, 2022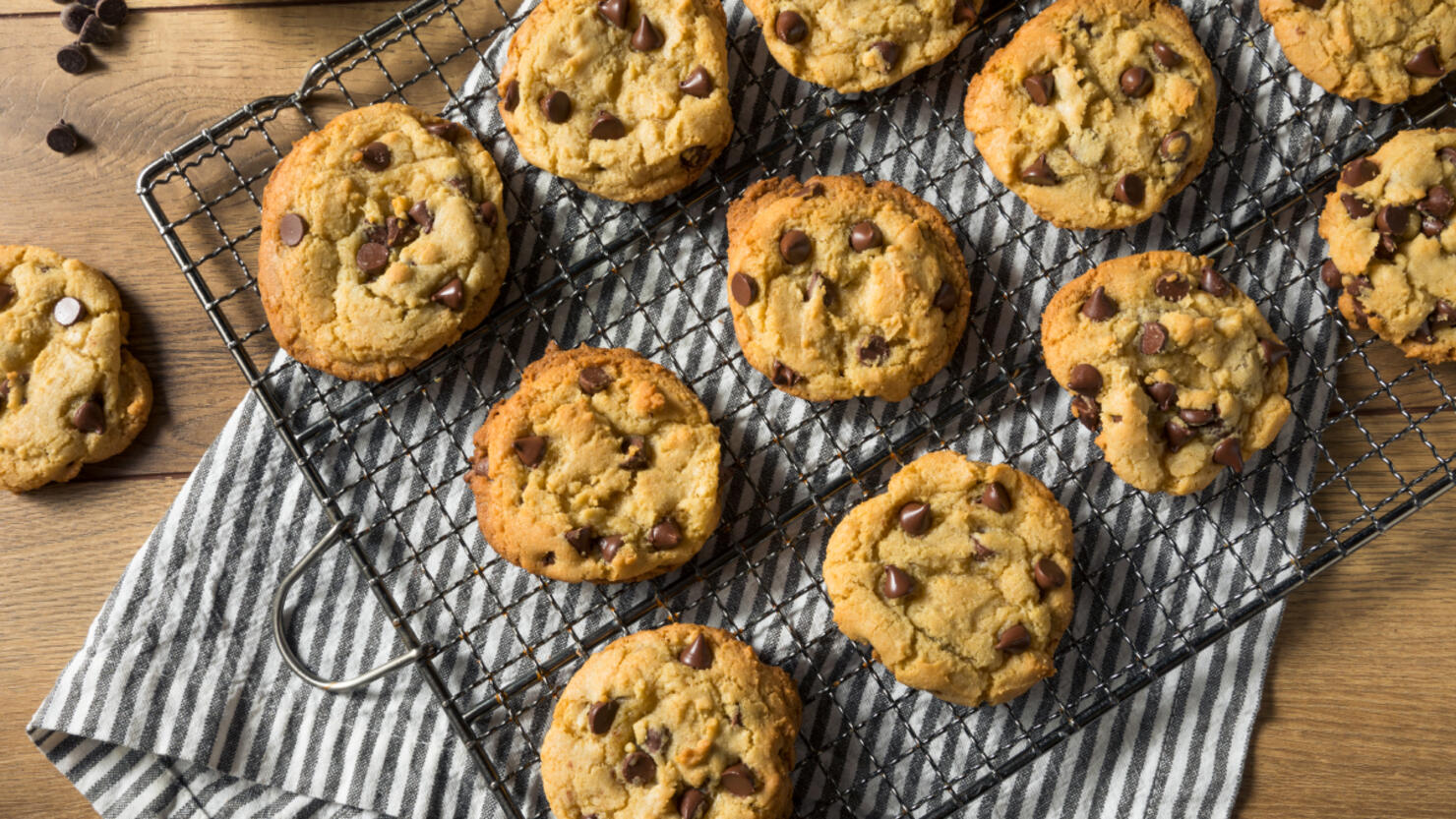 For a sweet tooth, nothing is better than a warm cookie fresh out of the oven. That's why chocolate chip cookies are one of the most popular treats in the country.
Tasting Table searched bakeries around the country to compile a list of the best chocolate chip cookies available in each state, from cookies with a crunch to gooey morels overloaded with chocolate chunks.
So which bakery in North Carolina has the best chocolate chip cookies?
Southern Sugar Bakery
Located in Raleigh, this bakery serves the best of the best when it comes to chocolate chip cookies with its sweet and salty take on the classic treat.
Southern Sugar Bakery is located at 4517 Lead Mine Road, Suite B, in Raleigh.
Here's what Tasting Table had to say:
"Craving something salty and sweet? The chocolate chip cookies from Southern Sugar Bakery in Raleigh, North Carolina, blend a classic batter with delectable chocolate chips and flaky sea salt to create a flavor-blasting dessert. Other classic cookie flavors served at Southern Sugar Bakery include lemon, double chocolate peanut butter, and old-fashioned butter.
Though there is nothing better than walking in and snagging a batch of fresh-baked cookies, Southern Sugar Bakery also sells bags of their housemade sea salt chocolate chip premium cookie mix, ensuring that you can get your hands on these cookies any time of day."
Check out Tasting Table's full list to see the best chocolate chip cookies in the country.