Watch Willow Absolutely Slay This Iconic Deftones Guitar Riff
By Katrina Nattress
November 2, 2022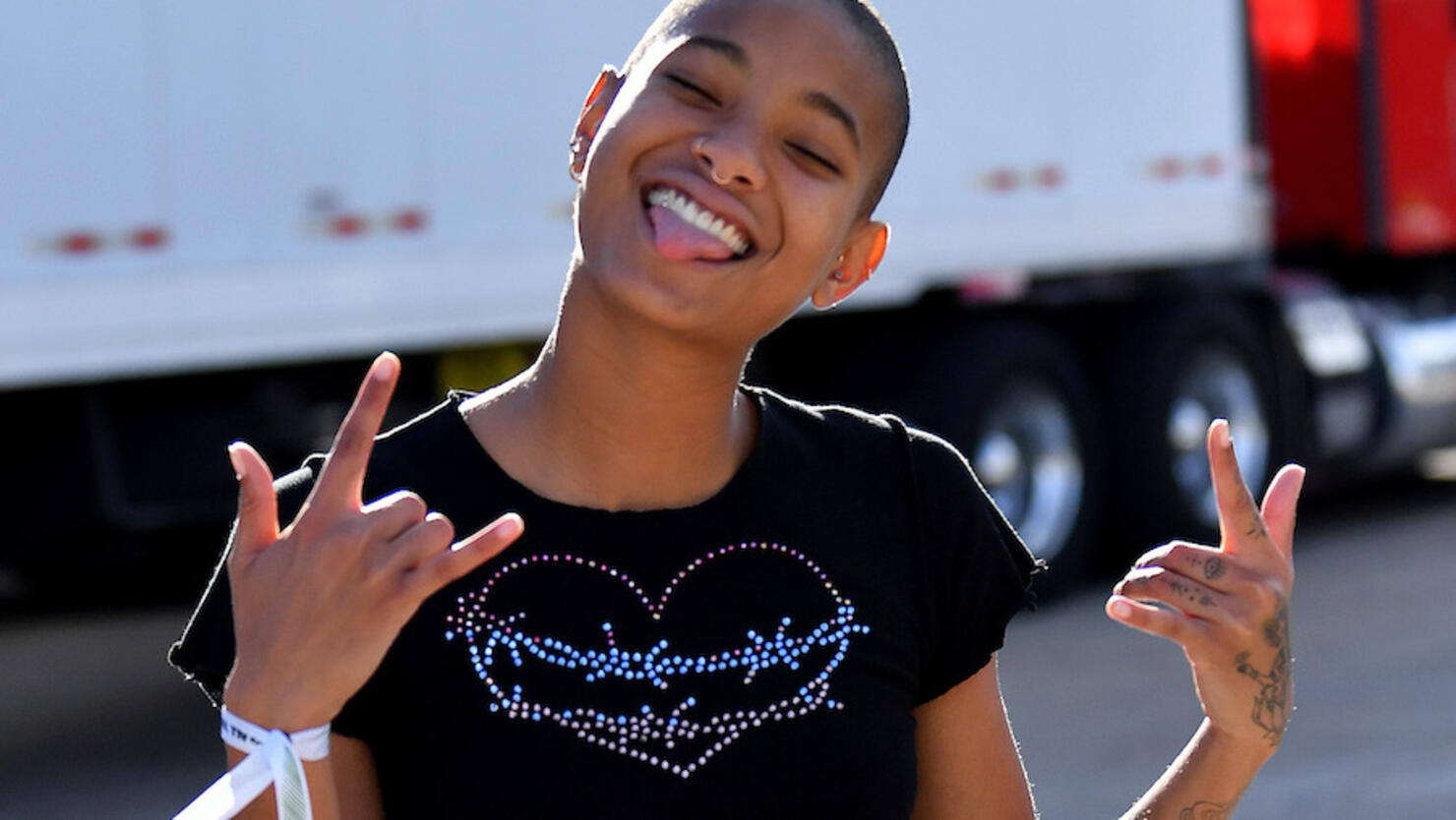 Photo: Getty Images North America
WILLOW has been embracing her metal side lately. During her recent Saturday Night Live appearance, she smashed her guitar through a television set. Now she's showing her love for Deftones by absolutely slaying the iconic guitar riff of their Around the Fur hit "My Own Summer (Shove It)" during a recent show.
"Do you guys know that band the Deftones?" WILLOW asked the crowd in a clip she shared on Instagram. The audience responded with screams and claps of approval, which led to her shredding on the guitar for a few seconds. "I just wanted to do that for you guys real quick," she said when she was done.
Watch the rock star moment below.
This isn't the first time WILLOW has expressed her love for Deftones. During an interview with Kerrang! last month, she revealed that she "would love to sing with [Deftones frontman] Chino Moreno."
"He's so amazing," she gushed.
"I love Lamb Of God," WILLOW continued, speaking on her influences. "I love Straight Line Stitch – they're a great band. Also, the main singer of that band is a black woman, which I really, really love. Crowbar is an amazing band. Obviously Radiohead – I wouldn't call them metal, but they were definitely a huge inspiration for this album. And I've been listening to a lot of Primus, and I love Les Claypool."
WILLOW recently released her second rock album <COPINGMECHANISM>.