Bacardi Claims JAY-Z Tried To 'Inflate' D'Ussé's Value Amid Legal Battle
By Tony M. Centeno
November 3, 2022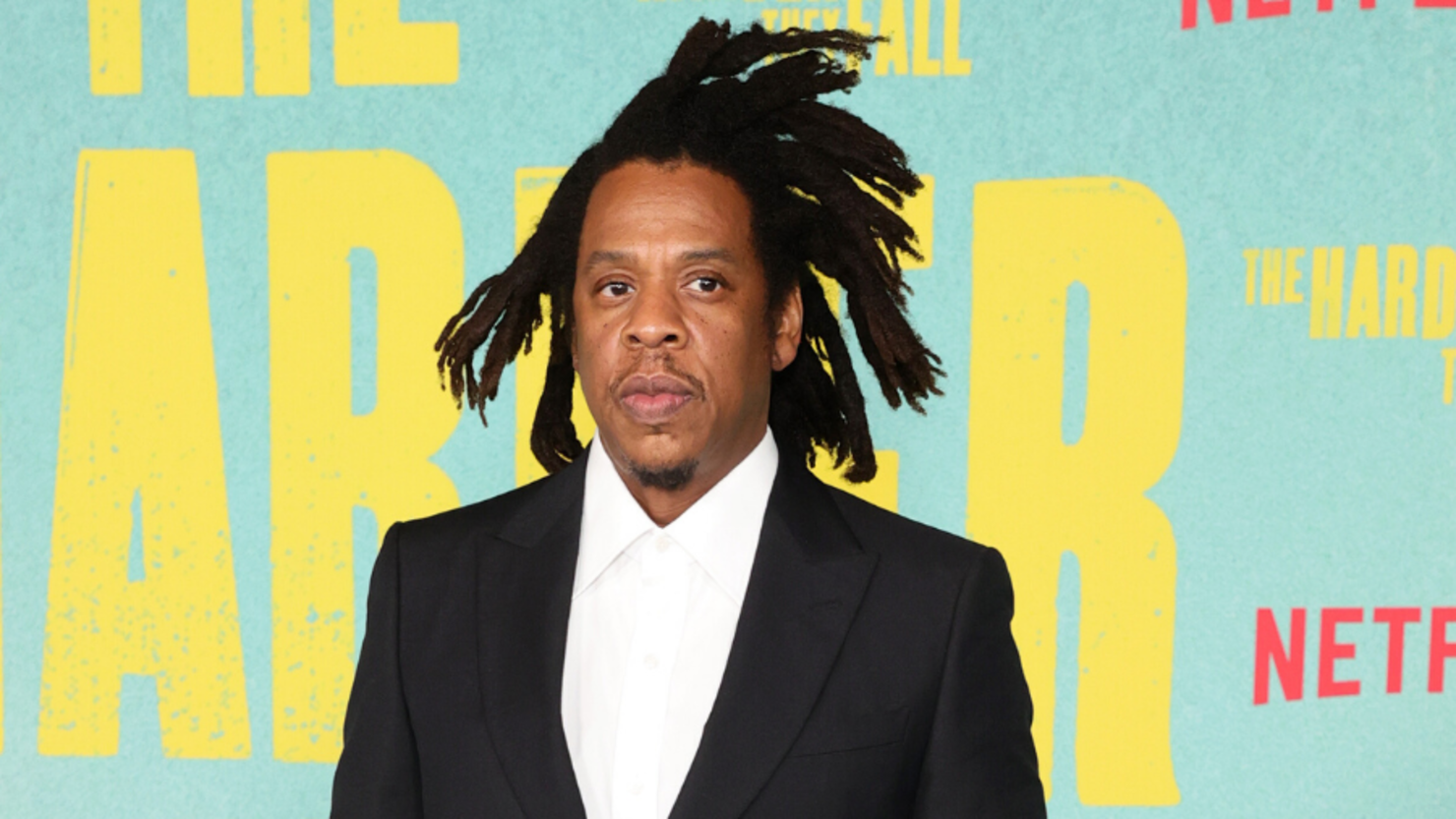 JAY-Z's legal battle with Bacardi over the future of D'Ussé is getting more messy by the day.

According to a report TMZ published on Wednesday, November 2, Bacardi claimed that the Roc Nation founder is trying to double the brand's value in order to make a bigger profit. The liquor brand's subsidiary, Empire Investments, said both parties made a "handshake deal" last December where Empire agreed to buy Hov's 50% stake in the cognac brand. However, they claim JAY-Z backed out of the deal in an effort to make D'Ussé double what it's worth.
In response to the lawsuit, Bacardi/Empire say they have a problem with Hov's attempt to "outrageously inflate" the price of D'Ussé. The music mogul and entrepreneur previously filed a legal request for Bacardi to crack open its books and provide all the numbers about the brand and other information in order to determine the cognac's true value. His team accused Bacardi of attempting to "lowball" him on the overall price of the cognac when he elected to sell his share of ownership at the end of 2021, and claimed their is trying to "stall and stonewall" the investigation into D'Ussé's total worth.

There's no word on what price was originally agreed upon when both parties made the "handshake deal." Bacardi's legal team said that they've already provided over 800 of financial information. As far as the other data Hov requested, Bacardi won't release sensitive information regarding the brand because it has nothing to do with their D'Ussé partnership.

JAY-Z's team hasn't responded to Bacardi yet. Their legal teams will have more discussions at their upcoming hearing in New York this Friday.