Ed Sheeran Teases New Album While Filming Secret Music Video
By Sarah Tate
November 3, 2022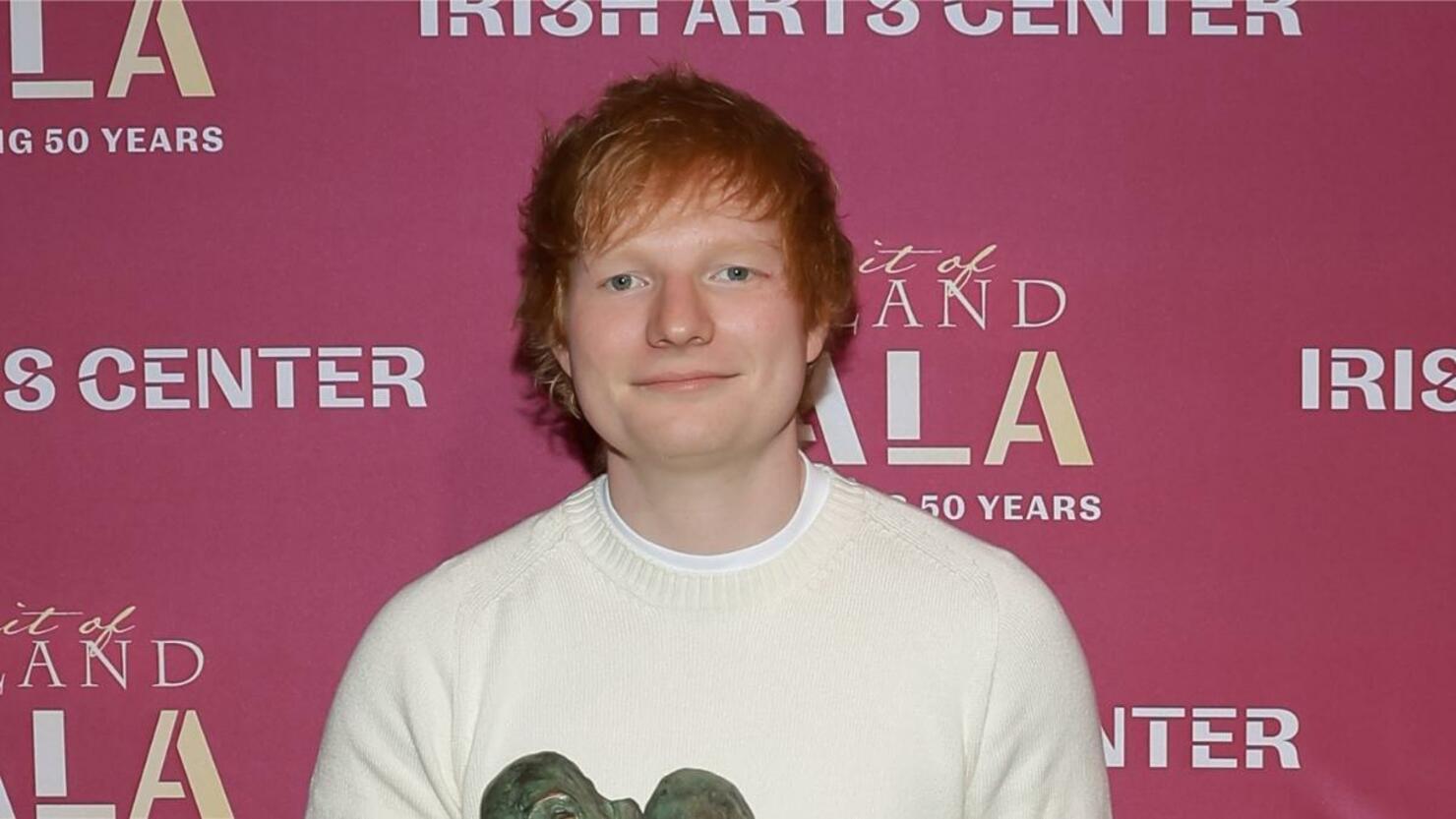 Ed Sheeran has new music on the way!
The "Bad Habits" singer is gearing up to drop his next album in 2023, a follow-up to 2021's = (Equals), per Billboard. He made the surprise announcement in a windy video on the set of a secret music video from the upcoming record as he celebrated his song "Shivers" reaching 1 billion streams, saying he's "over the moon about it."
Sheeran cheekily marked the milestone by teasing new music and sending fans into a frenzy.
"I'm gonna celebrate by shooting a music video for my brand new album, which will be out next year," he said.
While no other details of Sheeran's upcoming project have been revealed, fans have started speculating on the album's possible title. Many believe it could be Subtract, following the natural path from his previous albums: + (Plus), x (Multiply), ÷ (Divide) and = (Equals).
Sheeran also recently revealed that he is filming a tell-all documentary that will explore both the professional side of his life and the personal aspects he usually keeps hidden from the public.
"As it is honest ...  there is no point in putting something in if there is something detrimental to my life," he said. "It is a very fine line, it is why I live in Suffolk and not in LA. My life as a celebrity is turned on when I am in New York, but at home I am a friend, a dad, a husband, a son. You can't bring celebrity baggage to home."