Selena Gomez Shares Vulnerable New Song 'My Mind & Me'
By Rebekah Gonzalez
November 3, 2022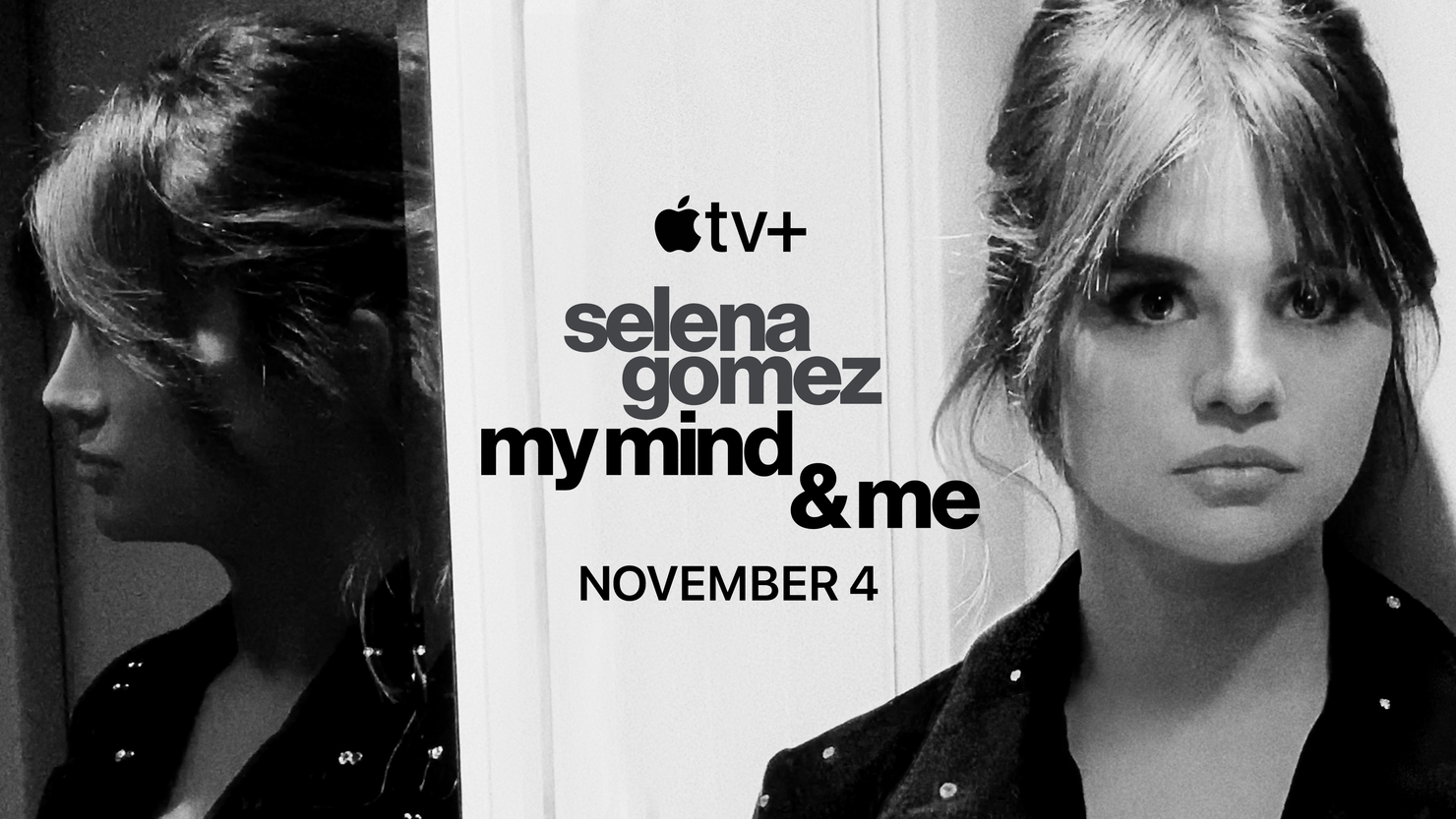 Photo: Courtesy of Apple TV+
The Apple Original film will reportedly give fans an up-close look at her personal life as one of pop music's biggest celebrities. "After years in the limelight, Selena Gomez achieves unimaginable stardom. But just as she reaches a new peak, an unexpected turn pulls her into darkness," the streaming service said in a press release.
The project was also directed and produced by Alek Keshishian, who was at the helm of Madonna's groundbreaking 1991 documentary Madonna: Truth or Dare. Covering a six-year period of her life, fans expect the pop star to delve into major life events like canceling her 2016 Revival tour due to mental issues, having her kidney transplant as treatment for lupus, and revealing her bipolar diagnosis.
In a recent interview with Vulture about the doc, Selena also teased more new music. "We've actually been working for years on this new record, only because I want to be able to grow through my music," she said of her third studio album.