This Is The Best Sandwich In Texas
By Ginny Reese
November 3, 2022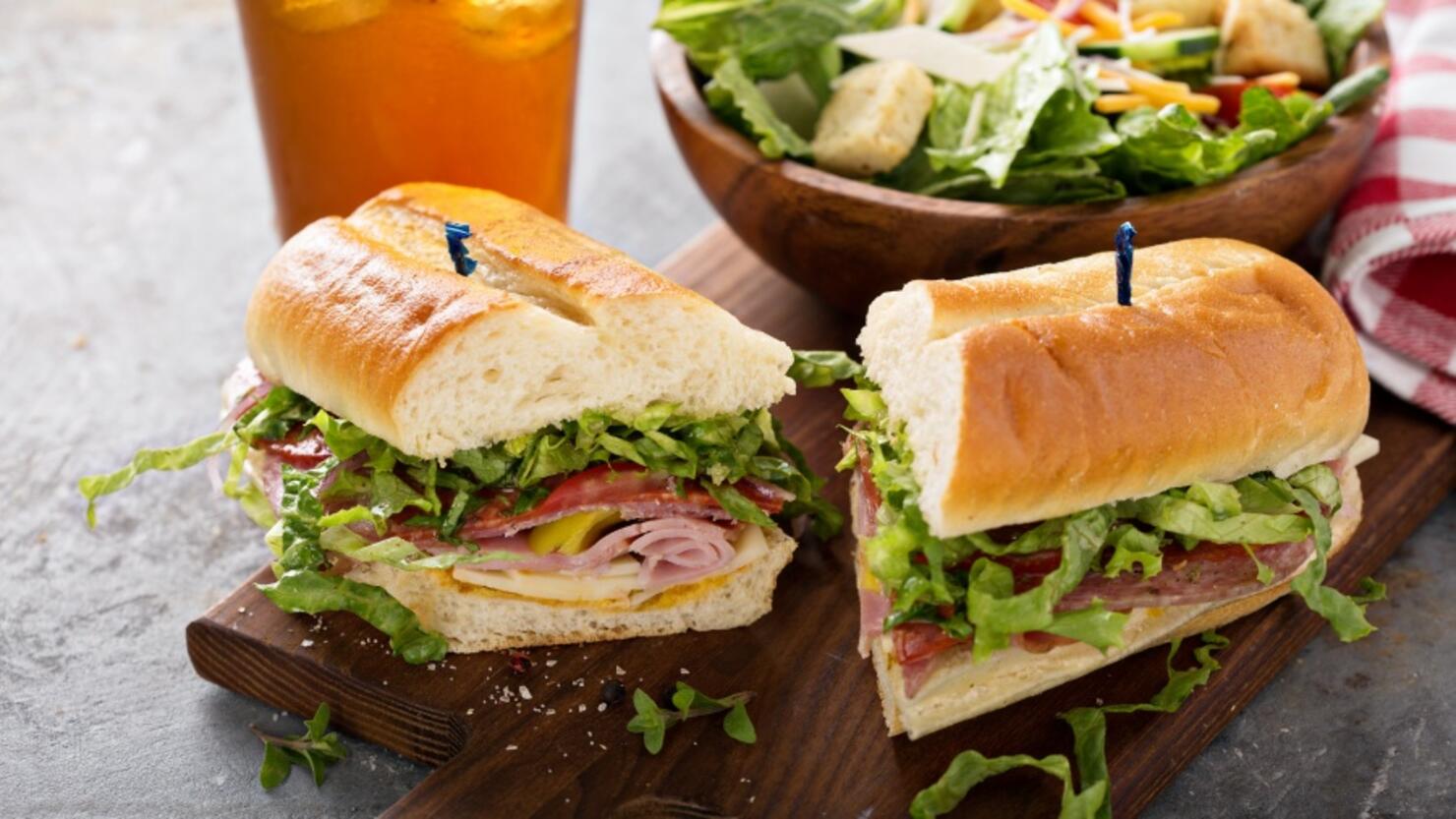 Sandwiches are a staple meal. There's endless amounts of sandwich combinations and tons of different sandwich styles, like hoagies, paninis, subs, and even burgers.
Food & Wine compiled a list of the best sandwiches in each state. The website states, "There were strict parameters; no burgers, no hot dogs, no burritos, no tacos, and in nearly all cases, no barbecue. Sandwiches or not sandwiches, they can go ahead and get their own lists."
According to the list, the best sandwich in Texas is the torta ahogada. The website explains:
"The first torta ahogada might not be your best one, but the visual alone—a crusty, torpedo-shaped sourdough birote stuffed with carnitas, freshly emerged from its shocking orange-red, chile de arbol sauce bath—will haunt your dreams for some time, and we're betting you'll be fine with this. Hailing from Jalisco, it is only right and fitting that San Antonio, culturally one of our most Mexican cities, has become something of a proving ground for a sandwich we hope will eventually become as American as ham and Swiss. Go for one of the photogenic beauties at the smart Ro-Ho Pork & Bread, or hit the drive-thru at casual El Chivito in Balcones Heights—either way, you're in capable hands. Both establishments proudly tout their Guadalajara roots, and why shouldn't they—bib up, sink in for the first bite, and it's almost like you're there."
The full list of each state's best sandwich can be found on Food & Wine's website.