Florida City Named One Of The Best Places For Thanksgiving Vacation
By Zuri Anderson
November 4, 2022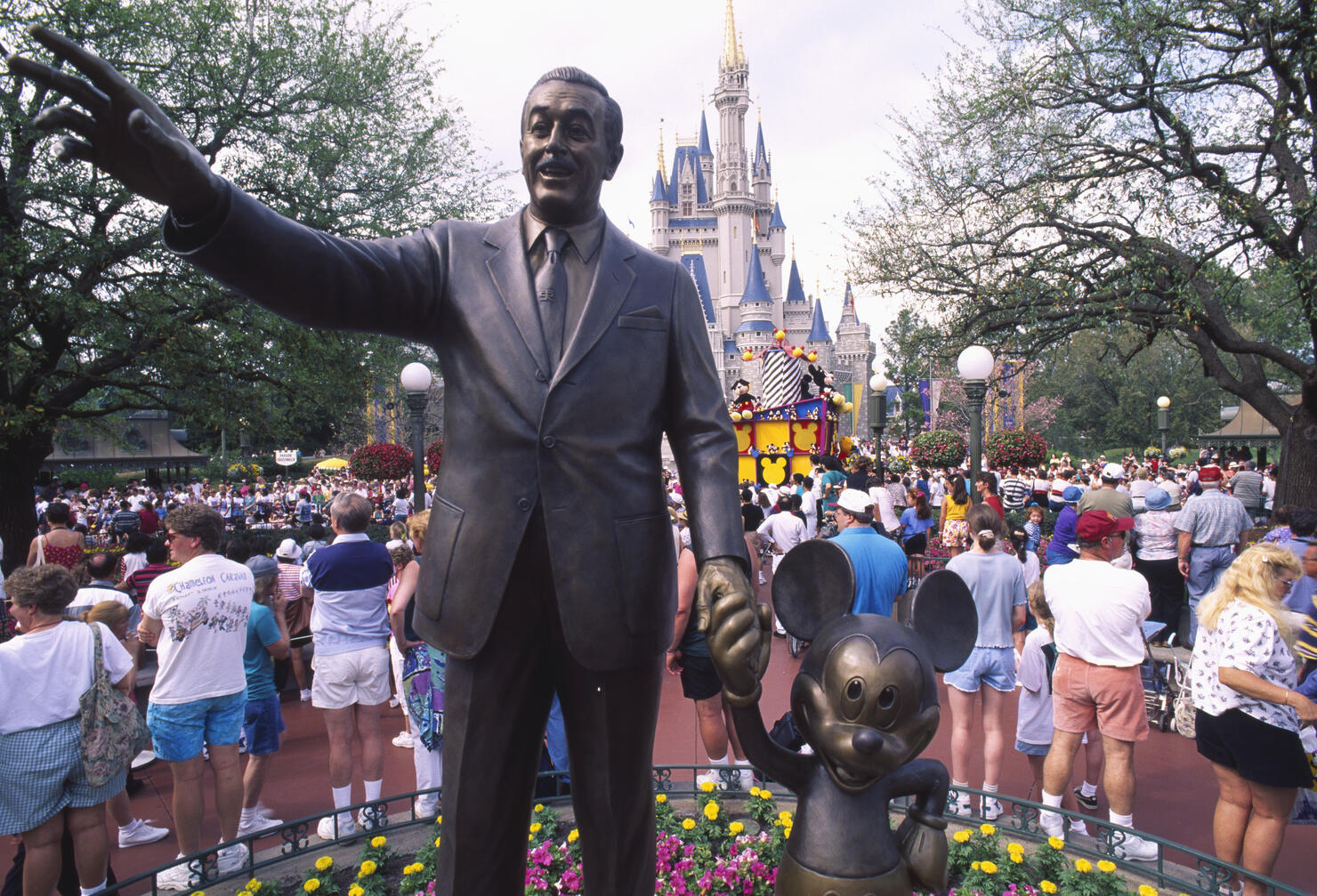 Thanksgiving is the perfect time to get together and hang out with family or catch up with friends. But it can also be super busy and even exhausting. If you want to avoid cooking a huge meal and maximize your downtime, consider a Thanksgiving weekend vacation.
Trips to Discover found the best places to spend Thanksgiving in 2022. The list includes iconic cities, island getaways, mountainous destinations, resorts, snowy towns, and much more. The Florida home for popular theme parks also made it on the list: Orlando!
Here's why writes chose this world-renowned city:
"While theme parks do tend to be jam-packed during holiday weeks, including Thanksgiving, when most kids are out of school, many, like Disney World and Universal Studios, have extended hours that makes it easier to enjoy the rides and shows without battling massive crowds. Plus, at Disney World, you'll find all sorts of options for Thanksgiving meals so you don't have to miss out on the traditional feast. They're typically offered at restaurants inside Downtown Disney as well as at many of the Disney resorts."
Check out the full list of Thanksgiving vacay ideas on Trips to Discover's website.