Lindsay Lohan Releases New Christmas Song With A Nod To 'Mean Girls'
By Rebekah Gonzalez
November 4, 2022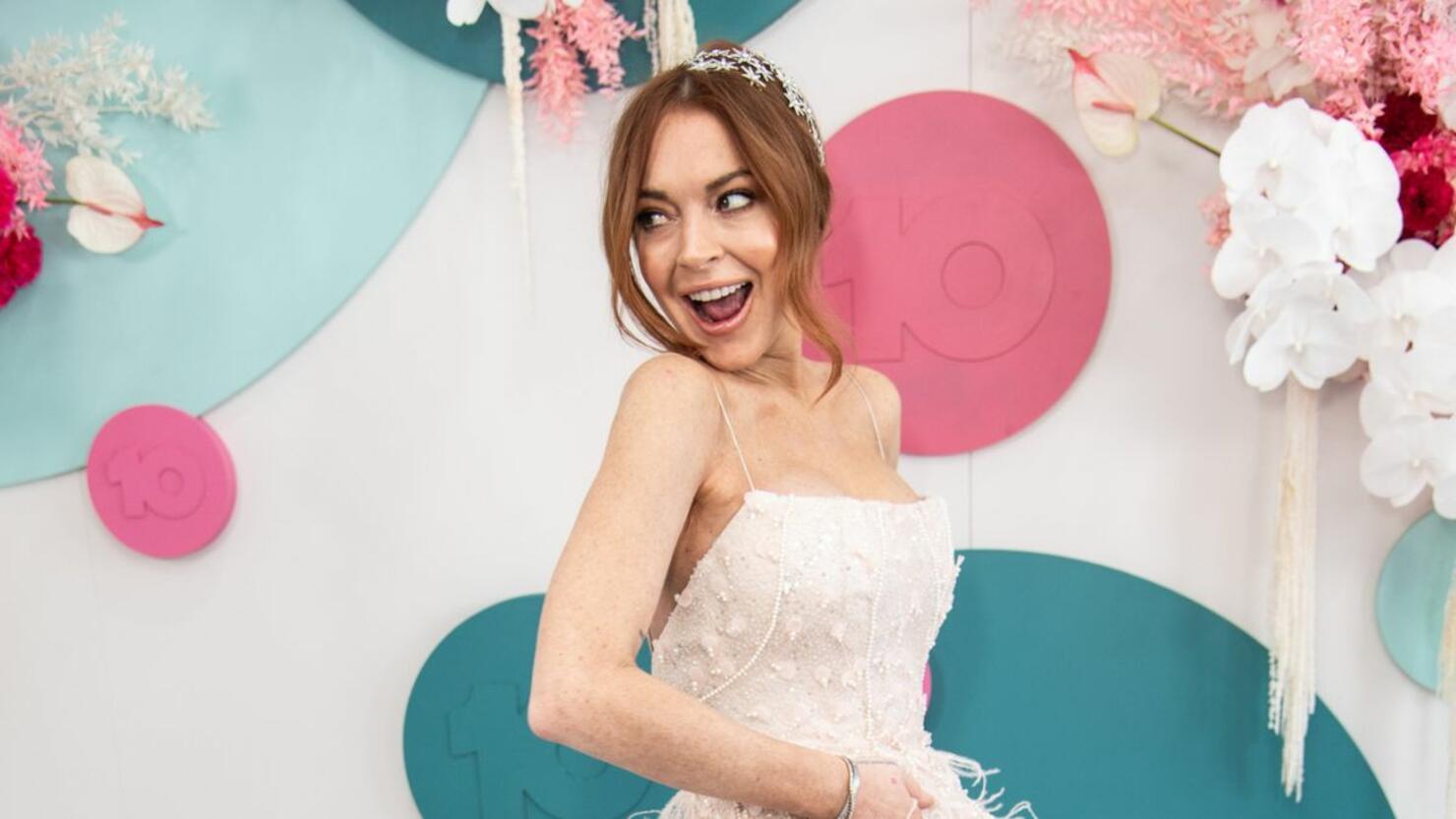 Just before Lindsay Lohan is set to make her acting comeback, the actress/singer released her own rendition of the holiday classic "Jingle Bell Rock." The original song was featured in one of the most iconic moments in the 2004 teen comedy film Mean Girls, in which Lohan played the main character Cady Heron.
Lohan's "Jingle Bell Rock" is from the new Netflix movie Falling for Christmas and the streaming service couldn't help itself from making a reference to the Plastics' beloved talent show performance of the song. "Break out your [camcorder] because yes, that is Lindsay Lohan singing Jingle Bell Rock in the Falling For Christmas trailer," Netflix wrote on Twitter when they first dropped the trailer in October.
Lohan's upbeat version of the Christmas classic also features rapper Ali Tomineek. Falling for Christmas will be available to stream on Netflix starting Thursday, November 10th, and stars Lohan, Chord Overstreet, and George Young.
"After losing her memory in a skiing accident, a spoiled heiress lands in the cozy care of a down-on-his-luck widower and his daughter at Christmastime," reads the holiday-themed romantic comedy's description on Netflix.
To celebrate her comeback, Lohan graced the cover of Cosmopolitan and talked about her return to acting. "I'm really excited. It's fun to be back in New York and doing shoots. And I love this part of the process. After you've filmed, this is the fun part. So I feel really great and just really excited and happy," she said.