Ohio City Ranks As One Of The 'Best Winter Vacation' Spots In U.S
By Logan DeLoye
November 4, 2022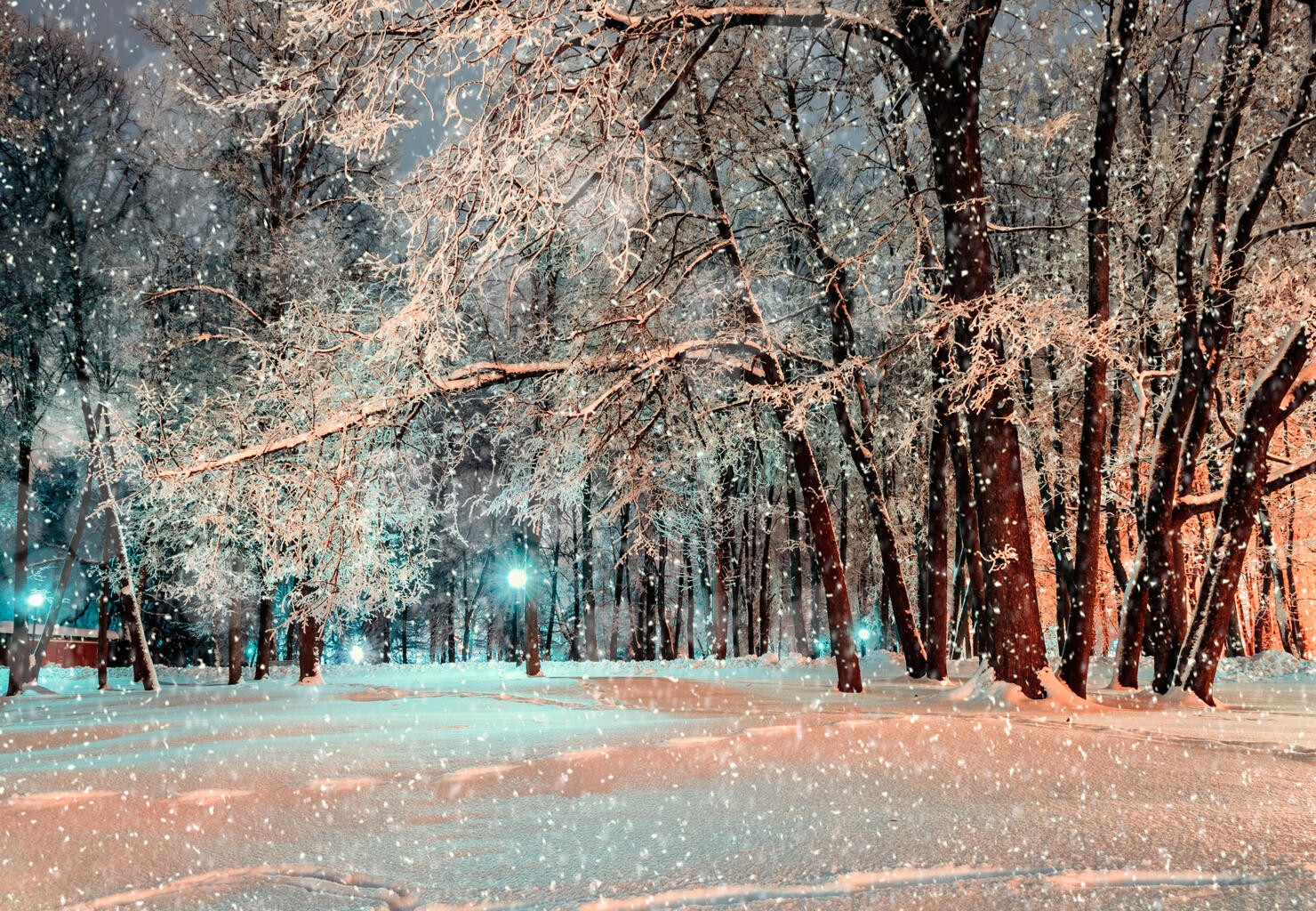 Winter is quickly approaching, especially for those looking to book a trip elsewhere for the season. Wether you prefer to spend the winter inside of a storybook, snow-covered mountain village, or surrounded by palm trees and the ocean, there are places across the country that are perfect enough to please all kinds of vacationeers.
According to a list compiled by Timeout, one of the best places to vacation at in the Wintertime is Cleveland. Cleveland is rated as one of the best Winter vacation destinations because of its unique Christmas-themed activities available for children. Timeout recommended that visitors take a trip to Santa's Workshop at Kringle's Inventionasium. Here, children are able to invent and design their own Christmas toys for the holiday season.
Here is what Timeout had to say about about this Ohio destination:
"If you want your kids to have a hand in their Christmas presents, head to Kringle's Inventionasium in Cleveland, Ohio, where children invent their own toys inside Santa's workshop. 'Guest inventors' don white coats to come up with new toy ideas for the season as they learn to make 'snow.' Afterwards, they'll get to meet Mr. Kringle himself—sounds like Christmas magic, if you ask us."