This Is The Best Truck Stop Restaurant In Louisiana
By Sarah Tate
November 7, 2022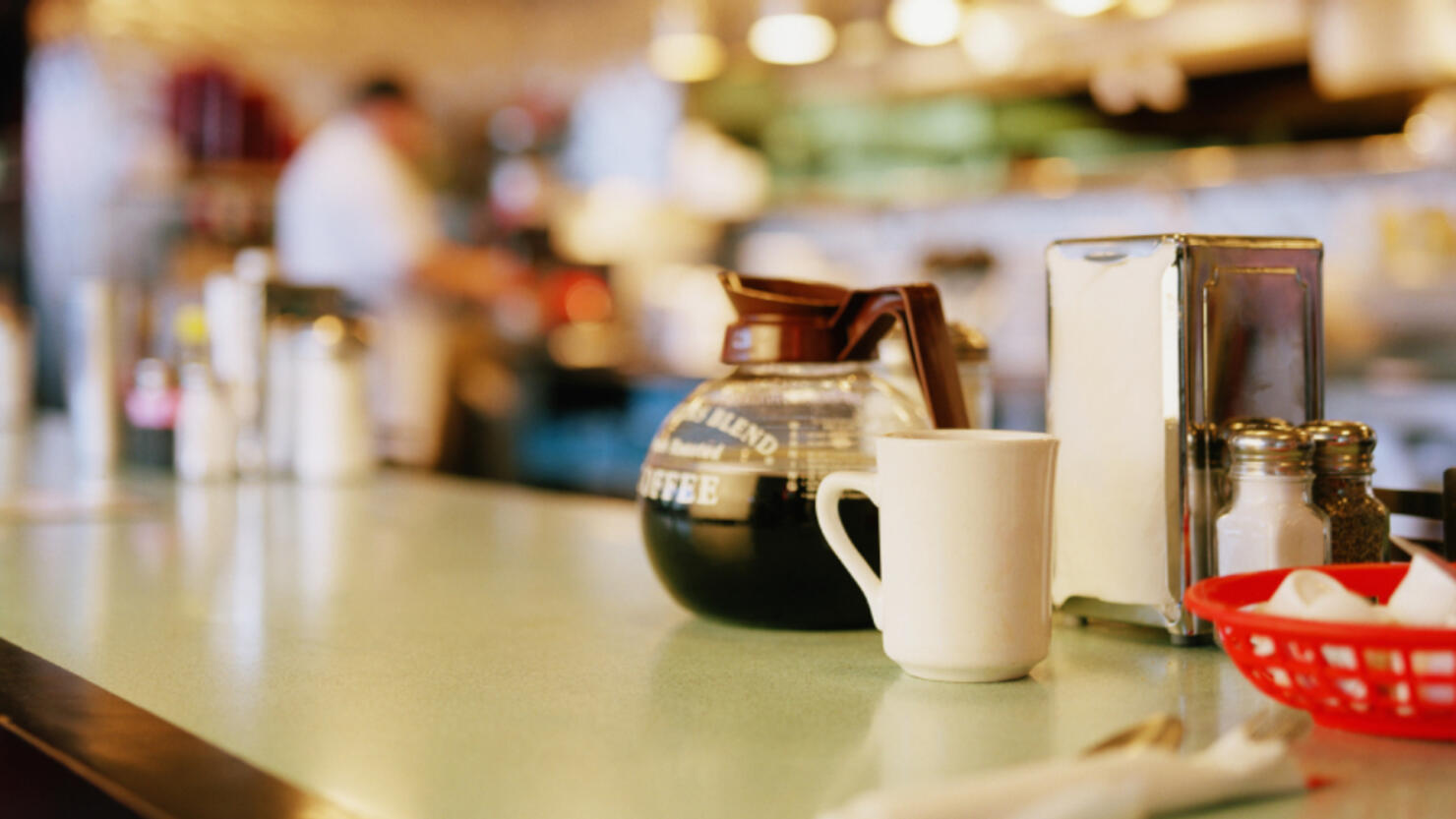 Anyone who has been on a long road trip knows how driving, or even sitting in the car as a passenger, for hours on end can work up an appetite.
LoveFood knows how important it is to fuel up on any road trip — both yourself and your car — so it compiled a list of the truck stop in each state serving the best food around, including this convenient roadside eatery in Louisiana.
According to the list, Frog City Travel Plaza Restaurant in Rayne is the best truck stop restaurant in all of Louisiana. From a casino with the "best video poker" in the state to its lineup of delicious Cajun cuisine, this travel center is a truck stop haven and a must-see on your next road trip.
Frog City Travel Plaza is located along Interstate 10 at 1418 N Polk Street in Rayne.
Here's what LoveFood had to say:
"A stop loved by locals and truckers alike, Frog City Travel Plaza Restaurant in Rayne, Louisiana, is a Cajun affair. Visitors feast on dishes like seafood gumbo and gator burgers, and you don't have to be in France to try frogs' legs, either, as they're a menu favorite here. Open 24/7, there's also a casino. Who knows, maybe you'll win your meal's worth back?"
Check out LoveFood's full list to see all the best truck stops for your next road trip.