Rebel Wilson Shares Sweet Photos From Baby Shower Thrown By Girlfriend
By Sarah Tate
November 8, 2022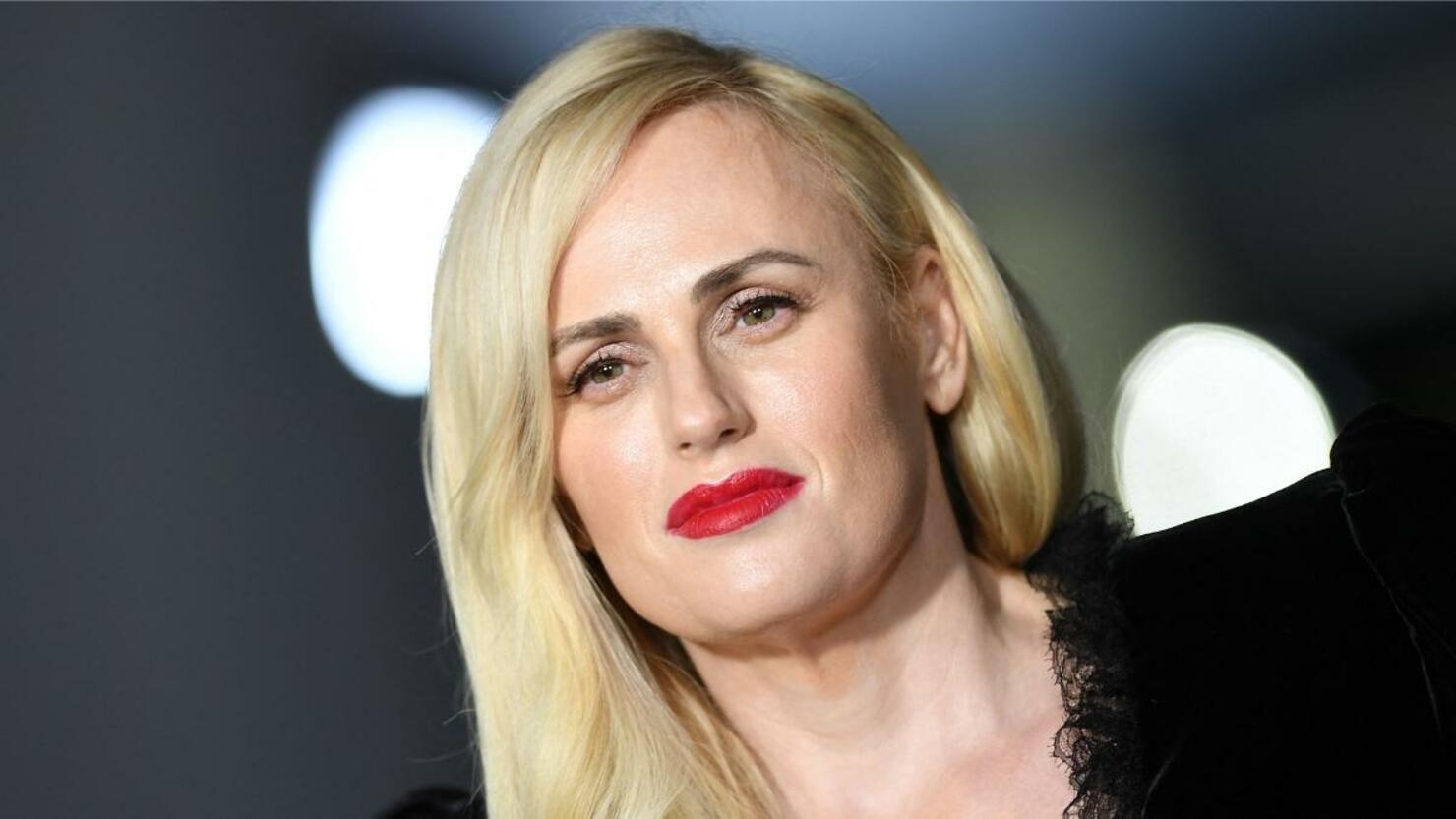 Rebel Wilson was getting prepared for the Mom Life prior to her daughter's birth thanks to the help of her girlfriend Ramona Agruma.
Wilson surprised fans on Monday (November 7) when she announced she had welcomed her first child via surrogate, a baby girl named Royce Lillian. To help her prepare for motherhood and the arrival of her little bundle of joy, Wilson told People that Agruma and friends planned an "amazing" baby shower, adding that her girlfriend "went above and beyond to make it a special day."
Praising Agruma for being "so amazing and a such a great partner," the Pitch Perfect alum said, "It was the most gorgeous baby shower with friends from around the world."
Wilson took to her Instagram Stories to share some photos from the special day, which can also be found at People. The Senior Year star looked beautiful in a belted pink dress, holding a bundle of balloons next to a "Baby" decoration. Agruma also shared some snaps of her own on her Instagram.
Wilson was "beyond proud" to announce the birth of Royce, sharing a sweet first photo of the little one and saying she "can't even describe the love I have for her, she's a beautiful miracle!"
"I am ready to give little Roycie all the love imaginable," she said. "I am learning quickly... much respect to all the Mums out there! Proud to be in your club."