This Is Louisiana's Best Indian Restaurant
By Sarah Tate
November 9, 2022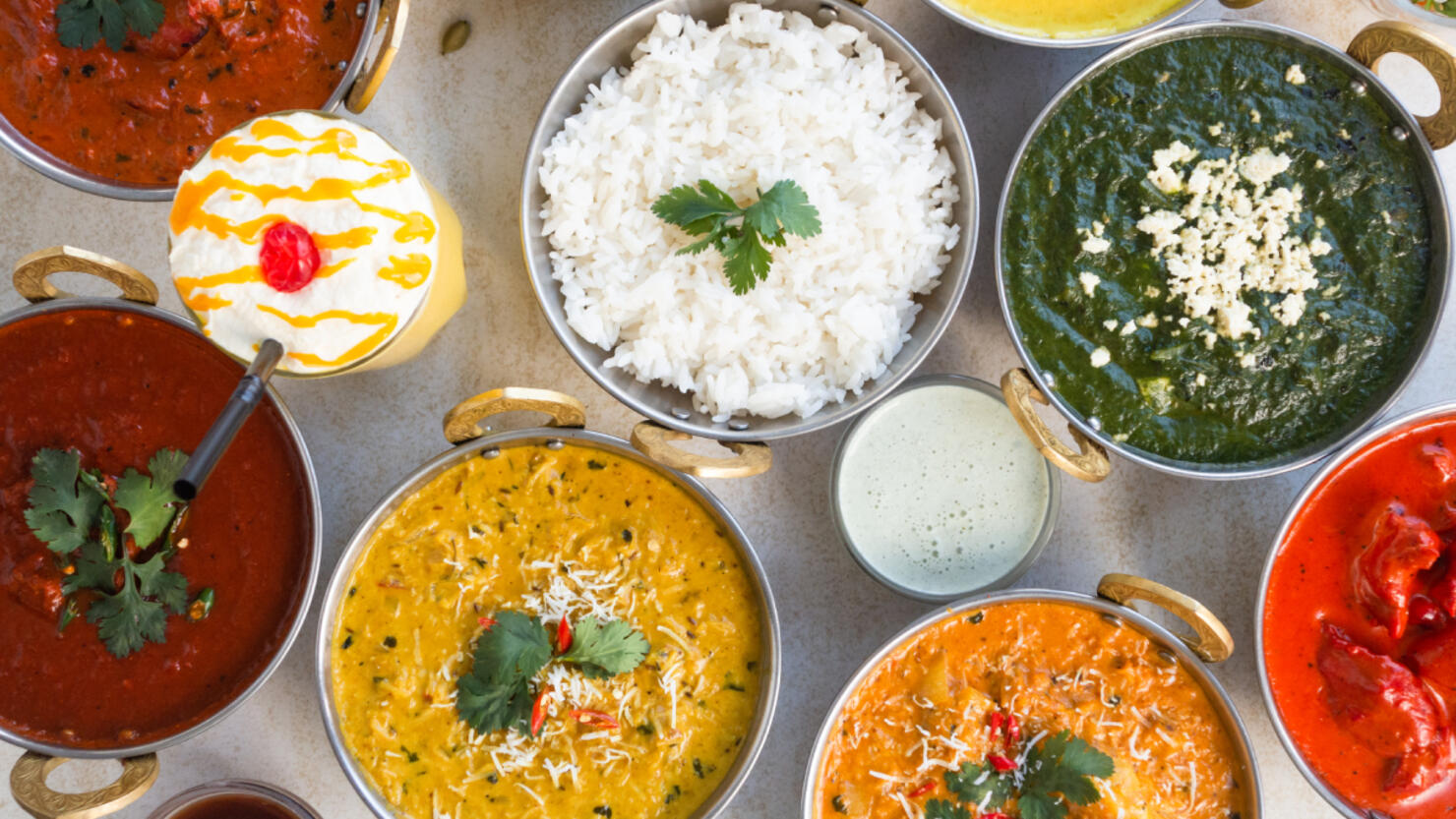 As it turns out, you don't have to travel very far to find some delicious, authentic Indian cuisine in Louisiana. Using ratings and reviews, Yelp search around the country to find the best Indian restaurants around, compiling a list of the top choice in each state. According to the site:
"From classic dishes like garlic naan, biryani and spicy curries to modern Indian fusion fare, there is no shortage of variety on this list. Enjoy a meal paired with a refreshing cocktail in the ornately decorated dining room at Royal Taj in Maryland or grab some street cart samosas and chaat from Mysttik Masala in NYC. This list has something to satisfy every palette and every budget."
So which Indian restaurant was named the best in all of Louisiana?
Punjabi Dhaba
Located in Hammond, Punjabi Dhaba serves up all your favorite Indian staples, from curries and samosas to tikka masala and biryani. With 4.5 out of 5 stars and nearly 200 reviews on Yelp, Punjabi Dhaba gets rave reviews for its tasty dishes. One reviewer wrote that the restaurant serves "outstanding food, with a great choice of spice levels," while another called it "legendary."
Punjabi Dhaba is located at 2201 SW Railroad Avenue in Hammond.
Check out Yelp's full list to see all the best Indian restaurants around the country.