Rihanna Returns With Another Brand New Song For The 'Black Panther' Sequel
By Tony M. Centeno
November 10, 2022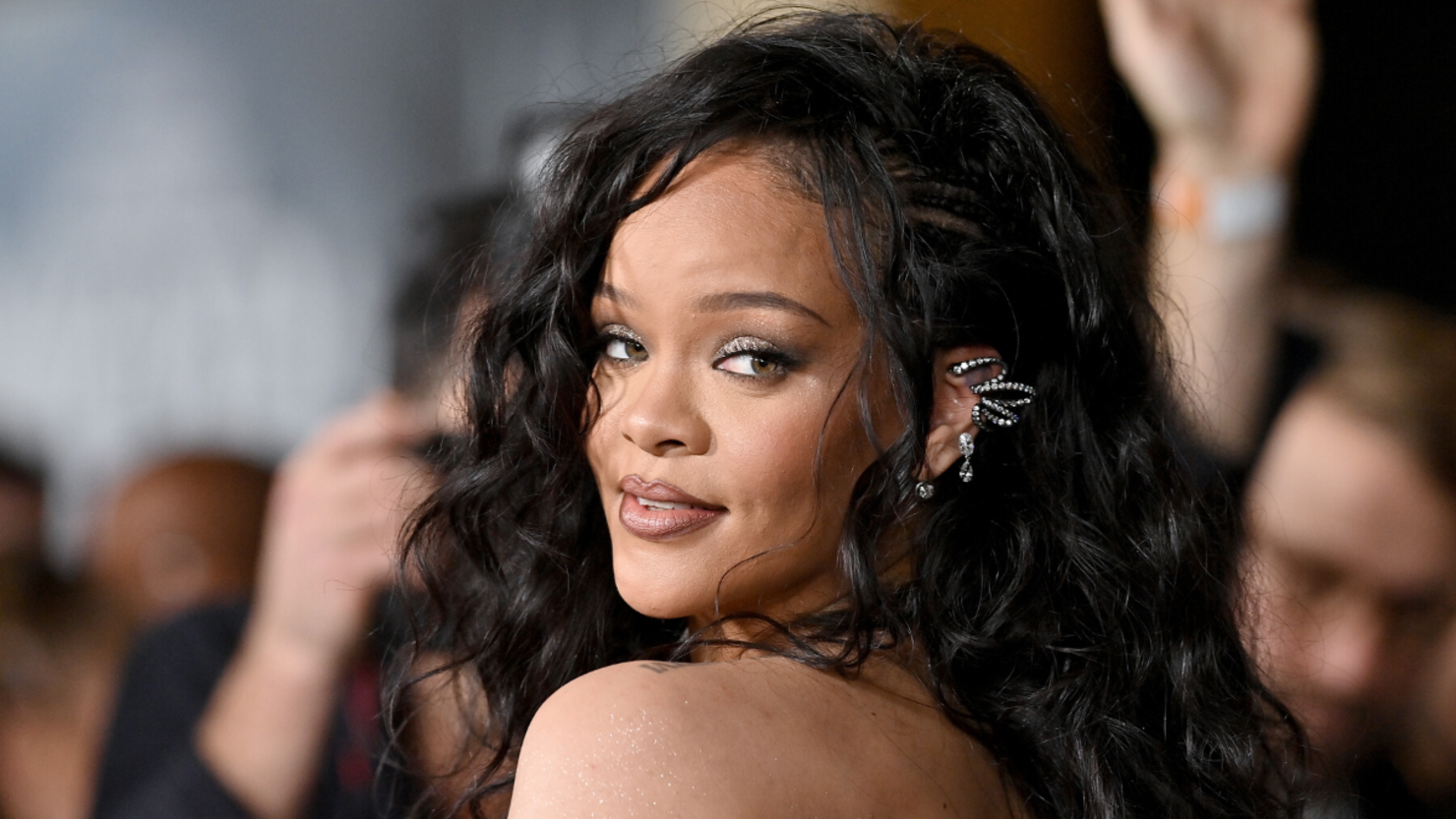 Rihanna's second song inspired by Marvel's Black Panther: Wakanda Forever is already making its rounds across the globe.

On Thursday, November 10, numerous reports surfaced that the multi-platinum singer's new song "Born Again" has finally arrived on streaming services in select countries. Her latest single plays at the end credits of the Black Panther sequel, and will arrive in the U.S. when the movie debuts on Friday, November 11. The smooth track is a ballad like her previous record "Lift Me Up" but this one features production from Ludwig Göransson and The-Dream, who also co-wrote the song.
I'd give my heart to this place, I'd give my soul or whatever it takes, never run away," RiRi sings according to Genius. "I've got enough angels to storm the gates, I'm not afraid/Behold the brave, not have it no other away, I miss the emergence and these moments of you/The mere reflection of me, that mirror can't change its view."

Shortly after Rihanna confirmed her Super Bowl halftime show performance, reports about her involvement in the film's soundtrack began to swirl around the Internet. She confirmed the arrival of her previous song "Lift Me Up," which plays at the beginning of the movie, but didn't acknowledge the second track. The soundtrack for Black Panther: Wakanda Forever was released last Friday which featured new music from Burna Boy, Future and more. However, "Born Again" was nowhere to be found.

Rihanna's new song arrives after she debuted her long-awaited Savage X Fenty Volume 4 event on Amazon Video. It featured a handful of her celebrity friends including Johnny Depp, who shocked the masses with his appearance.

Listen to "Born Again" above.