This Arizona City Is One Of The Best To Live Without A Car
By Ginny Reese
November 17, 2022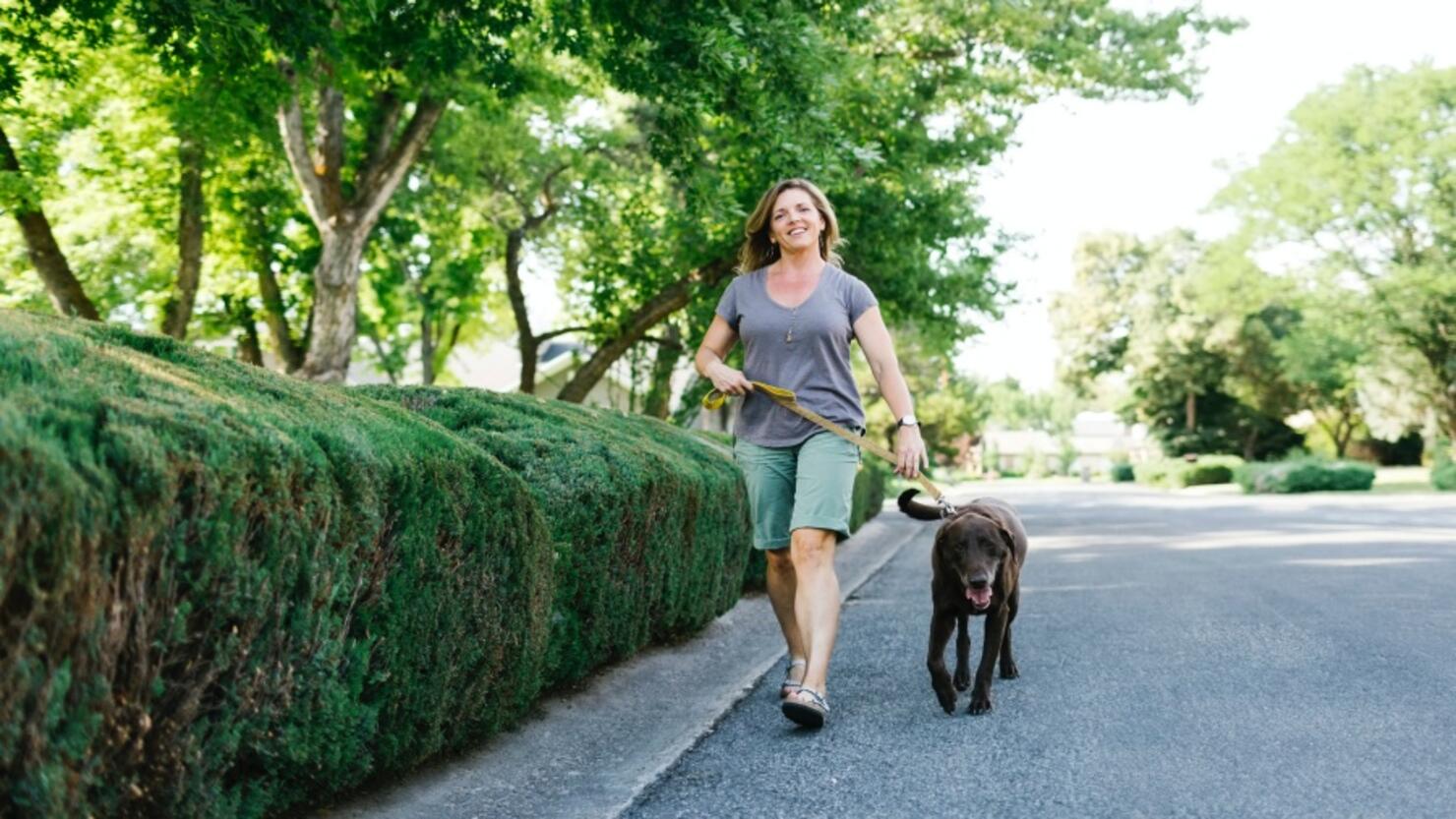 We live in a world where seemingly everyone drives cars to get around. But in some cities, it makes more sense to walk or take public transportation.
LawnStarter compiled a list of the best cities to live without a car. The website states, "We compared the 200 biggest U.S. cities based on 19 indicators of car-free-friendliness. We measured each city's walkability, transit ridership, climate, and pedestrian safety, among other factors."
According to the list, two Arizona cities landed in the top 50. Tempe came in at number 25 on the list, followed by Tucson at number 37.
Here are the top 20 states for living without a car:
San Francisco, CA
Boston, MA
Washington, DC
New York, NY
Seattle, WA
Portland, OR
Fort Collins, CO
Minneapolis, MN
Madison, WI
Sunnyvale, CA
Salt Lake City, UT
Oakland, CA
Boise, ID
Los Angeles, CA
Jersey City, NJ
Eugene, OR
Denver, CO
Philadelphia, PA
Providence, RI
Pasadena, CA
The full list of the best cities to live without a car can be found on LawnStarter's website.