Young Dolph's Foundation Reveals Plans For Inaugural Day Of Service
By Tony M. Centeno
November 16, 2022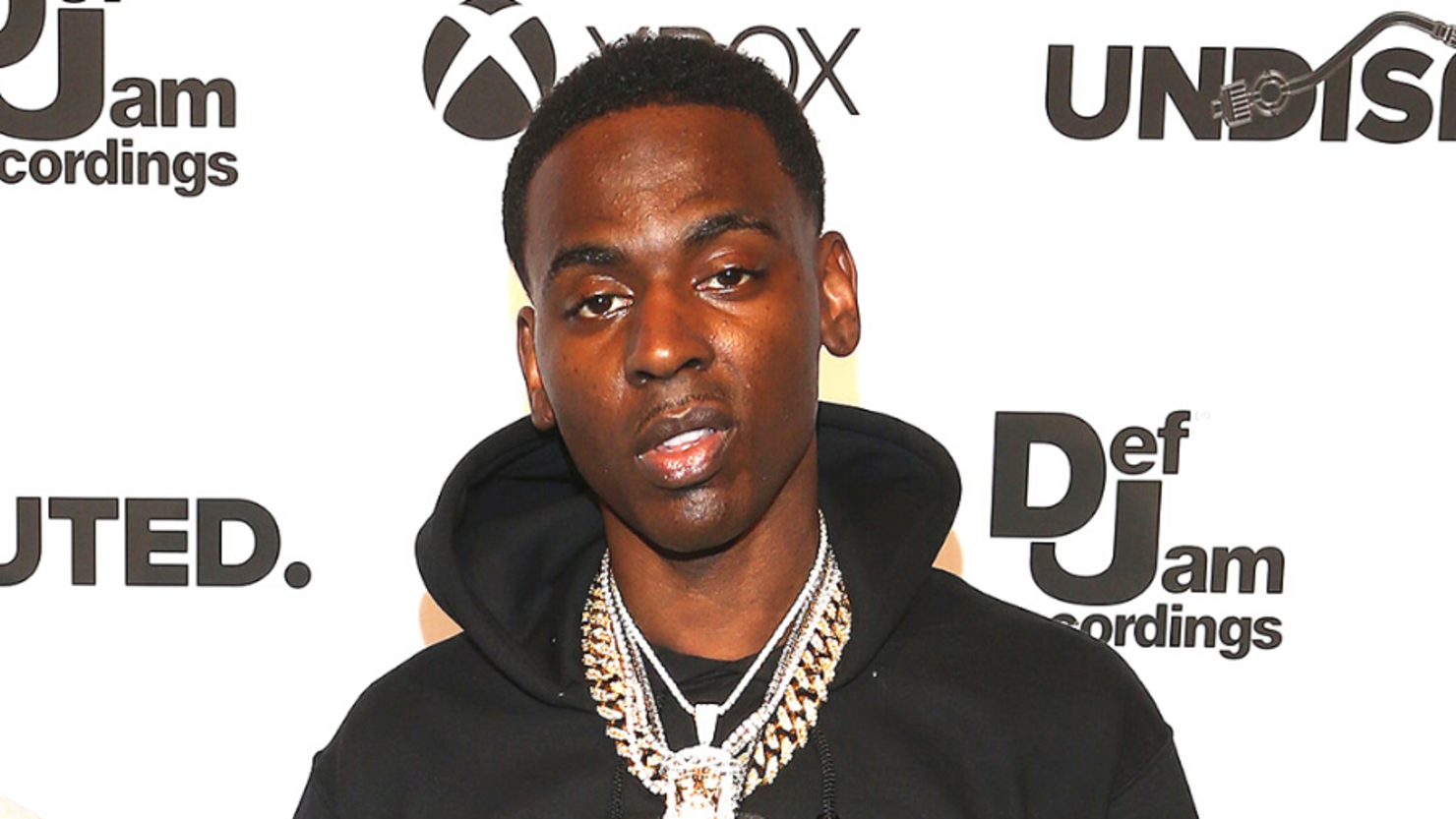 Young Dolph's non-profit organization is preparing to celebrate the late rapper's life on the first-ever Young Dolph Day.

On Tuesday, November 15, the IdaMae Foundation announced its plans to honor the Paper Route Empire founder on November 17 with a series of community events that will benefit children and their families. In Dolph's hometown of Memphis, the foundation will host a charity event where they'll serve lunch, give free haircuts to kids and give away winter kits that contain coats, blankets, socks and gloves. The event will take place at the Hospitality Hub from 9 a.m. to 1 p.m.
"On behalf of the IdaMae Family Foundation and Young Dolph's family we will continue the legacy of charity, philanthropy, and helping those in need as Adolph Robert Thornton Jr. 'Young Dolph' did," said Dolph's sister Carlisa Brown. His community efforts and traditions will continue and much more. His spirit of giving will continue to live in us as it did in him until his passing."

Down in Atlanta, the foundation will also provide free haircuts for frees and serve dinner. Outside of the cities that meant the most to Dolph, the foundation will team up with The Confess Project of Ameria to coordinate free haircuts at participating barbershops and crucial mental health services. For his fans around thw world, the foundation and Dolph's family are encouraging people to post a photo while doing an act of service and use the hashtag #DolphDay and #DolphServiceDay.

"The spirit of Young Dolph Day encourages anyone in any city to give back to their community - no act of service is too small," The foundation said in a press release.

The day of service will occur on the first anniversary of Young Dolph's death. The rapper was shot and killed outside of Makeda's Cookies in Memphis. Not long after his death, both Tennesse and Georgia passed bills to formally recognize November 17 as 'Adolph 'Young Dolph' Thorton Jr. Day of Service.' The day was named after the rapper's dedication to helping the community while he was alive. His partner, Mia Jaye, recently issued a statement that described how hard life has been since Dolph was taken from her and their kids.