Run-DMC Perform 'Christmas In Hollis' For The First Time In 20 Years
By Logan DeLoye
November 25, 2022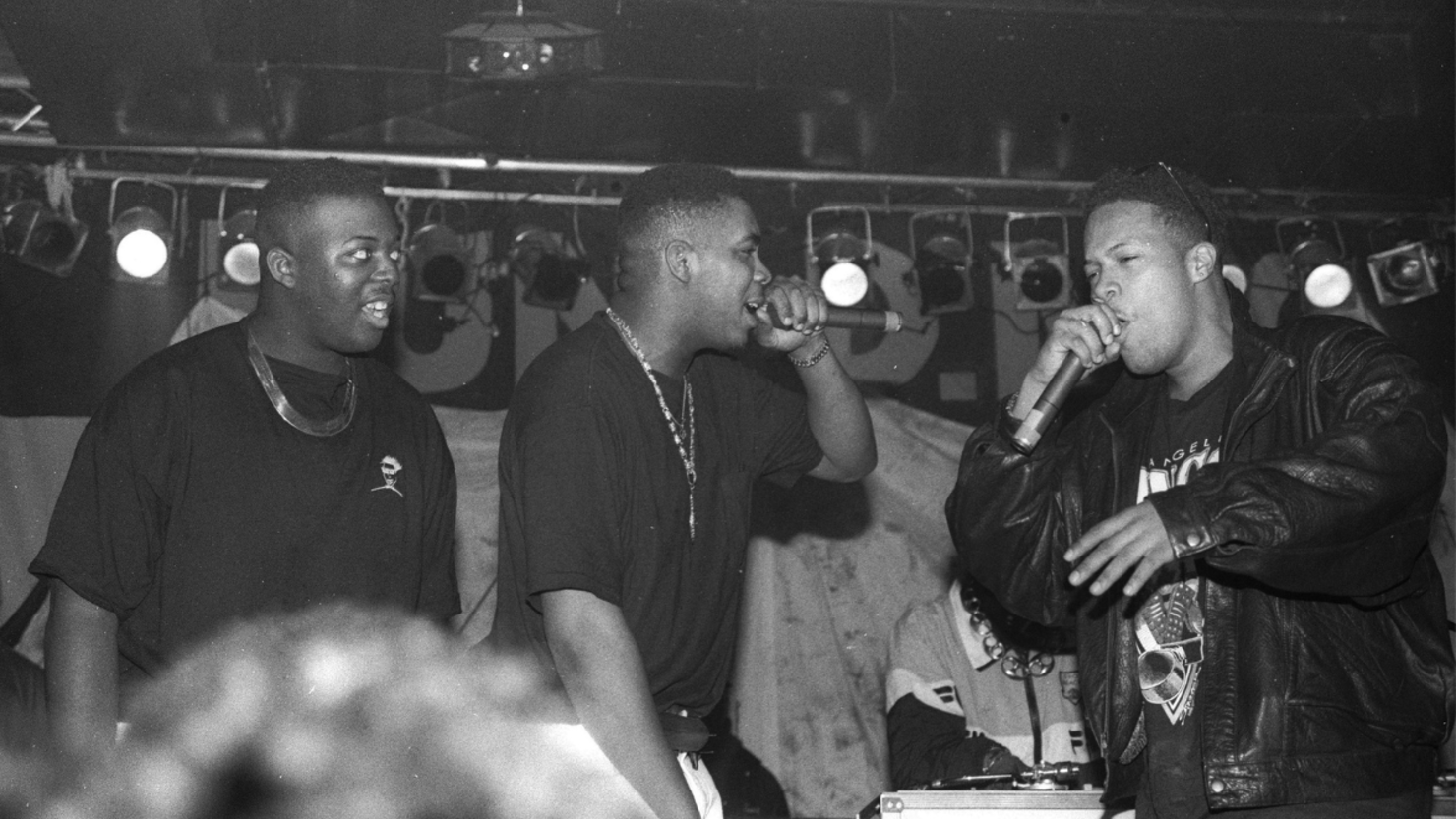 Hip Hop legends Run-DMC recently performed their holiday hit single, "Christmas In Hollis" live for the first time in two decades. According to NME, the performance was part of a Disney special that is set to air on November 27th at 8:00 p.m EST on Hulu, Disney+, and ABC. The performance took place in front of Disney's Magic Kingdom castle where a slew of icons also took the stage. Black Eyed Peas, Jordin Sparks, and Ne-Yo will also be featured in the upcoming Disney holiday special.
NME mentioned that "Christmas in Hollis" was initially released in 1987 as part of "Jimmy Iovine's A Very Special Christmas compilation'." A few years ago during an interview with New York Post, Run-DMC explained that they were hesitant to release the Christmas rap as they thought it might sound too similar to Kurtis Blow's 1979 track, "Christmas Rappin'."
New York Post mentioned that "Christmas In Hollis" did not top the charts when it was initially released, but gained popularity throughout the years after being featured in a plethora of popular films. The single stands out to describe a Santa Claus sighting in Hollis, Queens. A few of DMC's lyrics illustrate a classic family feast. DMC told New York Post that if the group were to release another Christmas song, it would include sharing a meal with family during the holidays.
"The next Christmas song I do is gonna be about going out on Christmas to eat!"