Lana Del Rey Just Teased A Massive Announcement
By Katrina Nattress
December 2, 2022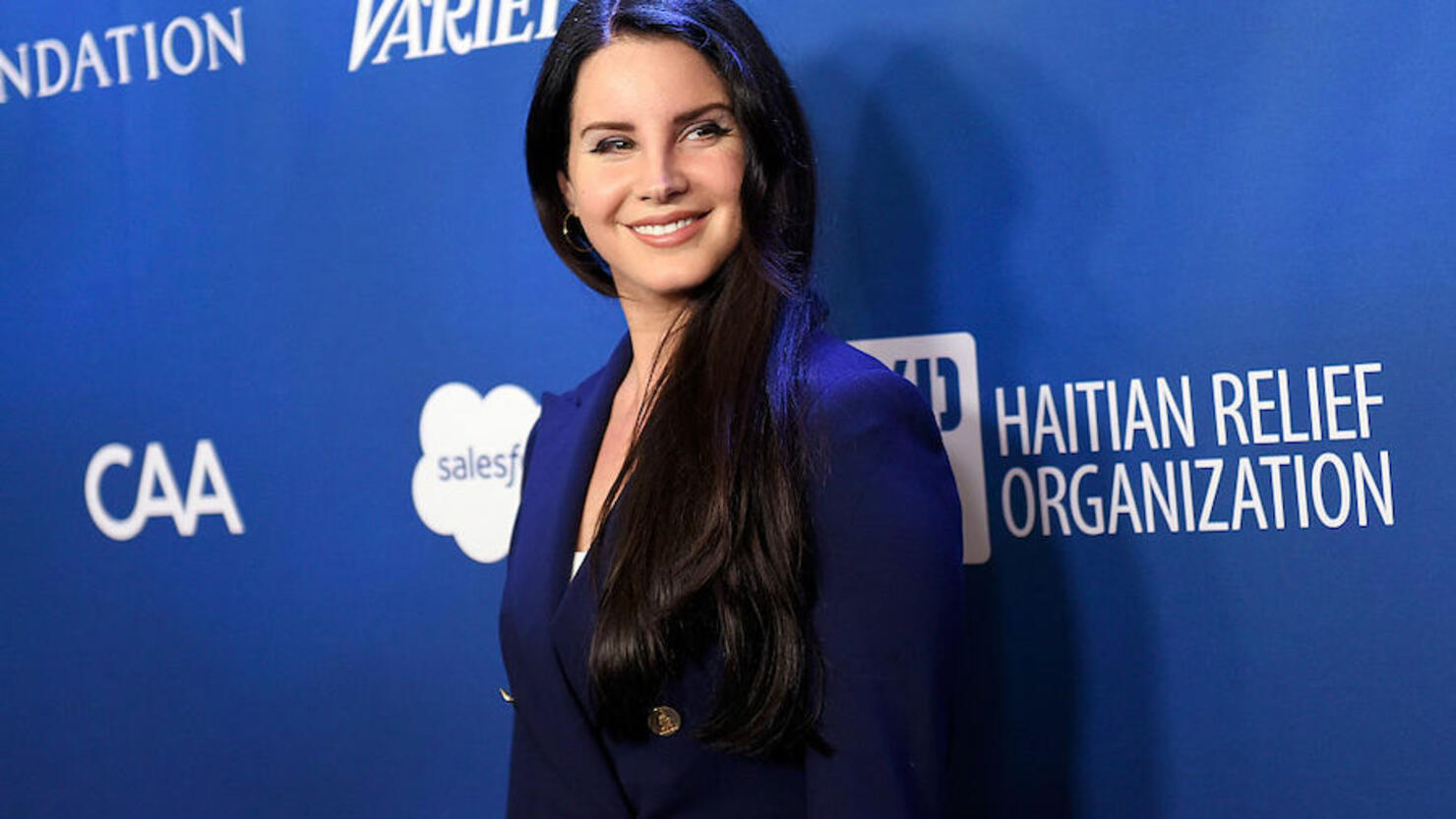 Photo: Getty Images North America
Lana Del Rey may have released two albums last year — Chemtrails Over the Country Club in March and Blue Banisters in October — but that's not the only new music she's been working on. In an interview with HOLA TV, the singer-songwriter revealed that she plans to announce her new album on December 7.
"I won't tell you when it's coming out, but I can tell you I'm making an announcement about it on the 7th, so what do we have, a week? Seven days? I'm very excited," she said in the clip. So mark your calendars, LDR fans!
Watch the clip below.
Earlier this year, Del Rey opened up about what fans can expect from her new music during an interview with W Magazine.
"In Honeymoon, there were so many color references: 'Sometimes I wake up in the morning to red, blue, and yellow skies. It's so crazy I could drink it like tequila sunrise,'" she explained. "For this new music, there's none of that at all. It's more just like: I'm angry. The songs are very conversational. For the first song, I pressed record and sang, 'When I look back, tracing fingertips over plastic bags, I think I wish I could extrapolate some small intention or maybe get your attention for a minute or two.' It's a very wordy album. So there's no room for color. It's almost like I'm typing in my mind."
"I just want to mention that despite all of this happening, I am confident in the record to come and despite so many safety factors in so many different levels, I really want to persist and make the best art I can," she added.