This Is The Best Restaurant Chain In Pennsylvania
By Jason Hall
December 6, 2022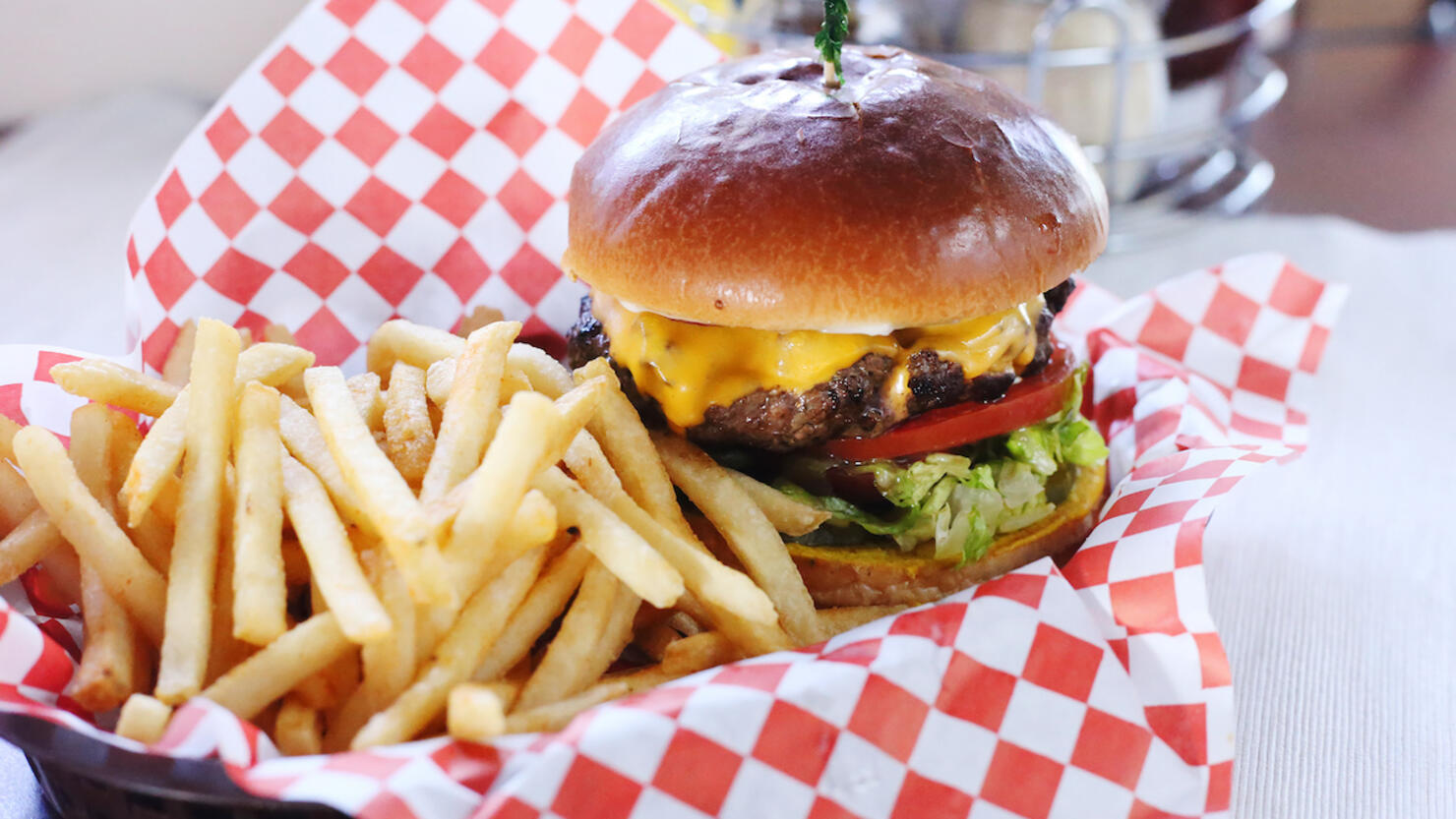 A Sharon based eatery is being credited as the best restaurant chain in Pennsylvania.
Mashed compiled a list of the best restaurant chain in every U.S. state, which included Quaker Steak & Lube as the top choice coming out of Pennsylvania.
"As you could probably assume by their name, Quaker Steak & Lube is an automobile themed restaurant chain that has an obsession with muscle cars," Mashed's Kori Ellis wrote. "Their first restaurant was born in Sharon, Pennsylvania, inside of a vacant service station back in 1974. But while their theme makes each visit enjoyable, it's their fantastic food that will keep you coming back. The wings at Quaker Steak & Lube are so amazing that they were onced named the best wings in the country. Today, they have a dozen locations in Pennsylvania and serve steakburgers, seafood, sandwiches, and more in addition their famous wings."
Mashed's full list of the best restaurant chain in every state is listed below:
Alabama- Milo's
Alaska- Great Alaska Pizza Company
Arizona- Bobby Q's Restaurant
Arkansas- Slim Chickens
California- In-N-Out Burger
Colorado- Garbanzo
Connecticut- Duchess
Delaware- Waybacks Burgers
Florida- PDQ
Georgia- Waffle House
Hawaii- Zippy's
Idaho- Big Jud's
Illinois- Harold's Chicken Shack
Indiana- Schoop's Hamburgers
Iowa- Maid-Rite
Kansas- Joe's Kansas City Bar-B-Que
Kentucky- Fazoli's
Louisiana- Raising Cane's
Maine- Otto
Maryland- Chaps Pit Beef
Massachusetts- Tasty Burger
Michigan- Big John's Steak & Onion
Minnesota- MyBurger
Mississippi- Ward's
Missouri- Lion's Choice
Montana- The Pickle Barrel
Nebraska- Runza
Nevada- PT's Taverns
New Hampshire- Moe's Italian Sandwiches
New Jersey- Jersey Mike's
New Mexico- Blake's Lotaburger
New York- Xi'an Famous Foods
North Carolina- Cook Out
North Dakota- Burger Time
Ohio- Gold Star
Oklahoma- Braum's
Oregon- Burgerville
Pennsylvania- Quaker Steak & Lube
Rhode Island- Providence Coal Fired Pizza
South Carolina- Rush's
South Dakota- The Millstone
Tennessee- Pal's Sudden Service
Texas- Whataburger
Utah- Arctic Circle
Vermont- Grazers
Virginia- Biscuitville
Washington- Taco Time Northwest
West Virginia- Tudor's Biscuit World
Wisconsin- Culver's
Wyoming- Taco John's