Life-Sized Gingerbread House Pop-Up Bar Opens In Nashville
By Sarah Tate
December 14, 2022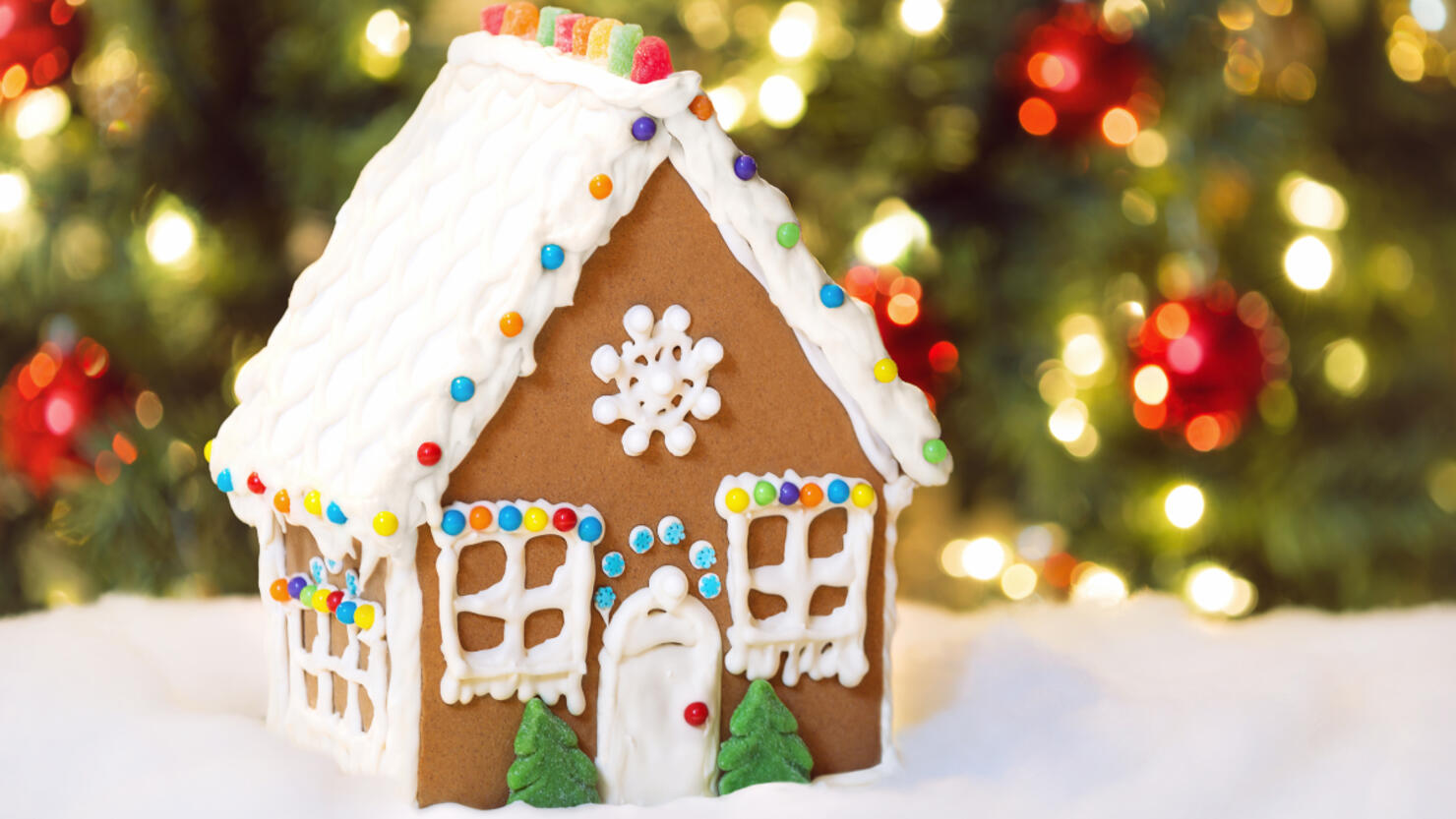 A unique new pop-up bar has opened up in Nashville just in time for the holidays, and it's nothing short of a magical — and tasty — winter wonderland.
If you've ever wished you could walk inside a gingerbread house, marveling at the candy decorations and holiday cheer, now's your chance. The JW Marriott Nashville has opened a temporary life-sized gingerbread house pop-up bar for the holiday season, per News Channel 5. Through the rest of the year, guests can step inside the Whiskey Wonderland gingerbread distillery to see the delicious decor for yourself.
The 18-foot-by-18-foot house and pop-up whiskey bar was constructed by JW Marriott's in-house pastry team with gingerbread and wood, and the scent of whiskey and gingerbread spices filling the lobby air completes the immersive experience.
"Grab a seat and toast to the holidays with specialty cocktails and savor a taste of Tennessee's famed whiskey culture," the pop-up bar's website states.
Guests can have their choice of classic holiday-themed cocktails, like Scrooge's Sour or the Miracle Mule, or try one of the bar's signature cocktails, the spiced Whiskey Wonderland with mini gingerbread man or the sweet and smokey Around the Campfire, complete with flaming marshmallows.
Whiskey Wonderland will be open inside the JW Marriott Nashville until December 31. Learn more about the pop-up or schedule reservations at the website.