3 Killed In Pittsburgh House Fire
By Jason Hall
December 17, 2022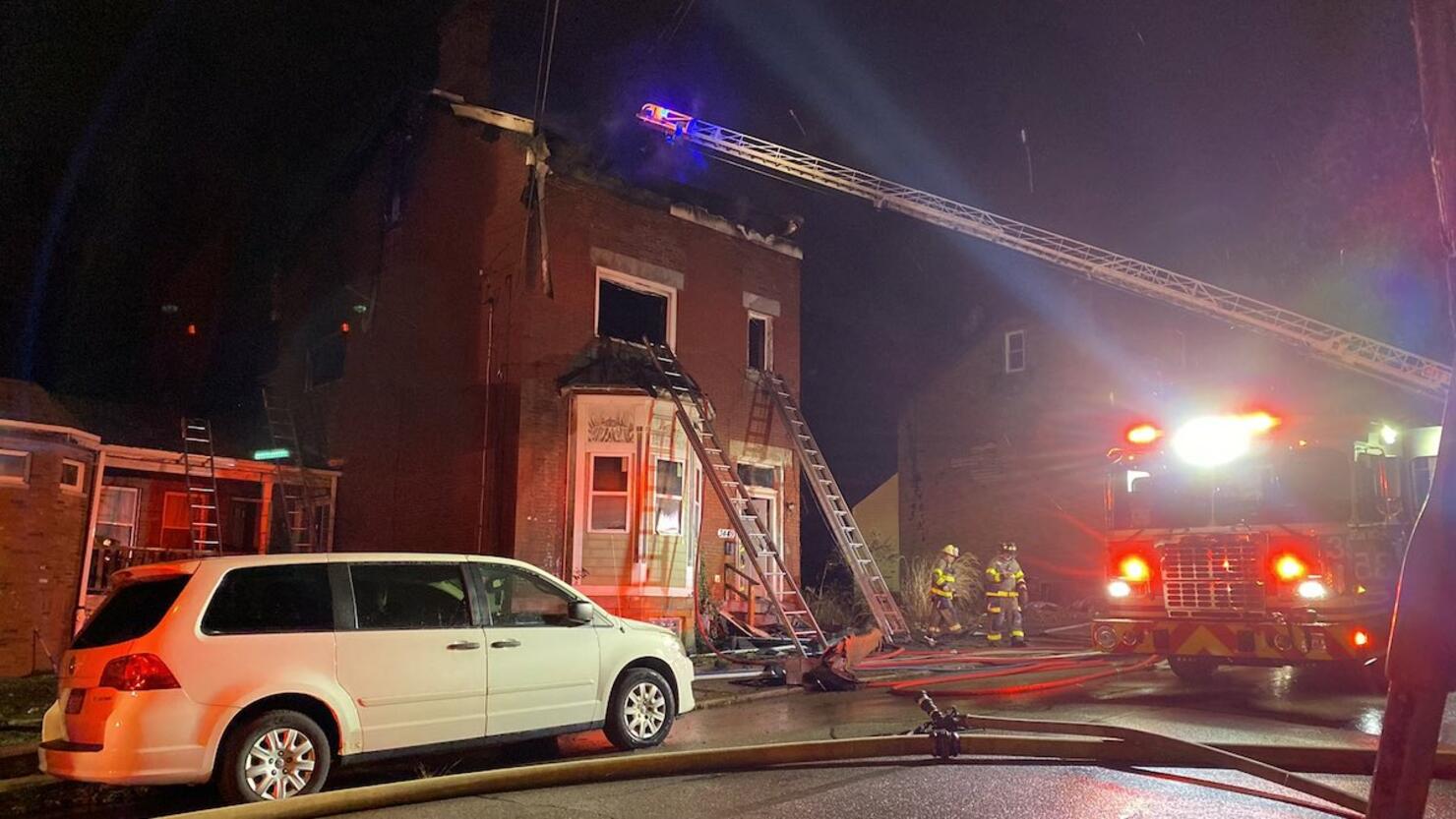 Photo: Pittsburgh Public Safety
Three people were killed in relation to an overnight three-alarm fire in Pittsburgh, local officials confirmed on Saturday (December 17) via NBC News.
The Pittsburgh Bureau of Fire confirmed that it received multiple calls regarding a house fire in the 3400 block of McClure Avenue early Saturday morning.
Four children were reported to be inside the home at the time firefighters arrived at the scene, an emergency call recorded by Broadcastify confirmed.
The incident was initially reported to be a two-alarm fire that included "heavy fire throughout" before later being upgraded to a three-alarm fire, according to multiple tweets shared by the Pittsburgh Public Safety verified account.
A female victim was reported to be taken to the hospital in "stable but serious condition" about an hour later and a firefighter was also reported to receive treatment for an arm laceration.
The fire was declared under control at around 3:50 a.m. and three previously unaccounted for occupants were later found dead inside the home, Pittsburgh Public Safety confirmed in its final update on the situation.
"UPDATE 4: Three occupants have been located deceased inside the home," Pittsburgh Public Safety tweeted. "The @RedCrossGPA has been notified to provide assistance."
The victims involved in the overnight house fire haven't been publicly identified as of Saturday morning.
The cause of the fire is currently under investigation, local officials confirmed.