Paris Hilton Makes A Comeback To Music: 'Y2K Is Here To Stay'
By Rebekah Gonzalez
December 30, 2022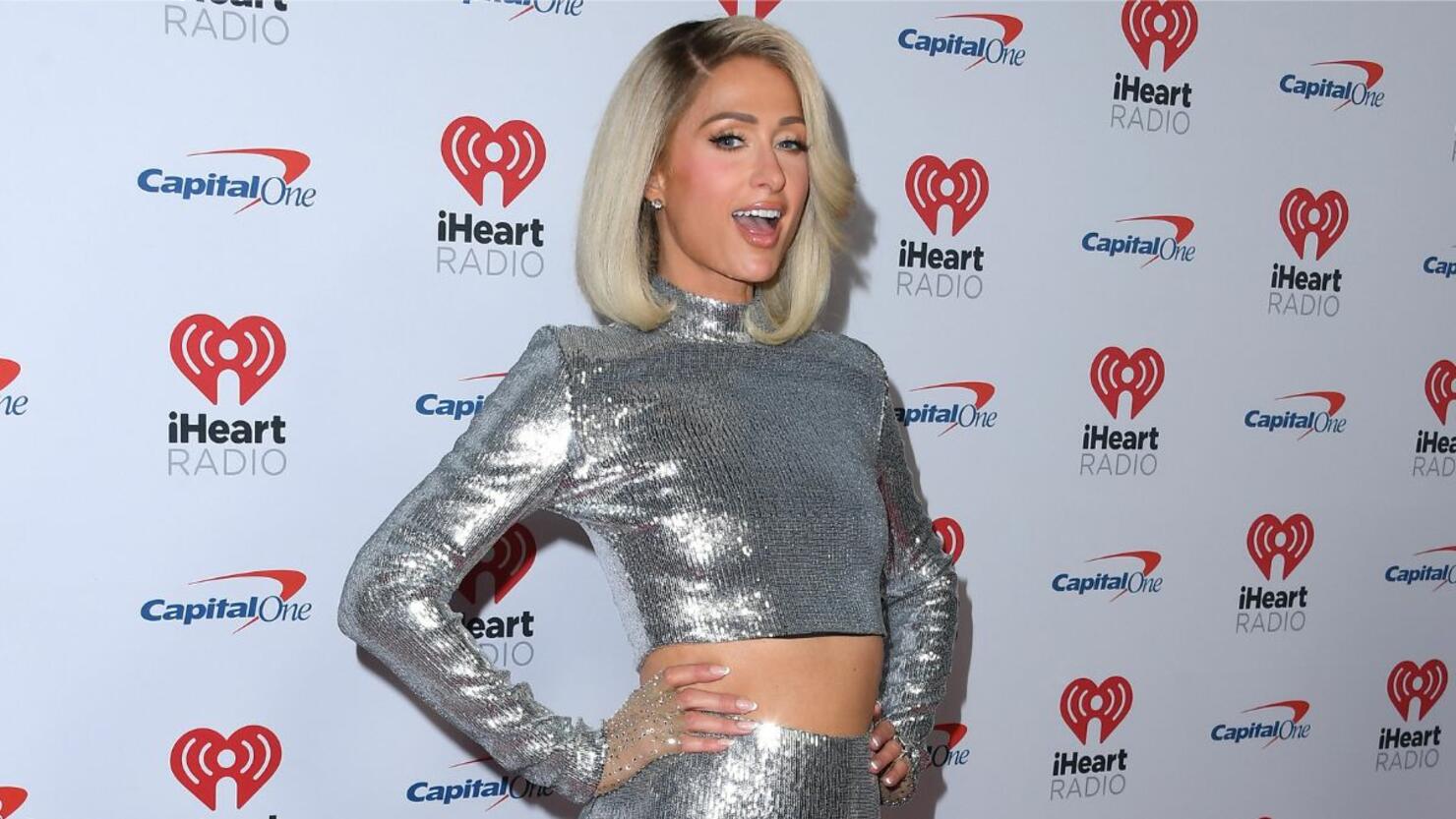 After teasing she had something coming that would "break the internet," Paris Hilton has dropped an updated version of her 2006 "Stars Are Blind." However, the song is now called "Stars Are Blind (Paris' Version)."
For the updated version, Paris recorded brand new vocals and work with Fernando Garibay who produced the original song 15 years ago. She also teased that the single is the first taste of "brand new music" that she'll be releasing in the new year. "Looks like Y2K is here to stay and Paris Hilton is making music a key part of her 2023 plan," a press statement read per Rolling Stone. The iconic socialite, who's been DJing for the past few years, took to Instagram to share the exciting announcement.
"Surprise!🥳 I just dropped an updated version of "Stars Are Blind (Paris' Version)," she wrote. "This song has always meant so much to me, it felt right to close out 2022 with a refreshed version. 💫 And seeing my face lighting up Times Square is so special.👸🏼 Thank you to everyone who has always supported my music career. I literally have the best fans on the planet and have loved seeing all of your posts about the new song. 🥹 P.S. More new music to come in the new year."